Watch and learn how to make wild fermented vegetables with Sharon Flynn from The Fermentary.
About this event
Join us to go back to a time before refrigeration - where preserving abundance was a necessity and practiced in every home. Author of Ferment for Good, Sharon Flynn will cover the ins and out of wild fermentation demonstrating how to do it, discussing why you should, and of course - why you will want to. This hands-on workshop includes a take-home jar fitted with an airlock lid kit filled ( by you) with vegetables and recipes to get you started on your fermentation journey.
This is a Covid-safe event and will be held under the current government guidelines. Visitors 16 years of age and over must show their COVID-19 vaccination status as a condition of entry. This requirement will extend to visitors aged 12 and over once phase D of the roadmap is reached - indicatively 24 November.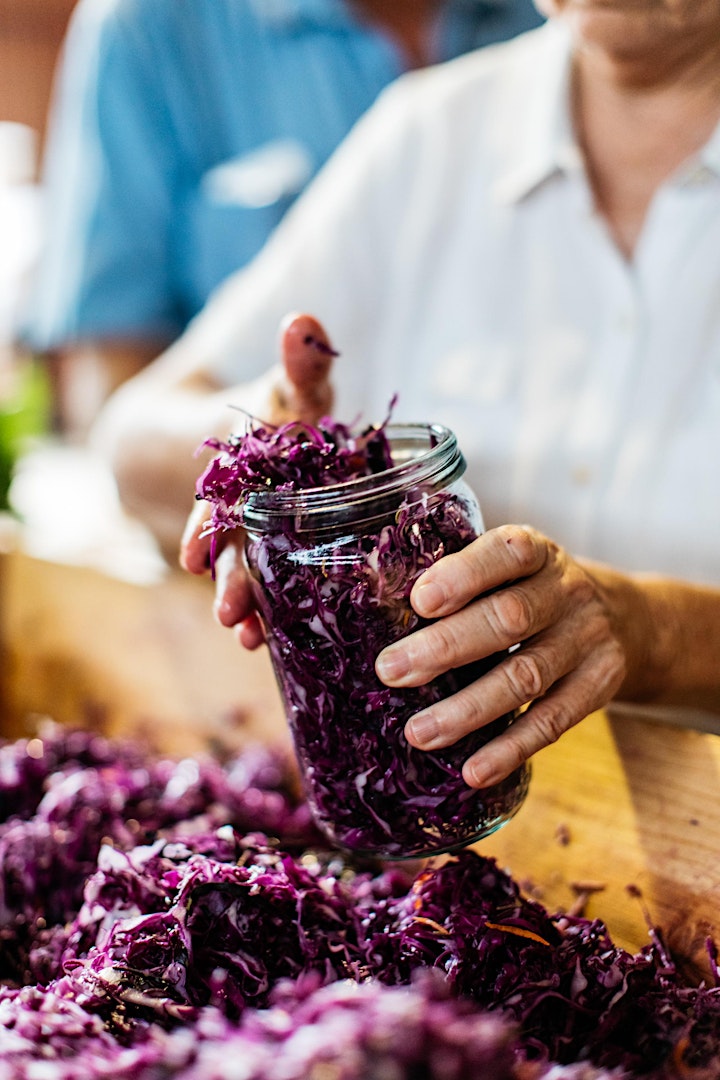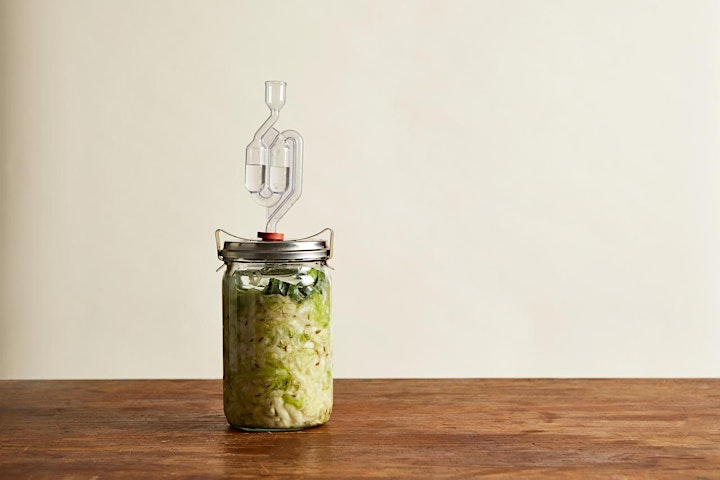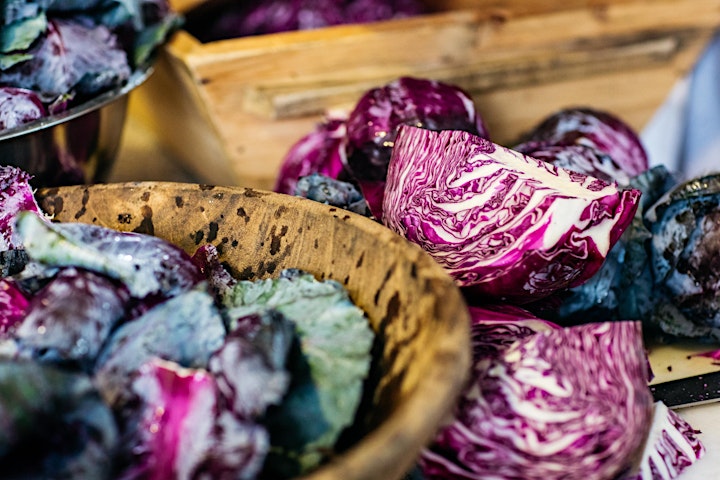 Organiser of Vegetable Brining Workshop with The Fermentary
Sovereign Hill is an outdoor museum presenting the story of Australia's fabulous goldrush. Its particular focus is the impact of the great 19th century gold discoveries on the growth of Ballarat, which was a small pastoral settlement when gold was discovered in 1851. By 1861, Ballarat had grown into a fine provincial city built on the wealth derived from its gold.
Sovereign Hill is administered by The Sovereign Hill Museums Association - a not-for-profit, community-based organisation. The Association is also responsible for the administration of the Gold Museum and the Narmbool historic pastoral property.