The Art of Plant-Based Cheesemaking!
About this event
Vegan Cheese Making!
Discover how to Craft Real, Cultured, Non-Dairy Cheese using the ancient art of fermentation.
Fermenting foods is an ancient way of preserving and enriching foods and fermented foods.
Learn how to put together a Cheeseboard! Perfect for the holidays or any special occasion.
This workshop aims to bring the knowledge of this new craft to all aspiring DIY plant-based cheese-makers, with a reliable guidance to what works and what does not.
Presented by Award Winning and Accredited Permaculture Teacher, Elisabeth Fekonia, Vegan Cheese Making Workshop will provide a highly practical guide that extends traditional cheese-making methods into the realm of plant-based media as a substitute for dairy.
During the class, Elisabeth will delve into the world of fermentation. You will learn the techniques to make cheeses and ferments such as: Cheddar , Havarti, Feta, Brie, Haloumi, Meltable Cheddar, Blue Vein, etc.
COURSE DETAILS
Choose one or both workshops and book early to avoid disappointment
09:30 - 12:30 Vegan Cheese and cultured non dairy
Cheddar
Brie
Havarti
Vegan butter and cultured buttermilk
Sour-cream
Cheese spread and coco-yogurt
13:30 - 16:30 NEW Cultured vegan Cheese
Halloumi
Meltable Cheddar
Blue vein
Camembert
Mozzarella
Rich creamy sauce for pasta
You will receive an e-handout with all the recipes so that you can get started and make vegan cheeses at home.
⚡Get your tickets now!!⚡
Refund Policy
We have no refund policy but if circumstances change due to COVID-19 regulations, there will be a postponement of the workshops with a new date selected or money refunded according to people's wishes. Tickets are transferable anytime at any location.
Cheddar - Brie - Havarti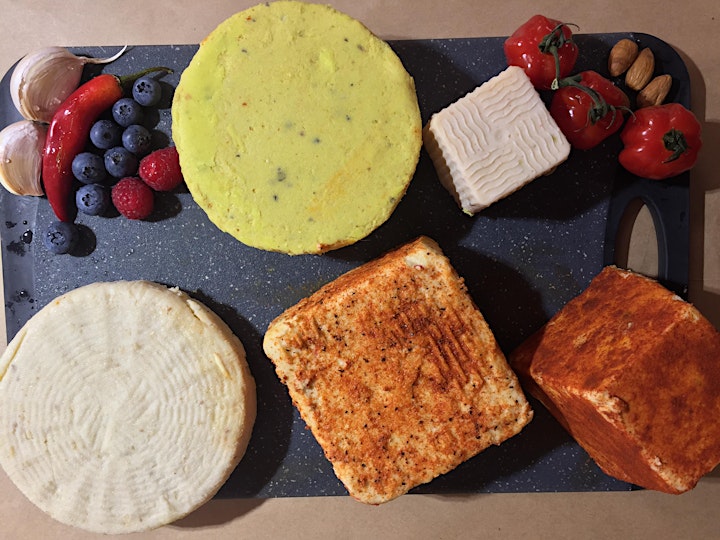 Blue Vein Cheese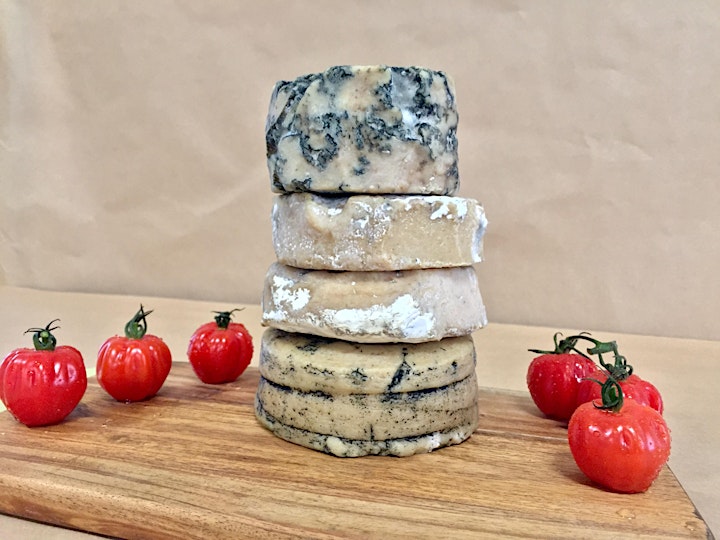 Camembert & Blue Vein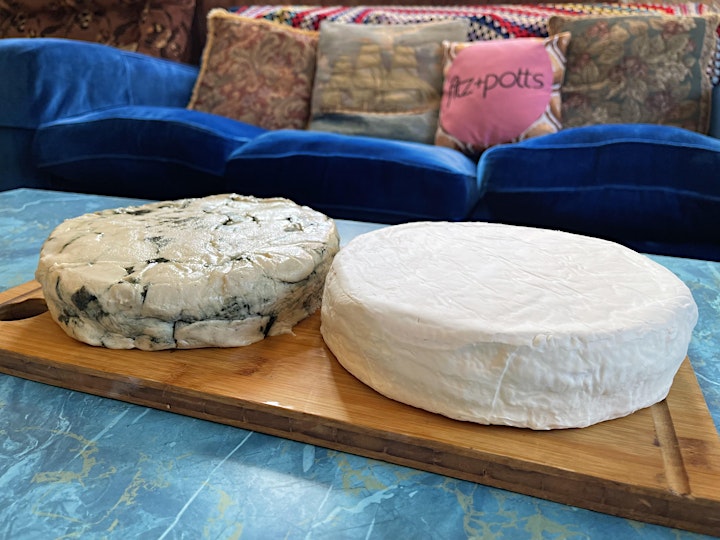 Organiser of Vegan Cheese & Cultured Non-Dairy - Caloundra
I have been living the self sufficient life for twenty years and I decided it would be good to pass on all those skills that I learned to those in the community that want to do likewise.
Being able to successfully grow and produce your own food will bring many advantages including saving on the family food bill, having fresh organic produce available all year round and having food security.
Fermenting your food such as sourdough and cheese making has many health advantages and at the same time is reviving forgotten skills from the past.