The Art of Plant-Based Cheesemaking!
About this Event
Vegan Cheese Making!
Discover how to Craft Real, Cultured, Non-Dairy Cheese using the ancient art of fermentation.
Fermenting foods is an ancient way of preserving and enriching foods and fermented foods.
Learn how to put together a Cheeseboard! Perfect for the holidays or any special occasion.
This workshop aims to bring the knowledge of this new craft to all aspiring DIY plant-based cheese-makers, with a reliable guidance to what works and what does not.
Presented by Award Winning and Accredited Permaculture Teacher, Elisabeth Fekonia, Vegan Cheese Making Workshop will provide a highly practical guide that extends traditional cheese-making methods into the realm of plant-based media as a substitute for dairy.
During the class, Elisabeth will delve into the world of fermentation. You will learn the techniques to make cheeses and ferments such as: Cheddar , Havarti, Feta, Brie, Haloumi, Meltable Cheddar, Blue Vein, etc.
COURSE DETAILS
Choose one or both workshops and Book early to avoid disappointment
09:30 - 12:30 Vegan Cheese and cultured non dairy
Cheddar
Brie
Havarti
Vegan butter and cultured buttermilk
Sour-cream
Cheese spread and coco-yogurt
13:30 - 16:30 NEW Cultured vegan Cheese
Halloumi
Meltable Cheddar
Blue vein
Camembert
Mozzarella
Rich creamy sauce for pasta
You will receive a booklet with all the recipes so that you can get started and make vegan cheeses at home.
⚡Get your tickets now!!⚡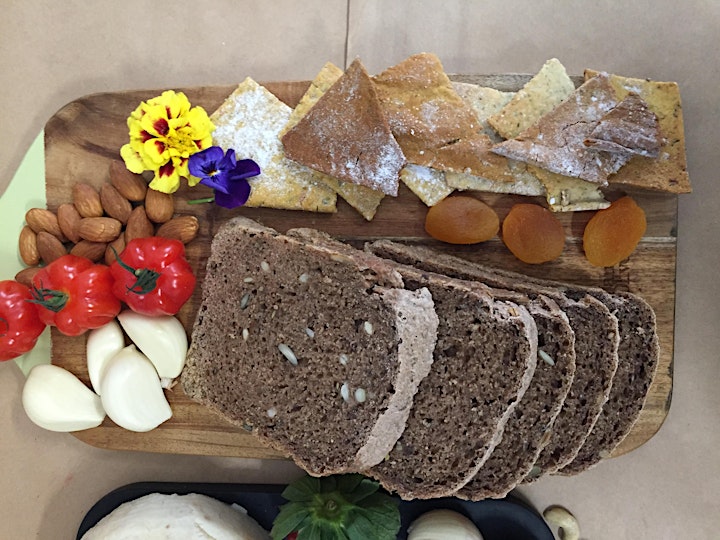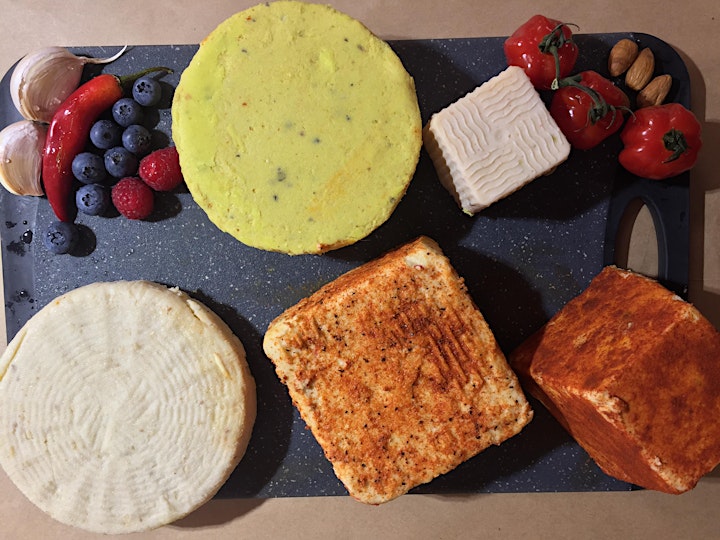 Blue Vein Cheese