Event Information
Location
Campbell's Cove Pontoon
Circular Quay
India
Description
LIke minded people, spectacular harbour sunset views, non-stop entertainment, delicious food, a vegan bar and all profits to animal sanctuaries! Are we dreaming? No, its 2018 and we live in one of the most vegan friendly cities in the world - so let's celebrate, party and raise some funds for these wonderful charities!

YOUR TICKET INCLUDES:
* 4 hour sydney harbour sunset cruise with pick up from circular quay
* A delicious array of gluten-free vegan savoury canapés and finger food by Syndian Natural Foods!
* Icecream by CocoLuscious
* After dinner chocolates with The Chocolate Yogi
* Party on three levels: dance party, acoustic lounge and open air rooftop
* Dance music all night on the dance party level by DJ SAVEPOPPY and FUNKAFIED
* Live acoustic music all night on the acoustic music level by RALPH GRAHAM, KYM STATON
* Breathtaking sunset harbour scenery and captivating night lights via our open air rooftop
* The awesome company of like-minded lovely vegans! :-)

THE CHARITIES
All profits (after expenses with boat hire, food, enteratiners and staff) will be donated to Peanuts Funny Farm and Where Pigs Fly Animal Sanctuaries. These organisations do fantastic work with caring for animals and educating the public and are based in rural NSW. They are both registered charities.
Find out more about Peanuts here and Where Pigs Fly here.
A full summary of the expenses vs ticket sales and profit will be published on our FB event page, public page and website after the event.
Please share this event with your friends and family so that we can make it a success and raise thousands of dollars for these wonderful charities!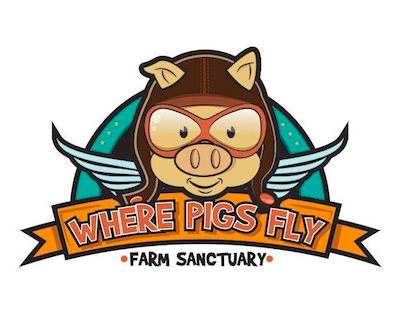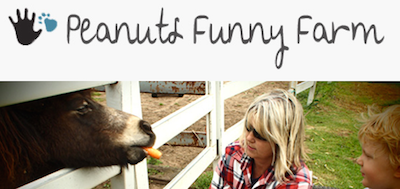 THE FOOD
An array of delicious and nutritious food by our wonderful sponsors Syndian Natural Food Products, CocoLuscious and The Chocolate Yogi, served in 'finger-food/canape style' to suit this standing-mingle style party event.

Syndian is a Sydney based manufacturer of healthy food made from all natural ingredients. All syndian products are gluten free, dairy free and vegan.

Finger food will include Syndian delightful and healthy sausages, falafels and pumpkin bites as well as hand-cut potato wedges topped with some of Syndian's gourmet sauces. Also a variety of their tasty gourmet dips like hummus, kale, basil and cashew, and morroccan lentil dips - served with fresh veggie sticks.
Check out Syndian's amazing selection of products on their website

Following these savoury delights we will serve a dessert of delightful CocoLuscious ice-cream in gluten-free cones. CocoLuscious Ice Cream is Lusciously smooth, deliciously creamy and 100% cruelty-free. This lusciously creamy ice cream is made from coconut milk and sweetened with coconut nectar, making a deliciously healthy alternative to dairy and soy based ice creams. CocoLuscious is manufactured in a dedicated vegan kitchen and is available in Sydney in selected health food stores, many independent supermarkets, top end grocery stores and selected restaurants and cafes. Find out more about Cocoluscious on their facebook page

We'll cap off the food offerings for the evening with a selection of Chocolate Yogi chocolates. The Chocolate Yogi's exquisite sweets are vegan, organic, gluten-free, refined-sugar free, fair-trade and locally made in Sydney! Visit their website for more yummy info.

The entire menu for this event is 100% gluten free. For those with other allergies, will also provide a full list of ingredients of every item on every platter, for your convenience.
Please note that whilst every effort will be made by our waiters to distrubute the food evenly amongst the guests, due to the style of this event - standing mingle/party - we can't guarantee that every single guest will get to try every single dish. There will however be large quantities of total food provided and we aim for everyone to have a satisfying meal throughout the course of the night.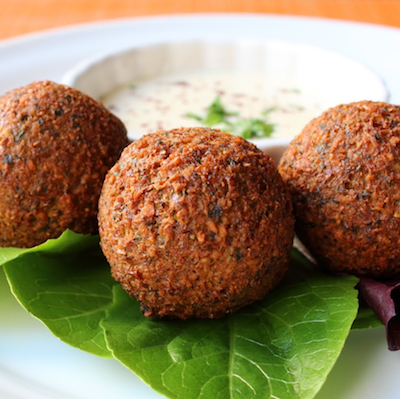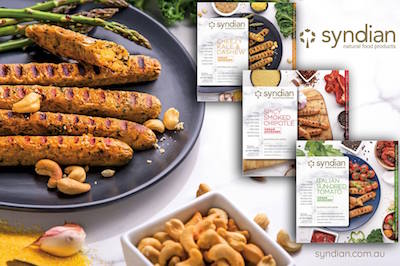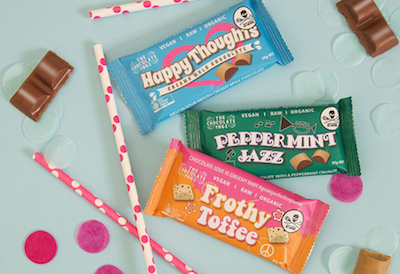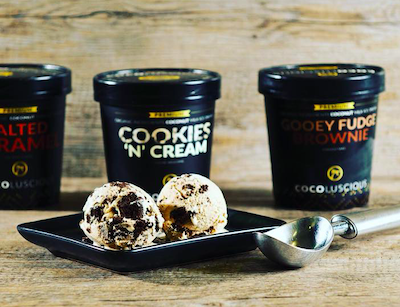 THE BOAT
Regarded as one of Sydney's best event vessels, the stunning 'Lady Rose' catamaran is perfect for a variety of grand occasions. Lady Rose boasts three spacious levels for guests to cruise in comfort. The sky deck features a spacious outdoor area for guests to enjoy the sea breeze while taking in the magnificent view. The two dining levels are fully equipped with air conditioning and bars, providing comfort and entertainment for any occasion.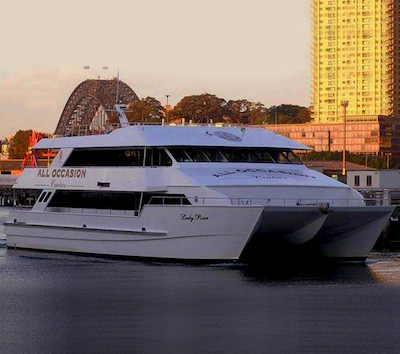 SEATING
This event is intended as a standing mingle party event, with food, dancing and live music, so that people can meet each other, chat and interact, not as a sit down dining event. There will however be at least 150 seats provided (for the expected 300-400 guests) so that guests can rest their legs etc.

~ THE DJ's ~

DJ JC (FUNKDAFIED)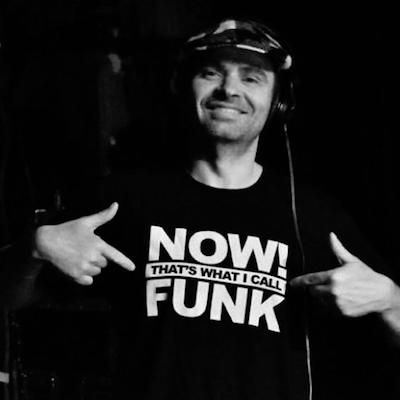 A passion vegan, DJ JC - aka Funkdafied - grew up in London exposed to the sound of mainstream popular music. It wasn't until 1982 when a friend introduced JC to 'Planet Rock' by Afrika Bambaataa that his love affair with Electro Funk, Hip Hop and vinyl began. JC currently hosts the Hardway Show on Eastside 89.7 FM every 3rd Saturday. You can get more info at www.eastsidefm.org, this is the premier radio station in Sydney playing Jazz and Soul music. Over the past 9 years JC has played at every major venue in Sydney and held down several residencies, he has also played at several major festivals including Sydney Festival, Playground Weekender, Surry Hills Festival and more. He also DJs interstate regularly, over the last few years JC has had DJ support slots for artists including Soul II Soul, George Clinton & Parlaiment / Funkadelic, Kashmere Stage Band, Syl Johnson, Norman Jay, Mr Thing, Crazy P and many more. Aside from all the tours and special events, JC lends himself to DJing at corporate functions and private parties, as well as running the Promotion and Events Company Funkdafied that was formed in 2006. With an exhaustive music collection that now spans Jazz, Blues, Soul, Funk, Afrobeat, Reggae, Hip Hop, Latin, Disco, House, D&B JC is a DJ who can play many genres but always with the emphasis heavily on Funk, and keeping the dance floor rocking!
Check out Fundafied on Soundcloud

DJ Jay Logan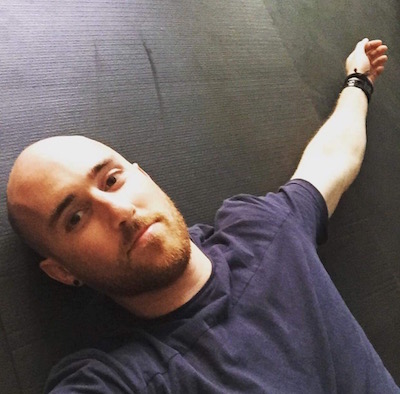 A passionate vegan, DJ Jay Logan began Djing around Sydney way back in the early 2000's. Since then he has enjoyed regular gigs around town, supporting some of Sydney's biggest names and promoting several underground parties.

During his live sets, you can expect a melodic fusion of deep and progressive house, riddled with his own remixes and original material.

Check out some of his music on mixcloud
~ THE LIVE ACOUSTIC MUSIC ~
Darby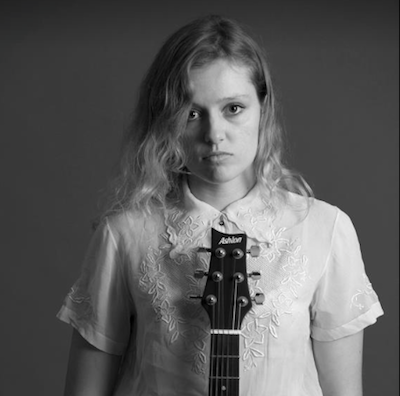 Darby's delicately crafted sound is one riddled with honeyed folk melodies, fingerpicking coastal blues and ambient rock. Inspired by Americana, city blues and romantic rue Darby harbours an impressionable flair, captivating those privy with her sweet yet haunting vocal and an intriguing fragility. Her debut EP recorded with local Sydney producer and indie ambient rock enthusiast Adam Dudek in partnership with London based music company Tonium UK was launched successfully on the 9th of May at Hibernian House in Surry Hills.
>> Listen to Darby on JJJ Unearthed <<

Taryn La Fauci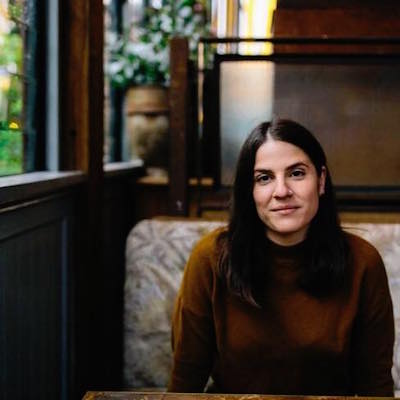 Taryn La Fauci is a storyteller whose songs are crafted around the folk and singer-songwriter genres, drawing similarities to Natalie Merchant and Joni Mitchell. The 27 year-old Sydney based artist is due to release her 10 track Debut Album "Cycling" in mid 2017 which was crowd funded through Pozible and is Produced by Ryan Brennan.
"Taryn's lyrics may at first seem rather personal and inward-looking, but closer attention will invariably yield the realisation that the situations and stances reflect the listener's own experiences just as much." – David Kidman, Fatea UK
Website: http://www.tarynlafauci.com
RALPH GRAHAM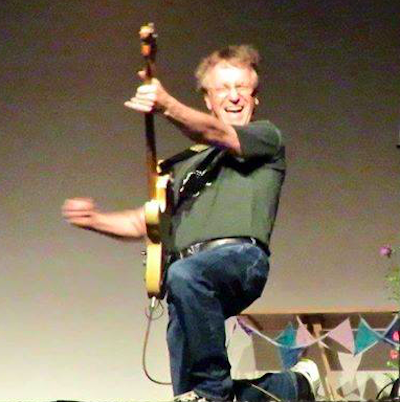 Ralph's original songs have something to say with clever rhyming, nifty timing, moving melody and emotion to boot. He's played in bands and solo on big stages and little folk cubs, exotic islands and a war zone. Ralph has recorded and toured with John Williamson and Digger Revell and formed the well known folk rock band Eureka! that produced two albums. Musically, Ralph visits R&B, pop, blues and even country. Listen out for his vegan songs including Animal Magnetism
Ralph is currently working on songs for his first Solo album.

~ THE DRINKS ~
There will be a 100% vegan bar on board with beer, wine, spirits, cocktails, mocktails, juice, soft drinks and kombucha. Please note that BYO alcohol is strictly not permitted.

Departure point:
Please follow this link to see a map of where the boat will depart:
>> click here <<

Enquiries:
kjstaton@icloud.com

OTHER IMPORTANT STUFF

Boarding Time
Please take care to be at the boat by 6.45pm for the 7pm boarding. Please check the boarding location carefully on our website here and arrive early enough to find the location.

Dress Code
We want this event to be a flash, stylish and memorable night, so please be aware that the dress code is smart casual to semi-formal. Think garments with buttons and collars, dressy pants or fancy shorts, dresses, etc.. no t-shirts and definately no singlets and thongs please! Dress to impress! xoxo

Smokers
Please note that smoking is NOT permitted at this party on any part of the boat, inside or outside.
Suggested age suitability
This event is not intended as a child-friendly event as the boat may be very crowded and the music very loud. For this reason we are not providing children's tickets. Suggested age suitability 16+. SVC is more than happy to have families and children attend our regular picnic-type events.

Refund/transfer policy
Please note that tickets will not be refunded if you change your mind or can't make it on the day. Tickets will not be credited towards a future event or redeemed for cash. They may however be transferred to a friend.

Bring your ticket
Don't forget to bring your ticket! To avoid slowing down the boarding process, please be sure to print your ticket or bring the pdf ticket file on your smartphone.

A big thanks to our event sponsors:
Syndian Natural Food Products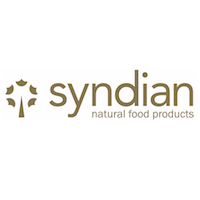 vww.syndian.com.au

The Chocolate Yogi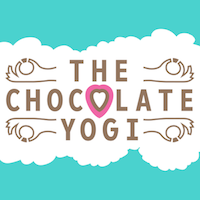 www.thechocolateyogi.com.au

CocoLuscious Icecream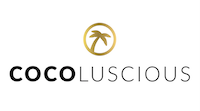 www.fb.cocoluscious.com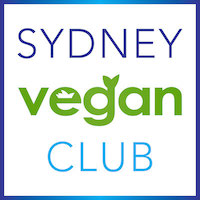 Date and Time
Location
Campbell's Cove Pontoon
Circular Quay
India
Refund Policy