Description
This class will be at our home venue, The Brass Barrel, in Rosalie Villiage; another one of our fun classes here most 1st Mondays of the month. A complimentary glass of a house wine is included on arrival! The teacher will take you through an example at the front, but you are welcome to bring in your own design inspiration.
The theme is Van Vogh's Irises, painted in 1889.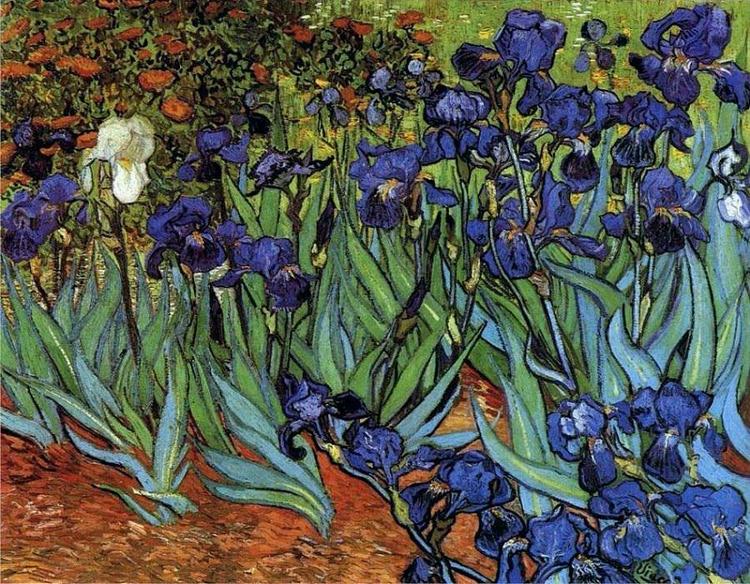 Plus! The Brass Barrel are selling their Cheese Boards until sold-out. To guarantee one, pre-purchase a board for one at $10 each or a board for two at $18 under the ticket options!
Previous class at The Brass Barrel below. A comfortable and pleasant venue.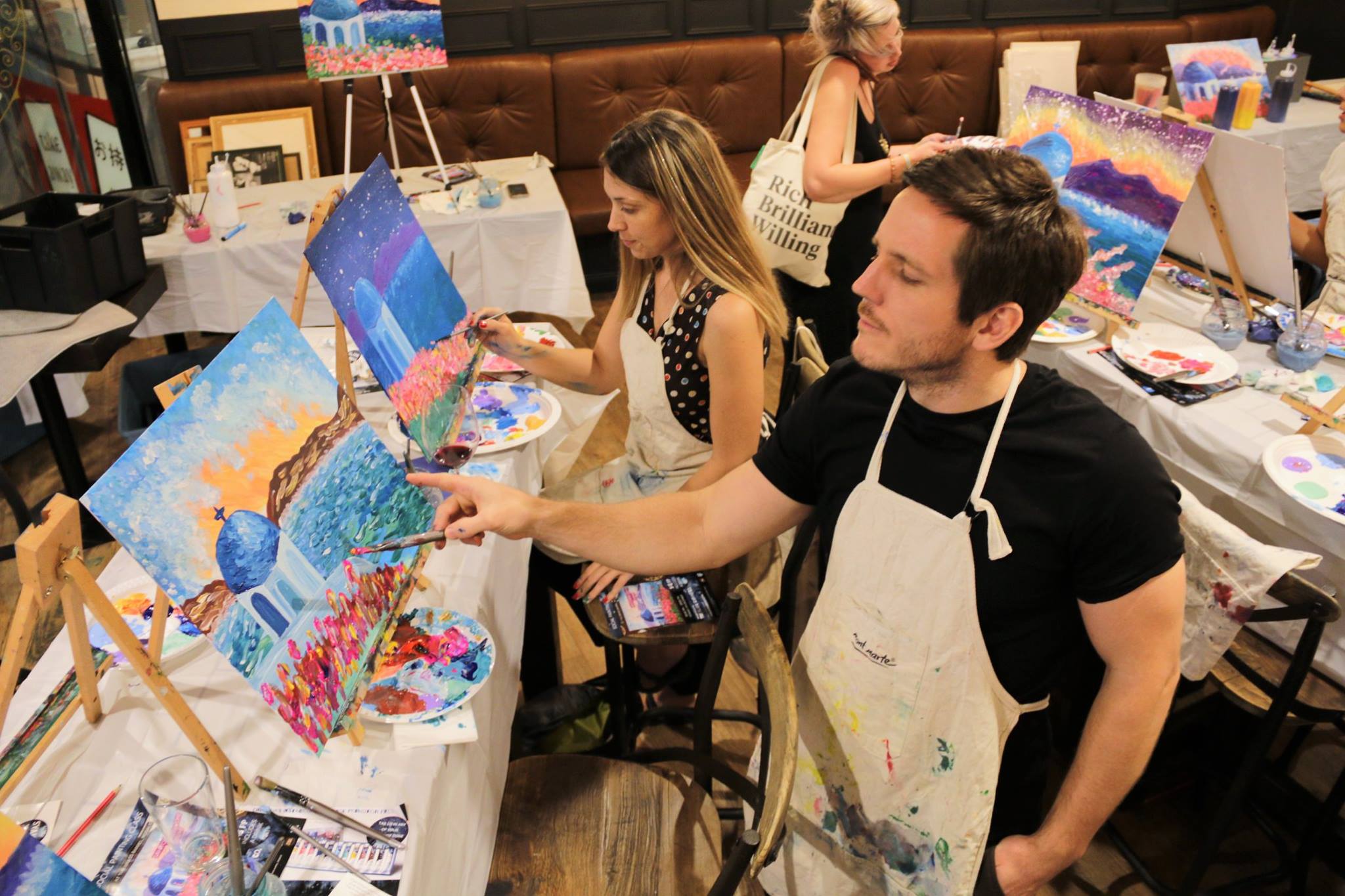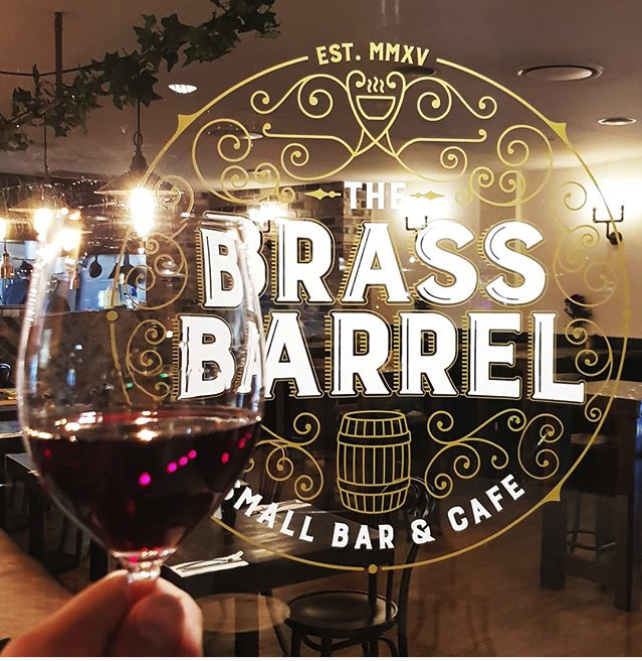 ---
Class Details:
We provide everything you need: easel, apron, brushes and water, and palette
Paint with high-quality acrylics
Over 2 hours of class instruction included plus 30 mins extra finishing time if needed with roaming help from the teacher
Take home your completed 40 x 50cm canvas

Photos are taken during class and posted on the FB page

As with all of our social painting classes, you receive a glass of house wine on arrival
Further drinks, will be available for purchase throughout the night from the bar
Cheese boards are available for pre-purchase, with a few available during the night until sold-out.
Just bring yourself and your great smile!
Schedule:
1800 arrival
1815 class start (sharp)
2030 last class instruction
2100 finish
2130 close
Parking and Arrival:
Street parking and car-park available. Allow at least 10 minutes to find a park as you may need to walk a few minutes if closer parks are taken. Rosalie Village can get a little busy with the local restaurants and cinema. When you arrive, head to the bar to get your name ticked off, and to receive your complimentary drink. Wait to be seated. We recommend arriving between 1745 and 1800 to ensure that everyone is checked in and settled in time to start the class at 1815. Arriving late may hold up others.
---
To follow us on Facebook: https://www.facebook.com/blankcanvasco.info/
To follow us on Instagram: https://www.instagram.com/blankcanvasco.info/
View more classes here:http://www.blankcanvasco.info/upcoming-classes-calendar.html
For information on organising a private or corporate event view here: http://www.blankcanvasco.info/private-and-corporate.html
To stay in the loop on new class releases by signing up for our e-newsletter on our homepage here: www.blankcanvasco.info or to go straight to the newsletter sign-up click here.