VALUING EDUCATORS - 'We are Professionals'
Sales Have Ended
Ticket sales have ended
We would hate for you to miss out on this amazing opportunity for professional growth and reflection. If you are finding online registration challenging please call us on 1300 232 972 or email us admin@aecwpb.com for a registration form.
Sales Have Ended
Ticket sales have ended
We would hate for you to miss out on this amazing opportunity for professional growth and reflection. If you are finding online registration challenging please call us on 1300 232 972 or email us admin@aecwpb.com for a registration form.
Description
Valuing Educators – 'We ARE professionals'
ECW recognises the challenges you face and in collaboration with ECW collective members (practitioners like yourself), we have identified content we believe is meaningful to you; delivered in an environment that is respectful of you as a professional. This inspiring and innovative conference places you, the education and care professional, at the centre of this event. This unique conference connects educators from across the education and care profession. You will find common ground and explore content and issues that are at the forefront of every practitioner's mind.
You will not only hear from a range of education and care specialists; you will have the unique opportunity to interact with our content specialists in a relevant and reflective, solution-focused professional discussion on a topic of your choice. You will have the chance to contribute to these professional discussions and have your voice heard. Whether you choose to be a passive or active participant in the professional discussions, just being present will inform your thinking and support your critical reflection of your programs, practices and more deeply about your role as an education and care practitioner.
This conference for educators will support you to recognise and draw on your own strengths and those of your colleagues by inviting educators to work collaboratively to draw on the individual and shared expertise. To elevate the work of the educator, to inspire, motivate and to grow in knowledge, skill and confidence as reflective and intentional education and care practitioners and professionals.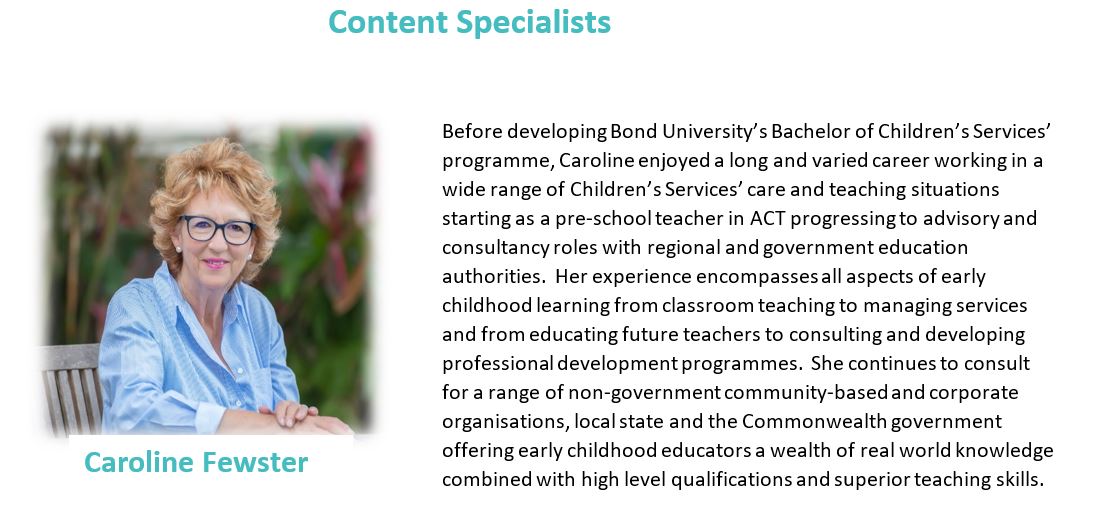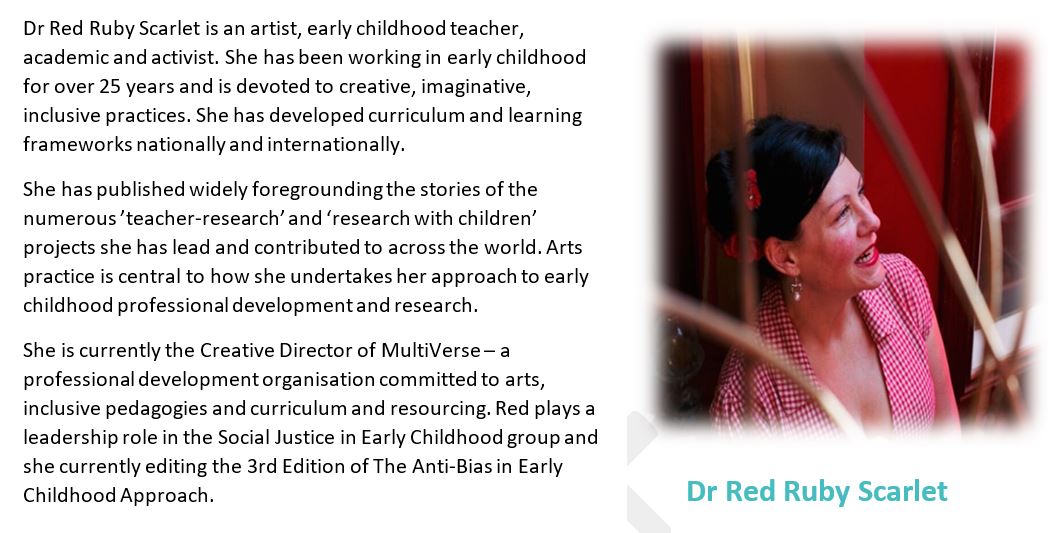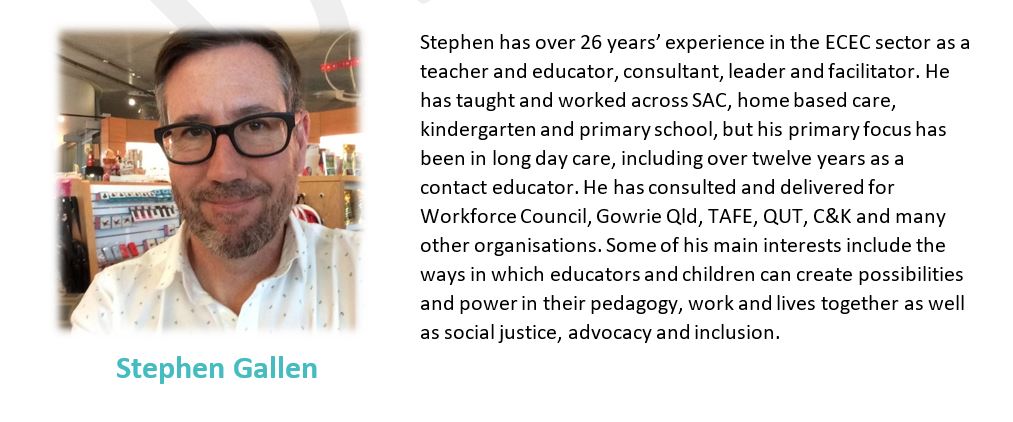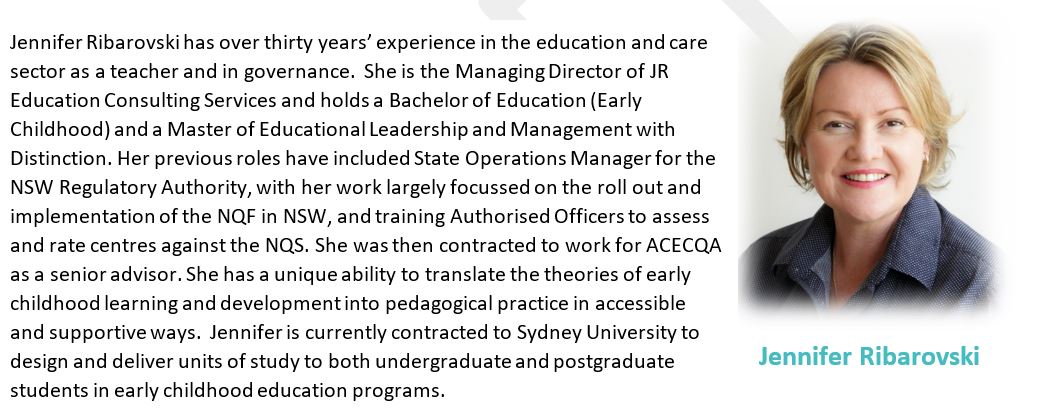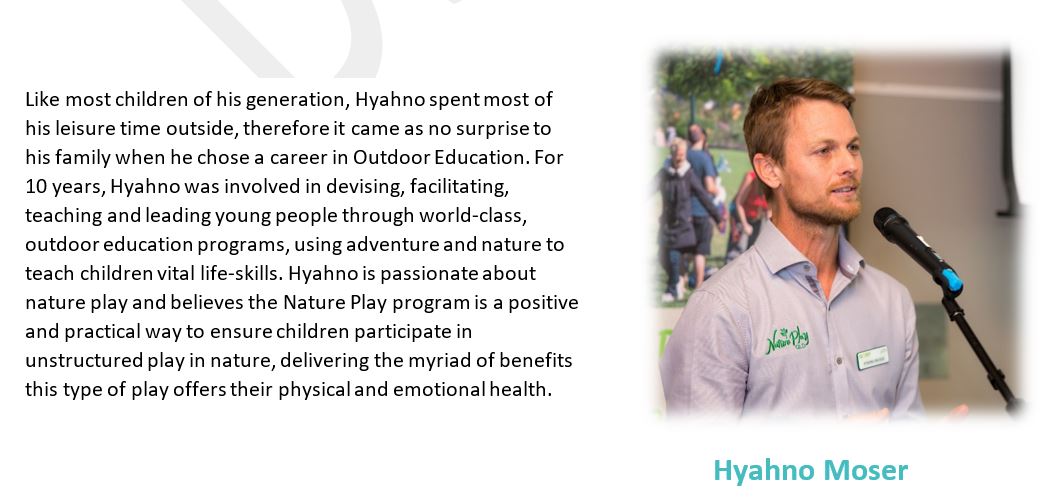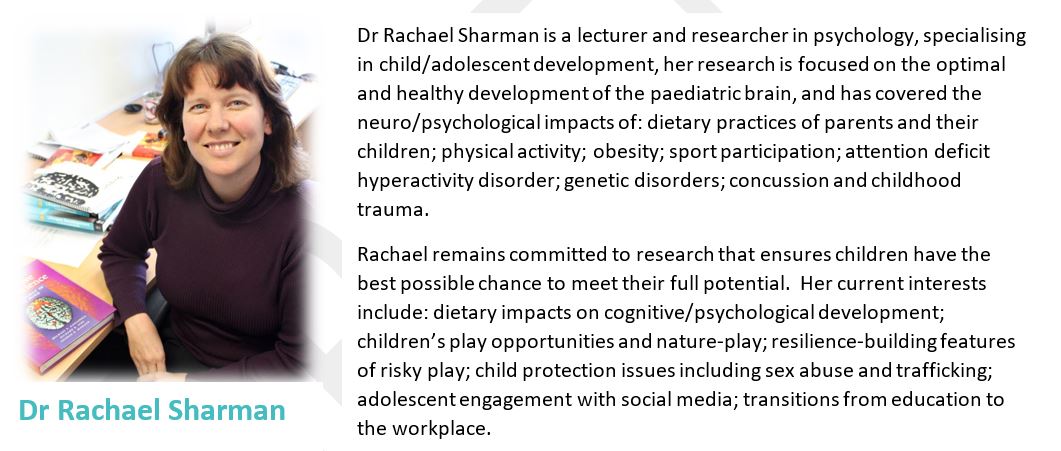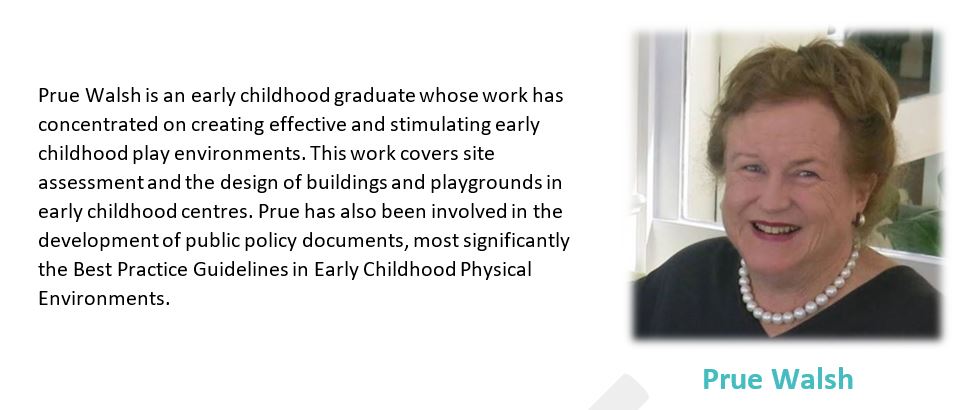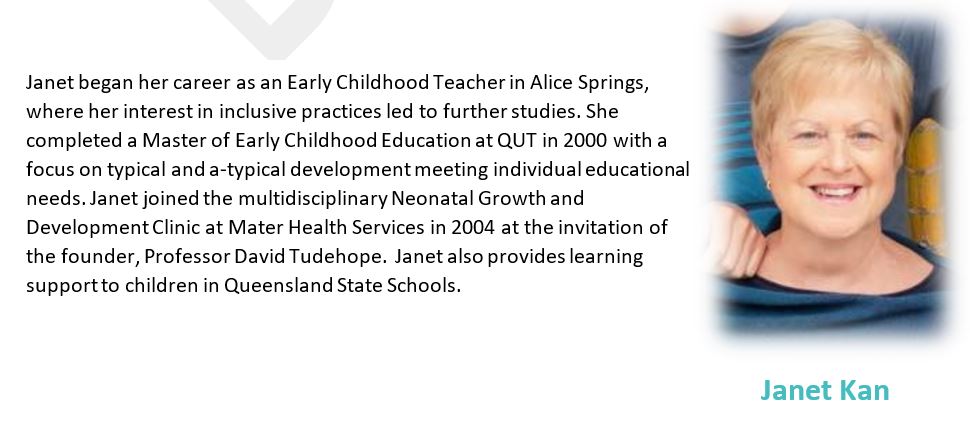 Service visits
As practitioners, we are always on the lookout for some inspiration; some fresh ideas and ways of working that will inform our own practices. Often the inspiration comes from others and the best way to learn from others is to see how others work. We have organised some local service visits for you to experience firsthand some of the wonderful ideas and practices that occur every day in local services. Where you are going is the mystery. When registering, identify your preferred service type and you will be whisked away to explore 2 services and to enjoy a lovely picnic lunch and take in some of the beautiful Gold Coast scenery. As these visits are in operating hours, numbers will be restricted.


Professional Discussion -
Reclaiming your professional autonomy
You are an education and care professional. You have a professional voice and a professional opinion. In these facilitated solutions focused discussions we want to ensure your voice is being heard. Sit down with our content specialists and key professionals from a range of government, community and private organisations to unpack the burning issues and together we will explore the solutions.
As an education and care practitioner you have specialised skills and knowledge of child development and working to deliver programs to support children's learning and development. You make over 800 pedagogical decisions about children's learning and development every day and for many of you these decisions are being constrained or influenced by factors outside of your control and may not be in your professional view, conducive to children's learning and development.
Too many Education and Care practitioners are buckling under the pressures of policies and practices being imposed on them and their work with children. Collectively we need to be working to find ways to reduce these pressures and support education and care practitioners more. Join us to find the solutions to your dilemmas that you are seeking.
These professional discussions will provide you will the opportunity to engage with content specialists, colleagues and other professionals to explore issues relevant to you. Hear diverse views, understand underpinning theory of practices, explore challenges and seek solutions to inform quality practices and outcomes for children. Get answers to questions that may elude you.
Content Areas
Impact of Technology on learning practices
Achieving programming autonomy
Intentional Environments
Nature based learning
Supporting positive transitions
Risk and Resilience
Networking drinks and nibbles
Sunset Gourmet BBQ on the lake
Great food, stimulating conversations with friends and colleagues in the beautiful outdoors on a gorgeous spring evening on the stunning Gold Coast. What a wonderful end to the day. Relax and unwind as you watch the sun slowly set over the manicured lawns, plush grounds and pristine lake. What more could you ask for?
Keynotes
There will be keynote presentations delivered by Hyahno Moser from Nature Play QLD and Dr Rachael Sharman Lecturer and Researcher.
Workshops
We have a range of workshops being delivered by content specialists covering topics from Programming Autonomy, Intentional Environments, Nature based learning, Relationships and Inclusion. As well as an opportunity to speak with experienced Education and Care practitioners working in the field who have implemented a range of quality practices that will inform your own thinking and practices. You will hesr their stories and have the opportunity ask questions to assist you in overcoming the barriers to your own practice.
All of this takes place on the serene grounds of Lakelands Golf Club

LAKELANDS GOLF CLUB
100 Lakelands Drive (off Gooding Drive), Merrimac. Gold Coast 4226
A multi award winning venue and clubhouse, set upon Australia's first Jack Nicklaus signature Golf Course, makes Lakelands a unique choice of venue. Function rooms feature floor to ceiling windows, a fresh garden outlook, lake views direct access to the outdoors and expansive wrap-around balcony overlooking the stunning views.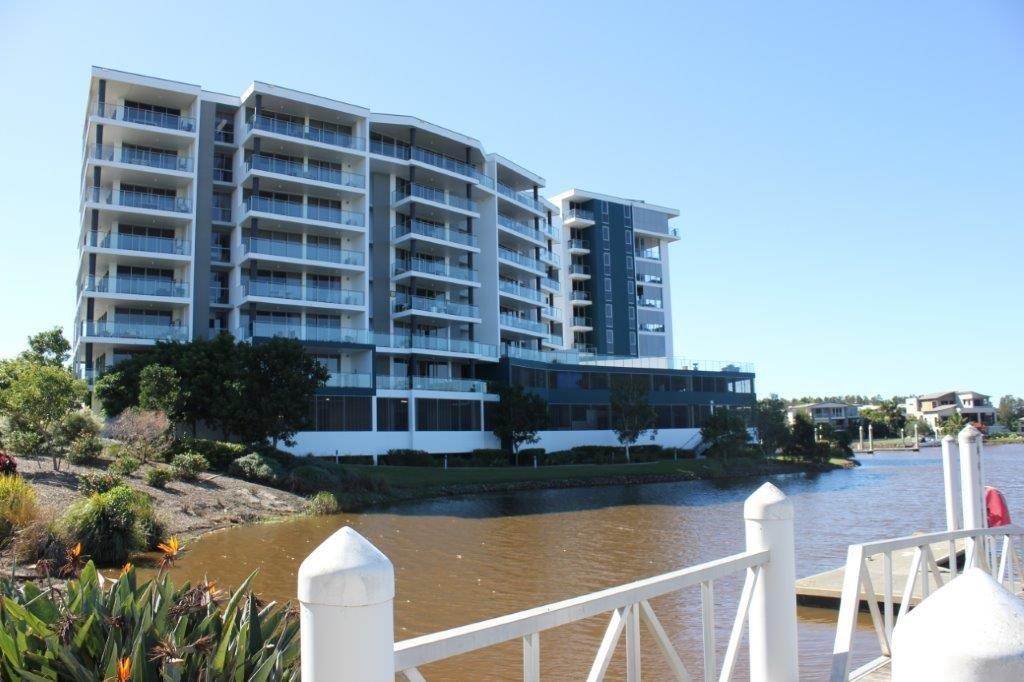 ACCOMODATION
Signature Waterfront Apartments is just a 1 minute stroll along the lake at 135 Lakelands Dr, Merrimac. These fully self-contained 2 Bedroom luxury apartments sleep 3 adults comfortably. A booking for one night comes in under $100 p/person at just $280. Book a 2nd night and this comes down to under $65p/person per night at just $380. To reserve your accommodation, call John on 07 55106666.
Surfers Paradise is less than 10km's away by car where you will be able to choose from an array of accommodation options.