VALUES - How to Put the Power in EmPOWERment?

Thursday, 3 August 2017 from 8:00 am to 10:00 am (AWST)
Event Details
FOR BUSINESS OWNERS & LEADERS
Does your business run effectively whether you are there or not?
Do you have to make almost all the decisions?
Do you trust your team to make the right decisions when you are not around?
Does your business have core values? If so are they the commonplace Honesty, Integrity, Service, Quality etc?
Do your values truly reflect the unique thinking of your business?
Did you know that Enron had HONESTY & INTEGRITY as their No.1 core value? All the Directors of Enron are now in jail.
Did you know that Volkswagen had RESPONSIBILITY FOR THE ENVIRONMENT as one of their core values? They got caught in one of the biggest emissions scandals in history.
Having values and living your values are two different things. 
People want SOMEONE TO BELIEVE IN THEM. That is a leader who EMPOWERS their team through a system of shared values. Many businesses have them, usually just hanging up on the wall somewhere, but very few use them everyday. Your values are there to guide you.
Every conversation we have at ATC Midwest, either starts with our values, or brings them into the conversation.
We want to share with you the secrets:
- HOW TO create a system of shared values
- HOW TO define your core values
- HOW TO identify the behaviours your values will guide
- HOW TO use your values in daily routines
- HOW TO empower your people to make better decisions through your values
- HOW TO set your team up to lead with the values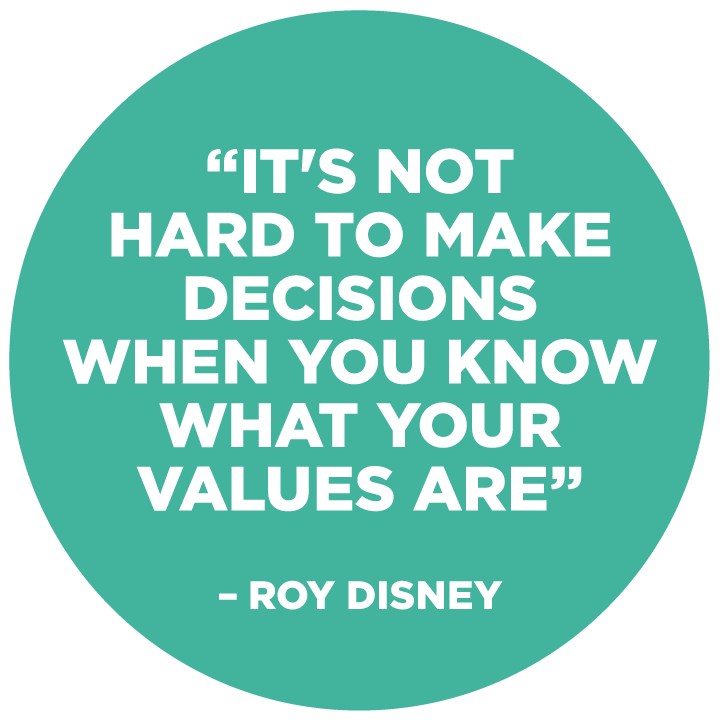 IT'S TIME TO PUT THE POWER BACK INTO EMPOWERMENT!!

Get your FREE TICKET today. 
When & Where

ATC Midwest
235 Flores Road
Spalding, WA 6530
Australia

Thursday, 3 August 2017 from 8:00 am to 10:00 am (AWST)
Add to my calendar