Description
Are you itching to find out more about the Cyber Security Industry and how you could develop skills that are high in demand from top tier employers?
UTS Cyber Security Society invites you to join us at the "IT Security and Digital Forensics Seminar" hosted by DRC Australia - Digital Forensics Services and ITSecurityMind.
Learn how you could develop your expertise and apply it in real life situations in the workplace!
The key speakers are:
Dilip Samji (DRC Australia)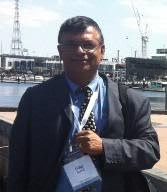 Dilip Samji is an IT security professional with more than 35 years of industry experience and 25 years member of Australian Computer Society. Dilip is a Certified Digital Forensics Examiner trained in Computer Crime, Internet Fraud, and Computer Forensic Investigators in Florida (USA). He holds a Master of Information Systems Security and is currently pursuing a Master of Cyber Security.
Dilip's Digital Foreniscs talk will cover the following:
What is Digital Forensics
Digital Forensics Process
Digital Forensics Lab
Cloud Forensics
Emerging Challenges in Digital Forensics
International cross-jurisdiction and legal issues
Career and Job Opportunities
Q&A
and Errol Abrahams (ITSecurityMind)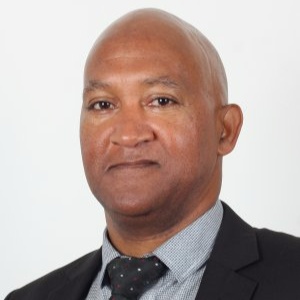 More than 30 years of IT experience
Keynote speaker at various IT Security Seminars
15 years IT Financial Institution (Team Leader at ABSA)
15 years of professional & managed services (various leadership roles, CSC, Customtec, and Deloitte)
Checkpoint Security Expert
Owner of ITSecurityMind Pty. Ltd
Master Degree of Network and Systems Administration
Cert. of Network and Systems Administration
Cert. Cyber Security-Usable Security
Errol will be focusing on Cyber Security in the following topics:
Management Approval

Home & Mobile Users

User Educations & Awareness

Incident Response Management

Secure Configuration

Malware Protection

Network Security

Management User Privileges

Monitoring
NOTE:
- Facilities are provided
- Snacks and drinks will also be available