Description
UTS PBS Festival is back !! Lock your calendar for an evening worth spending on the 20th of March!
Here's an opportunity to interact with UTS Alumni guest speakers directly, gain insights, ask questions, share your thought and widen your network.
Over two segments themed around career-readiness and making the most of your time at university, our speakers will speak to their experiences and provide advice to graduates entering the job market.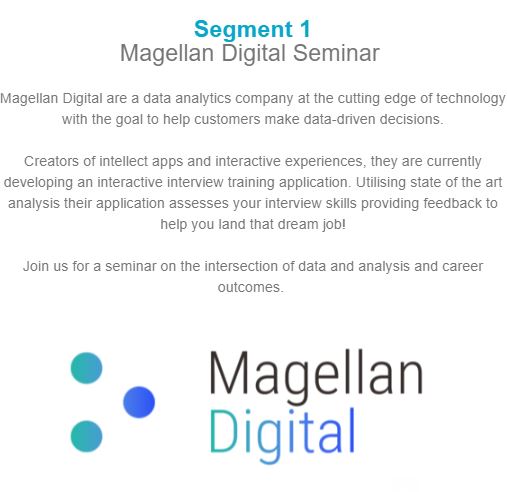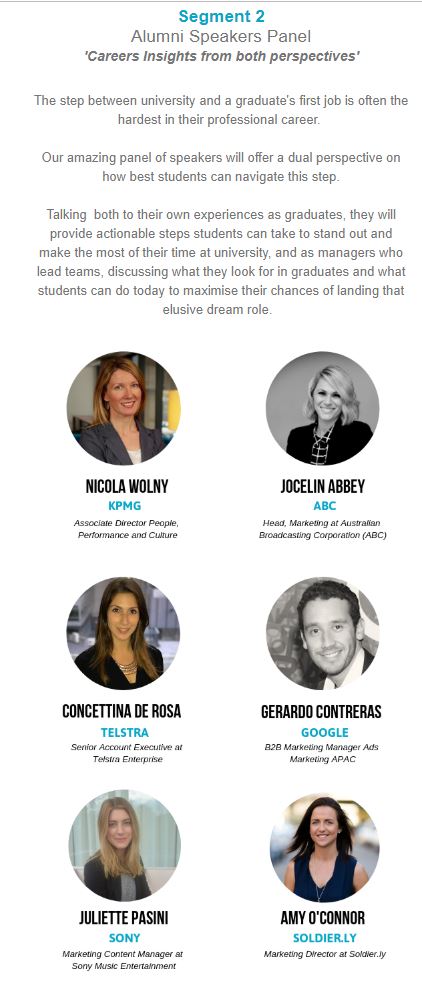 Save your spot now. Hurry there are a limited number of seats.
We'll have free food and drinks at the event!