Description
Please note that on September, Friday 8, we are in Room 440 (CB10.03.440), NOT in the usual Room 460 (CB10.03.460). Otherwise we are in Room 460 every Friday from now until Friday October 20, until further notice :)
---
Come and try Falun Gong for yourself. No experience necessary, all are welcome :). Always free of charge.
5-7 pm: Learn the 5 simple Falun Dafa exercises. We will be indoors in bad weather.
7-9 pm:

Reading and discussion of Zhuan Falun (Turning the Law Wheel), the core text of Falun Dafa.
Feel free to come and go as needed, we understand that you may not be able to attend for the whole class.
Falun Gong, or Falun Dafa, is an ancient Chinese spiritual practice for mind and body. It teaches Truthfulness, Compassion and Forbearance.
Increase your energy and vitality
Cultivate inner harmony and spiritual growth
Give yourself space to explore the deeper questions in life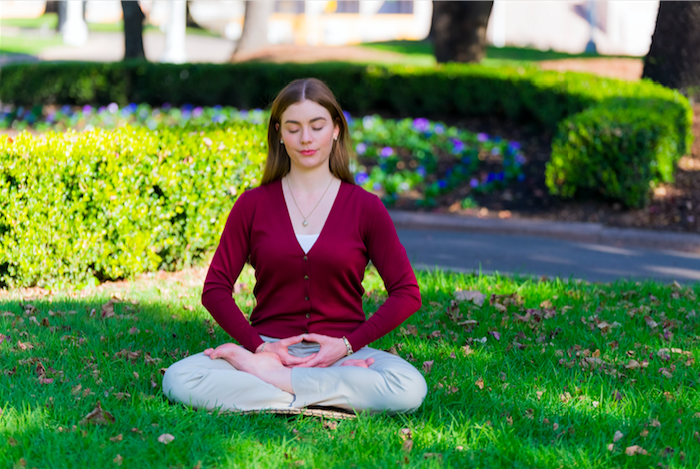 Discover how Truthfulness, Compassion and Forbearance can bring clarity and peace to your daily life.
If you need assistance finding us, please email falungongnsw@unseen.is