Description
Behavioural insights use the teachings from behavioural economics, behavioural science and psychology to help influence choices – you might have heard about this idea as a 'nudge'.
By adding the ideas behind nudging or behavioural insights into your communication armoury you have principles that help drive change, that make budgets work harder and that help cut through the noise.
Our three panelists will present how they have been applying Behavioural insights to develop communications that have delivered significant results for them, their organisations and the clients they work for. Don't miss out on this one off chance to ensure you are staying abreast of the latest communication trends.
This event will ensure you know your social norms from your framing tactics your status quo bias from your loss aversions approaches. Strategic communication professionals are applying the principles of behavioural insights in their everyday work environments both internally and externally, why aren't you?
You're one click away from joining hundreds of professionals on this behavioural insights journey.

Our panelists are: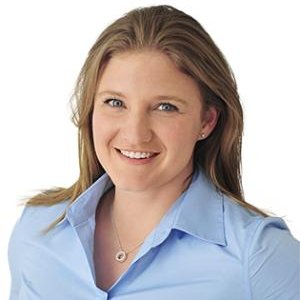 Katie Reid, Director at PwC's The Difference. The Difference have recently published a Chemistry of Communication; framing your communication to cut through the noise report which is a compilation of ten tips to challenge every communicator and every piece of communication. Katie will showcase how the Difference's Creative Comms team harnesses these principles and redesigns key employee interactions to drive internal change.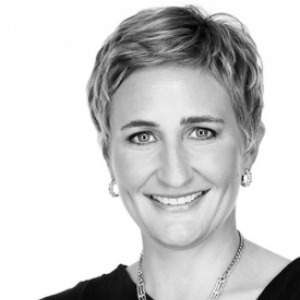 Bri Williams, Managing Director and Behavioural Specialist, People Patterns Pty Ltd. Bri is on a mission to make life easier through the application of behavioural science to everyday business issues like mar comms and websites. Bri will share with us the three behavioural reasons people don't take the action you want, and what to do about it. By knowing how to identify and resolve these barriers you can stop wasting effort on the wrong things, and instead create more effective and persuasive communications.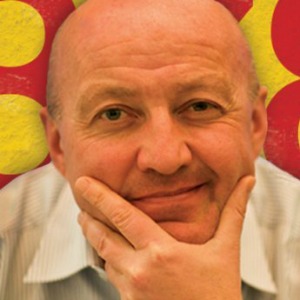 Paul Fishlock, Principal, Behaviour Change Partners. Paul set up BCP devoted to the idea that every marketing problem is a behaviour change problem. One of Paul's mottos is that: 'marketing is not a science but its more science than most working in it realise'. Paul's agency was built around the principles of behavourial economics and he will showcase what it has meant for his agency and marketing approaches.
Organiser of Utilising Behavioural Insights; Communication that delivers results