Using social media for customer service [Darwin]
Description
Expecting customers to call you when they have a problem or a question about a product or service is so 2010. In 2020 you need to be ready to field questions, complaints and even compliments on social media.

In this workshop we will:

1. Look at what networks your customers are likely to try to contact you through

2. Using your Facebook page, Messenger, Instagram and WhatsApp to manage contact with your customers

3. Using Google My Business to manage contact with your customers

4. How to handle difficult customers online without losing your cool

5. How to respond to bad reviews without making yourself look worse

6. How to monitor most of your customer contact from one place
BRING YOUR OWN DEVICE
This workshop is hands on and interactive so bring a laptop (not a tablet) to put what you learn into action there and then!
WHO THIS WORKSHOP IS FOR
This intermediate workshop is for small businesses that already have an active Facebook page, Instagram business profile, WhatsApp business account, LinkedIn Company Page or Google MyBusiness profile. As we will be working with live accounts and profiles, you should bring your laptop, tablet or mobile with you so you can follow along.
YOUR HOST
Your host is Dante St James. Dante is a Google Digital Springboard program delivery partner and heads Clickstarter, a specialist digital marketing agency in Darwin. He is also one of Australia's most active providers of free digital marketing educational content on LinkedIn, one of just 6 Facebook Community Trainers in Australia and certified Facebook & Instagram Digital Marketing Associate, Facebook Media Planner and Facebook Media Buyer, an advisor for the Australian Small Business Advisory Services (ASBAS) Digital Solutions program and Head of Digital Solutions at Treeti Business Consulting.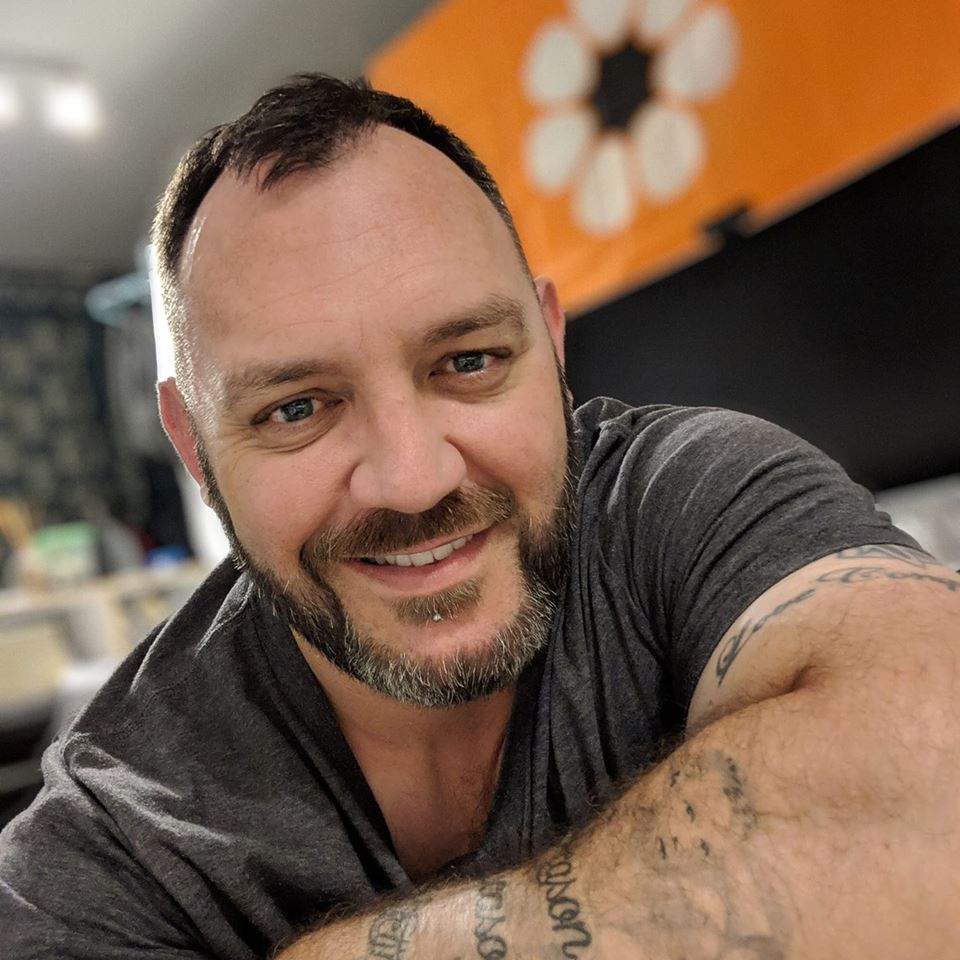 You can find out more about Dante at https://dantestjames.com/
WHAT YOU SHOULD KNOW
Cancellation Policy: Should you be unable to attend, a substitute delegate is always welcome at no extra charge. An admin fee will apply for missed trainings. Regrettably no refunds can be made except if the event minimum numbers are not reached.

Minimum numbers: This workshop requires a minimum of 8 attendees to go ahead – if the minimum attendee number is not reached, a full refund or credit of the training fee paid, will be given to attendees who have already paid. Any accommodation and travel is booked at the risk of the attendee.

SMILE! Your attendance at events may be digitally recorded through photographs and/or video recordings. Images may be used on our websites, publications, social media or by other media and marketing channels. If you do not wish your image to be published, please notify staff before the event.
DATA - Your contact details may be entered onto our database as a result of your registration for this event so we may send you follow up material, and any important updates/announcements and remain in touch post event. You can unsubscribe at any time.