Using simulation in your training and development

Friday, 15 August 2014 from 12:30 pm to 1:30 pm (AEST)
Event Details
Using simulation in your training and development - A discussion about practice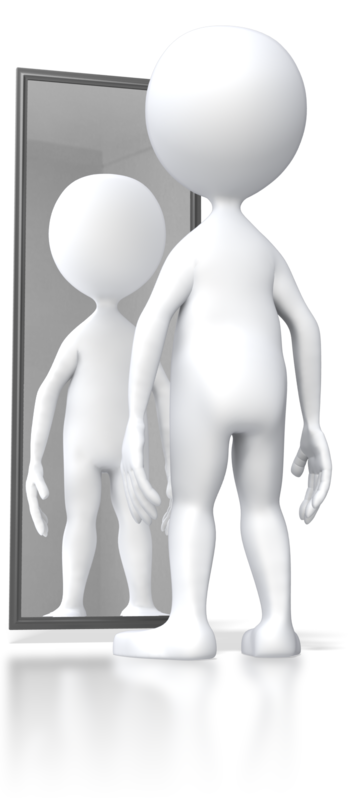 Simulation allows trainers from a huge range of industries to provide safe spaces in which learners can learn from their mistakes without real-world consequences. However, there is a perception of simulations having to be being high-end, high investment and high fidelity to be effective.
In fact, simulation can range from sitting under a table with a tablecloth (to replicate a confined space) through to role plays (live, online or in a webinar), to the high-end, technology-supported simulations used to train astronauts!
Deanna Hutchinson, Managing Director of the Simulation Agency, is a leading simulation advocate who works with executive leaders across the globe on using simulation effectively in their businesses.
We are thrilled to offer you, our Klevar network, the chance to have a FREE webinar session with this leading international thinker and do-er in the simulation space and discover new ways to use simulation in planning your training and development.
The session covers:
Underpinning concepts to using simulation
Ways other people are using simulations
Ideas for how to use simulation in your practice.
Join us on 15th August
Join us for a webinar on Friday, 15th August 12:30 PM to 1:30 PM (AEST). Seating is limited to the first 50 respondents.
Who should attend?
Learning and Development professionals, Primary, Secondary and Tertiary educators, VET practitioners and Instructional Designers who want to explore the use of simulation.
Meet the presenter - Deanna Hutchinson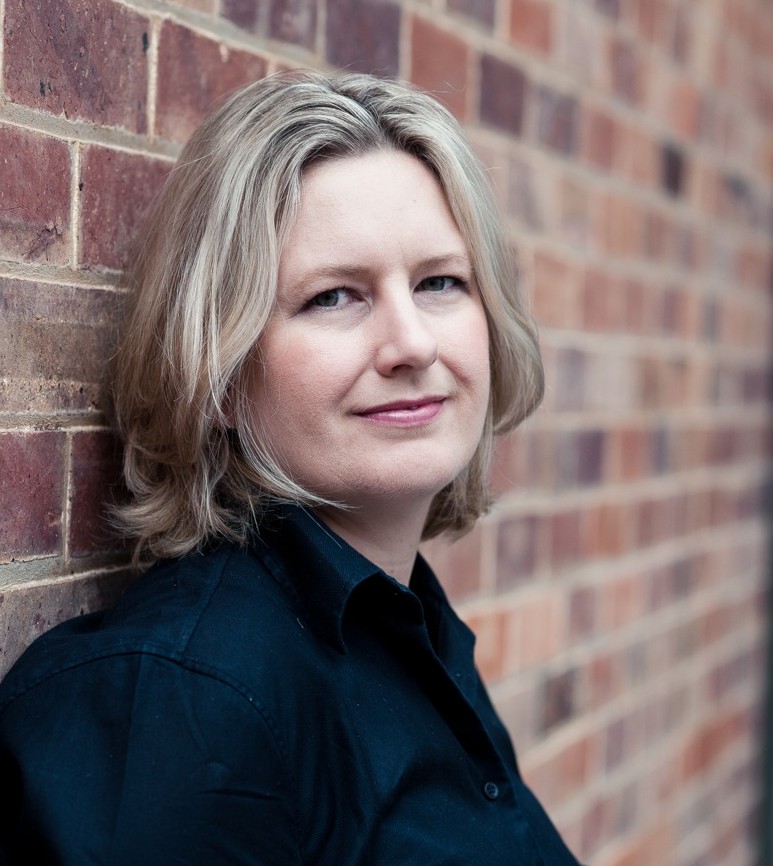 Deanna Hutchinson is recognised as a leader in the simulation industry in Australia and internationally.
The innovator behind the world-first serious game Project Canary for safety training in heavy industry and the Australian Simulation Research Office, Deanna has also chaired the Asia-Pacific Simulation Training Conference and Exhibition since 2009 (being held in Adelaide August 25-28!)
She has consulted with Orica Mining Services, SGS Australia, The Rebel Group (Rebel Sport and Amart Allsports), Queensland Health, Simulation Australia, The Printing Industries Association of Australia, Rio Tinto, BHP, Leightons, Hatch and Solid Energy.
Deanna holds a Bachelor of Business and has published several papers on simulation training and presents to international audiences across a wide range of industries.
Organiser
Klevar is a learning and education company who specialise in the application of technology to achieve successful outcomes for learning and education.
We do this through our unique model that outlines our approach to achieving innovative, stable, sustainable outcomes.
We provide consultancy, project management, educational design and research as well as content development, front and backend technical solutions. Our approach is to consider the evidence base for solutions balanced with future proofing activities to ensure relevance for the future.