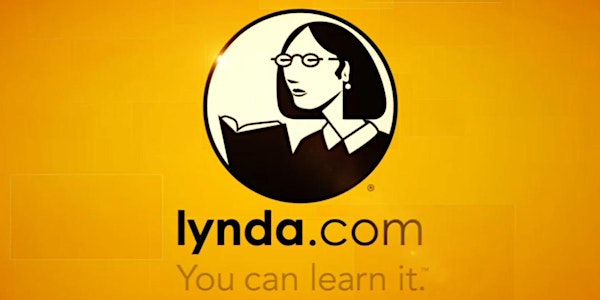 Using Lynda.com to support teaching the Digital Technologies Curriculum
Description
Lynda.com, from Linkedin, is an internationally reputed online learning resource, featuring video courses taught by experts across software, design and business skills – and it's available to teachers and secondary students free through the Department.

Lynda.com now provides access to curated playlists aligned to the content codes for learning areas in the Victorian Curriculum.
Attend this half hour session to find out how to access the Critical and Creative Thinking (Secondary: Levels 7-8 and 9-10) playlists to support your teaching practice.
This session will be held using Cisco Webex, instructions on how to access the session will provided.