Description
By the end of this session you will have a new understanding of the power of data to make a difference to your organisation and how you can harness that potential. The session will be interactive and useful for people who have little experience with technology.

At the end of this session attendees will learn:
1. How to build dashboards (using free software)
2. How to reveal new possibilities and opportunities from data
3. How data can be used to reach your goals and potential sooner
Lucky door prize - free dashboard developed for your organisation
About Stuart Ainsworth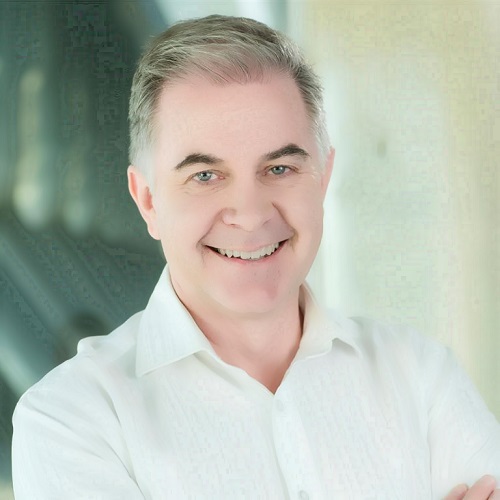 Stuart has been working at the nexus of helping organisations be more effective and data for many years. Having worked in the community, government, health and higher education sectors, he's introduced a range of innovative, enterprise-wide data capabilities for large organisations.
For more details, including projects undertaken, skills and experiences, see Stuart's LinkedIn profile.


Hub Australia is Australia's largest network of coworking spaces for growing small businesses. With beautiful spaces, business learning and wellness events, and flexible memberships, Hub provides workspaces that love people.
Newsletter
When registering for any Hub events you will be added to our newsletter for updates and events. You can unsubscribe at any time.