"Using Asset Management Standards and the Open Industrial Interoperability Ecosystem (OIIE) to enable Critical Infrastructure Management on a Cross Sector Basis"

Thursday, 8 November 2018 from 8:30 am to 2:00 pm (AEST)
Event Details
Half Day Seminar Topics
Understanding Critical Infrastructure
Critical infrastructure Scope as defined by US Government in PPD 21-2013  (Presidential Policy Directive updating the definitions from those developed by Bush Admin)
Interdependent and heterogeneous nature of Critical Infrastructure
Greenfield versus Brownfield (and the need for infrastructure and information remediation)
Need for Public and Private Sector coordination with shared responsibilities for Risk Management

Model, Monitor and Manage the Processes, Systems and Components - Coordination across sectors with National Institute of Standards and Technology (NIST), USA and US Department of Energy (DOE)

Public Sector includes Federal, State and Local Governments

Private Sector includes all owner/operators in sectors of critical infrastructure and their key suppliers
Major developments in the process for building, validating and using Industry Standard Datasheet Definitions (ISDDs) to define property sets throughout the asset life-cycle
New Open Industrial Interoperability Ecosystem (OIIE) Use Cases Detailed following the standard OIIE Use Case Architecture-CBM and RFI/RFI Response for both Greenfield and Brownfield Asset Model Information
Working with NIST and Open Applications Group (OAGi) on the Industrial Internet of Things (IIOT) and other Sensor Data plus Contextualization based on MIMOSA CCOM and the OIIE  
Initiation of the next phase of the OIIE/Oil and Gas Interoperability (OGI) Pilot
Including 7 key OIIE Use Cases spanning CAPEX and OPEX from RFI through Capital Project Asset Installation (Construction Work Orders) followed by simulated Operations, with Condition Based Maintenance (CBM)  and Remove Replace.

Initiation of an update of the IEC 62264 MSM/Open
Coordination with the Construction Industry Institute (CII), based at University of Texas, Austin, USA, for Construction Related Activities 
Speakers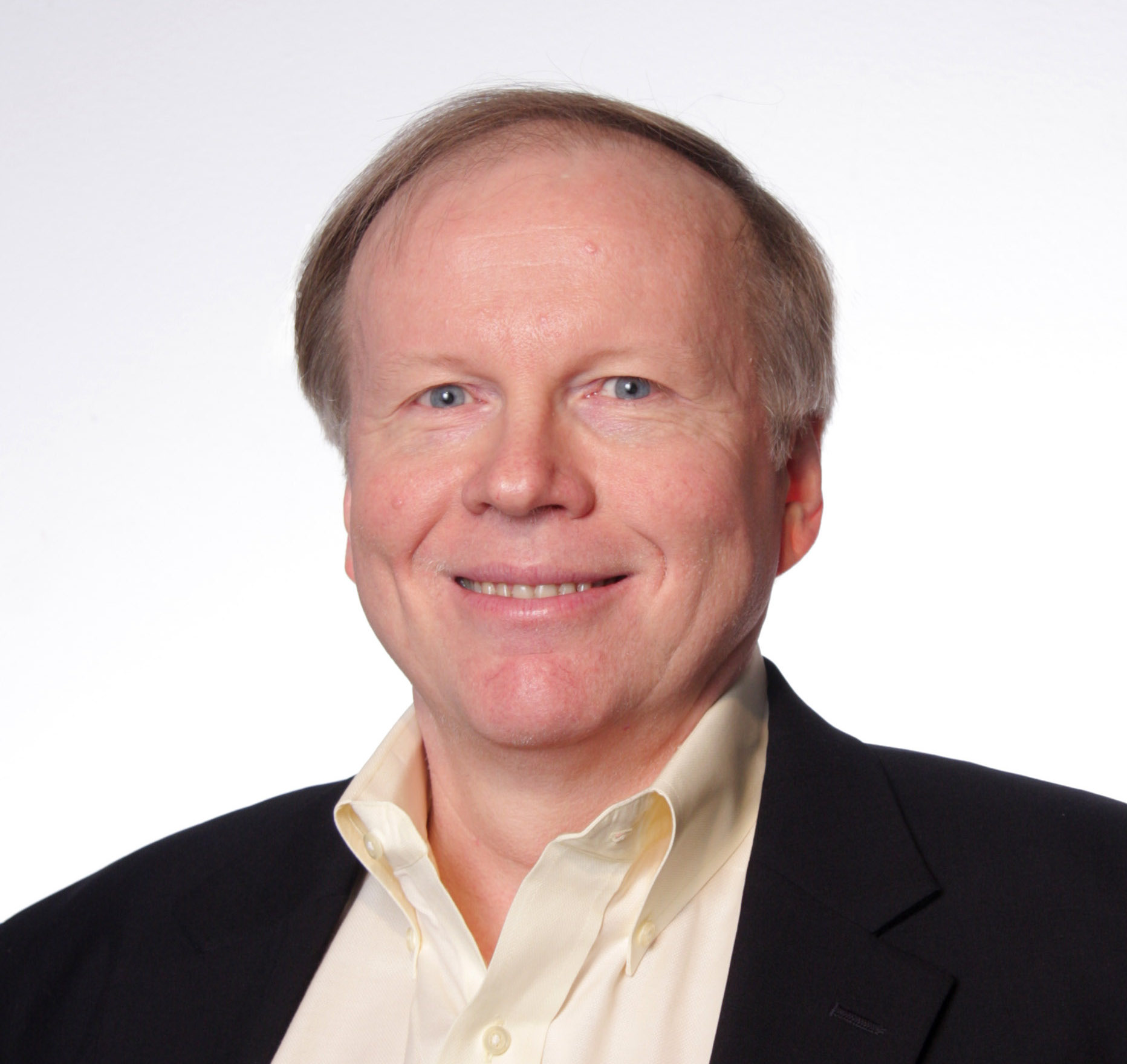 Alan Johnston is a senior Subject Matter Expert with over 30 years of information architecture, systems analysis, systems integration and software development experience, with a special focus on Standards-Based Interoperability for Asset Information Management and Critical Infrastructure Management. He currently serves as the President of MIMOSA and co-Chair of the Standards Leadership Council. He has previously chaired the ISO TC 184 Manufacturing Asset Management Integration Task Force and is now the convener for ISO TC184/WG 6, drafting the ISO 18101 Technical Specification, which is focused on interoperability for the Oil and Gas Industry and other asset intensive industry groups.
Mr. Johnston is also General Manager of Assetricity, LLC, a boutique consulting firm, which specializes in helping owner/operators gain business value from standards-based interoperability in Asset Management related business activities.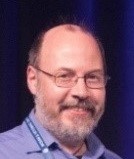 Professor Markus Stumper is the Director of the Advanced Computing Research Centre (ACRC) and also Program Lead for Data Storage and Management in the Data to Decision Cooperative Research Centre. His research interests occur at the interfaces of different computing disciplines ie, Artificial Intelligence, Software Engineering, and Data and Process management. The underlying goal is to develop high efficiency methods for modelling and constructing intelligent software systems for solving real world problems, typically from an industrial and organisational background.
The main focus of his recent work is in the areas of interoperability, integration, autonomous decision making, complex event processing, software system evolution and debugging, and emergent semantics. Typical application areas involve the autonomous enterprise, intelligent asset management/plant operations, future aware business processes, ontologies for design and product configuration, as well as health and bioinformatics.
Markus is also an active member of ISO TC184/WG6 (Oil and Gas Interoperability) and chairs the Joint Special Interest Group for Operations and Maintenance Standards supported by MIMOSA, PCA and FIATECH which has been involved in the international Oil and Gas Interoperability Pilot (OGI Pilot) since 2012.

Have questions about "Using Asset Management Standards and the Open Industrial Interoperability Ecosystem (OIIE) to enable Critical Infrastructure Management on a Cross Sector Basis"?
Contact Asset Institute
When & Where

Room O721, O Block Level 7
QUT Gardens Point Campus
2 George Street
Brisbane, QLD 4000
Australia

Thursday, 8 November 2018 from 8:30 am to 2:00 pm (AEST)
Add to my calendar
Organiser
The Asset Institute is a successor entity of the former Cooperative Research Centre (CRC)  for Infrastructure and Engineering Asset Management (CIEAM).
We are committed to creating industry-ready tools and methodologies that can be applied at the policy, governance and organisational levels and continuing extensive stakeholder engagement to ensure our research and solutions are relevant, practical and timely, making a positive difference to the field of asset management and, ultimately, community livelihoods.