Using adaptive leadership to address complex challenges in the water sector
About this Event
In the water sector many of our most pressing problems are complex, such as the challenge of building water sensitive cities or managing water more sustainably in the Murray Darling Basin.
Adaptive leadership is distinctly different from the style of leadership that is used to address technical challenges, and consequently water practitioners from a technical background often need help to learn how to engage in adaptive leadership.
In this webinar, Dr André Taylor, the IWC Leadership Specialist, will explain how to engage in adaptive leadership to address complex challenges in the water sector by providing some principles and water-related examples.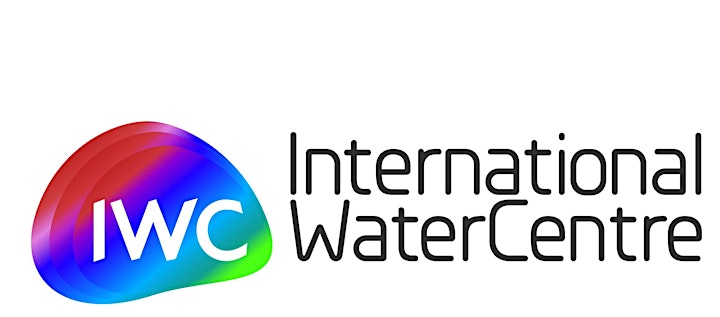 About the presenter
Dr Andre Taylor is the leadership specialist at the International WaterCentre. André's personal mission is to help leaders to fulfill their potential and enable positive change through leadership development, team development and facilitation work.
He is a leadership development specialist, sustainability and water practitioner, educator, coach and facilitator. He has worked in the water and waterway sector for most of his 30 year career. Over this time, he has worked in consultancies, local government, state government and in academia.
Current roles include:
Leadership Specialist at the International WaterCentre: André leads the IWC's leadership-related development programs, short courses, master classes and coaching initiatives.
Class Facilitator at the University of NSW Business School: André leads the development of the Leadership in a Complex Environment course in the MBAx program in 2012.
Class Facilitator, Leading Change for Sustainable Development at Monash University: In 2017 André lead the development of a new sustainability leadership unit within the Masters of Environment and Sustainability.
Director, André Taylor Consulting: André directs his own consulting business, which he established in 2006.
Please register for this event
This online webinar event on Friday 24 July will start at 10:00 AEST, but we do encourage you to come only 5-10 minutes before to check your connection and sound settings.
Once you have registered for the event, we will email you the event links in advance.