Description
Need time to nourish your soul? Join Ilana and Kelly for this soul nourishing restorative retreat.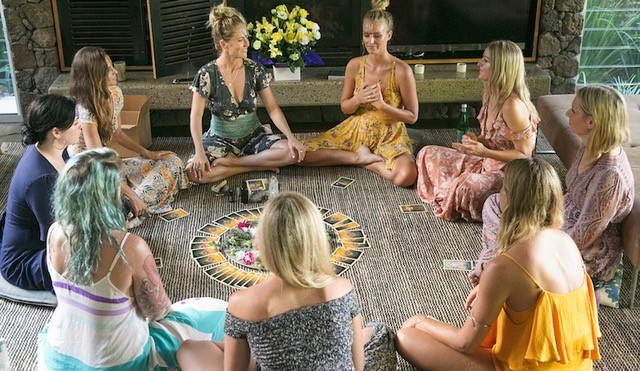 This (day) retreat has been designed for you to switch off, release, recharge and take your body, mind and soul to a place of deep restorative rest.
You'll Experience:

Resorative Yoga
Yoga Nidra Meditation
Tibeatan Sound Healing
Soul Intention Insights
Connection Circle
Nourishment through the senses - Essential oil making
Pratice the art of mindfulness through your very own mandala
Healthy morning and afternoon tea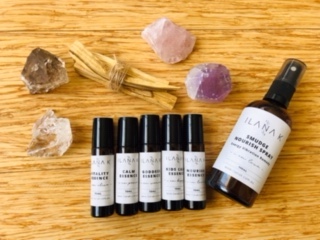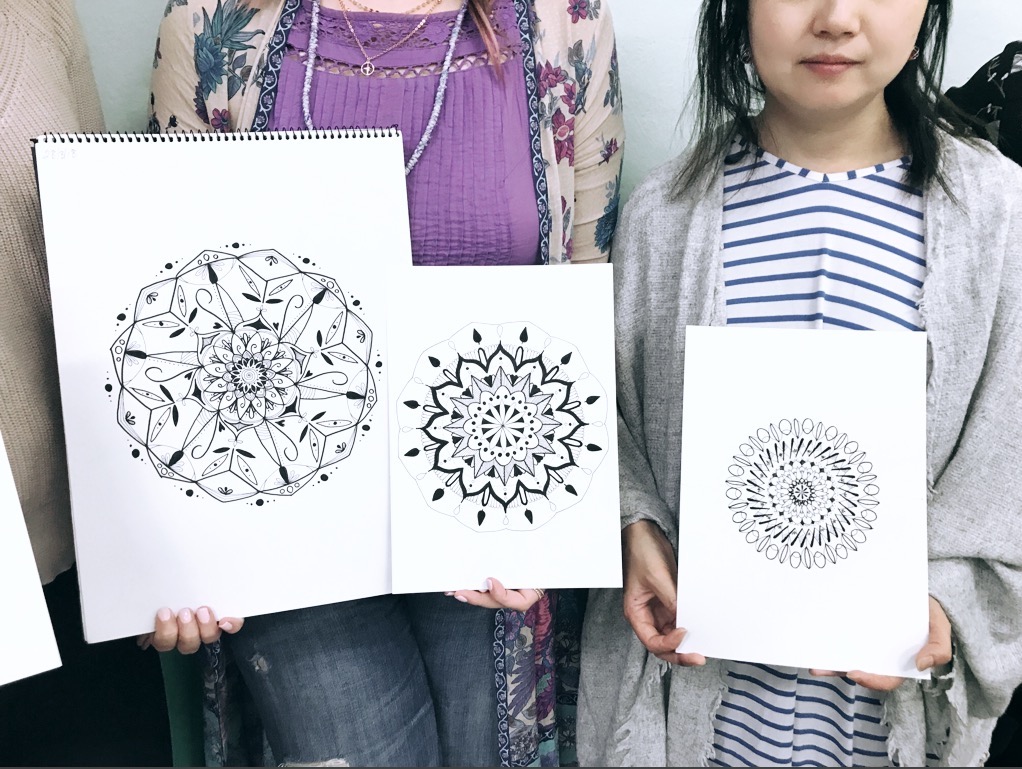 About Kelly:
Kelly Sullivan (Kindred Souls Collective) is a Tibetan Singing Bowl Therapist & Sound Healer (certified from the Kathmandu Center of Healing) and Reiki Master Practitioner as well as a designer and creative consultant. Her mission is to empower, inspire and re-ignite your passion or souls purpose through holistic wellness, workshops, events, courses and intentional design.
About Ilana:
Ilana (Ilana K) is a passionate kinesiologist, yoga and meditation teacher and mindfullness wellbeing enthuisast who's life purpose is educating, inspiring and empowering others to understand their unconscious habits and patterns, own their health, understand energy, movement, mindset, emotions, to learn self-awareness and to practise self-care.
Please wear comfortable clothing and bring water.
North Melbourne offers a variety of lunch options for you to choose from, or bring your own.
Sunday 31st March 2019
9.30am - 4.30pm
Early Bird = $169 + eventbrite fee (until 1st March)
Regular Price = $199 + eventbrite fee
Location: Tofu For Dolphins, 470 Victoria St, North Melbourne VIC 3051
Only 14 places available.