Description
Monday 29 October 2018 to Monday 26 November 2018
Over 5 weeks this course will provide you with an introduction to the ethics and principles of Permaculture for suburban settings.
It will enable participants to design, set up and run their own sustainable gardens based on organic and natural strategies.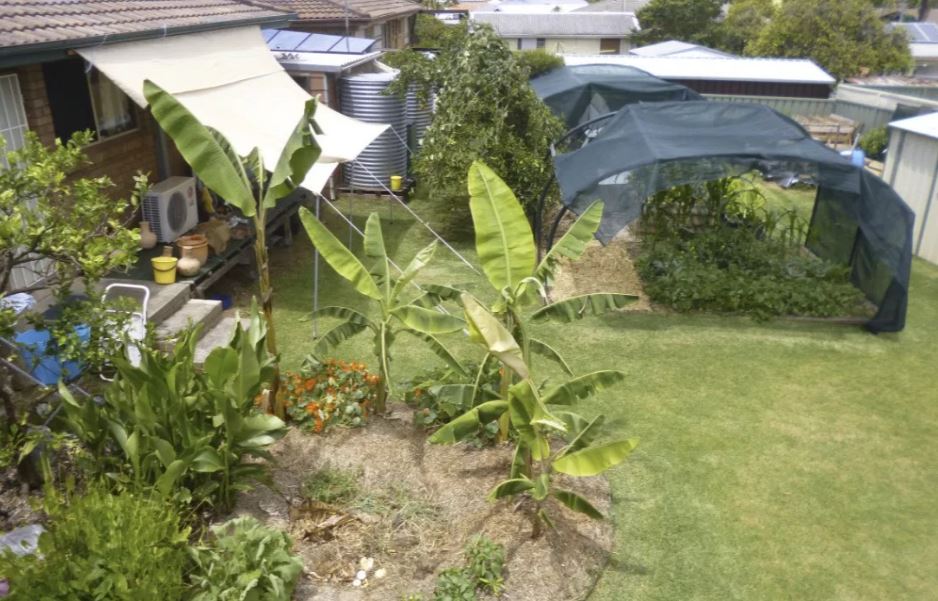 With a mix of theory and hands-on activities you will get a broad understanding of what Permaculture is all about, and learn about plants, soils, and seeds, and how to create an edible garden for year round food production.
This course has been developed in partnership with Permaculture Sydney West.
Session 1 - Introduction to Permacuture
Session 2 - Plants
Session 3 - Soils
Session 4 - Seeds
Session 5 - Year round food production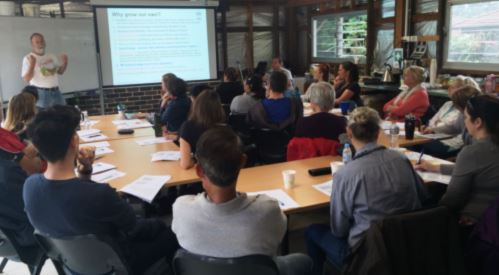 Students are expected to attend all sessions. There is couse fee of $50 (inc GST) for this workshop series. Please note: No refunds or partial fees are available if you are unable to attend one or more of workshops for whatever reason.
We also offer a number of FREE Sustainable Living Workshops for those people looking for a no-cost alternative. Visit http://sustainableblacktown.eventbrite.com/ to see upcoming workshops and events.