The symposium will be focused on how the WIL community responds to the new environment.
About this event

The UQ Work Integrated Learning (WIL) Symposium, supported by ACENQ, will bring together members of the WIL community from ACENQ and UQ to share knowledge, and build insight into key issues facing WIL practitioners. The event will include presentations by, and discussions among, academia, professional staff, industry, and students. The theme this year is adaptive capacity. Specifically, the focus will be on how to develop resilient WIL opportunities and programs in times of change. The UQ WIL Symposium is a student led WIL project.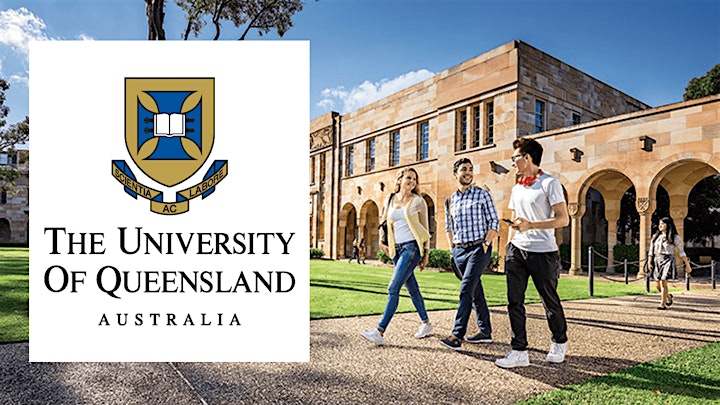 Vision:
Strengthen the influence of Work Integrated Learning, innovate the long-term development of the WIL community and help university students' future careers.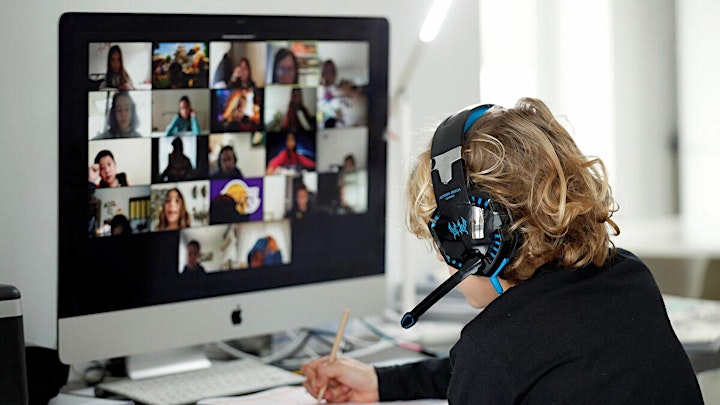 Mission:
To be an influential event that responds to WIL theory and practices for individuals involved in Work Integrated Learning practice in Queensland.
UQ WIL Symposium Zoom terms of use
Attendees, please be aware that this session is being recorded. We are recording the symposium presentations, discussions, and chat room logs because this provides a richer experience for all participants.
If you would prefer not to be captured either by voice or image in the recording, please let us know before the symposium starts. I recognize this will be the case for some attendees and it can be accommodated.
Suggested options for attendees not wishing to be recorded:
• Turn off video and mute audio
• Use a proxy name for Zoom (attendees will still be on record with the event Coordinator)
***Please note that attendees are not permitted to record without the event organizer's explicit permission. ***