UQ Placemaking Summit: Future Suburbs for a New World City
Description
By 2038, the population of South East Queensland is expected to grow to over 5.0 million people. How will this impact on how we move, live and work in the middle and outer suburbs? How will urban planners, designers, community builders and city managers respond?
The Placemaking Summit offers you a unique opportunity to engage with leading policy-makers, industry leaders, community builders, entrepreneurs and designers, build your personal and professional network, gain actionable insights on what it takes to deliver great places in the suburbs, and learn why this is critical for Brisbane and South East Queensland's future.
Through a series of interactive sessions you will gain new knowledge on how change is impacting the suburbs. This day-long event is a must for those interested in shaping Australian cities and communities.
The Summit kicks-off a series of events and engagement opportunities being completed by the University as part of the Placemaking Sandbox Project, funded by The Myer Foundation.
View the Summit program on the event website.
Introducing some of our speakers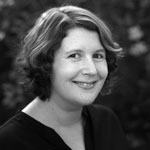 Dr Elin Charles-Edwards
is a Senior Lecturer at the University of Queensland and Research Fellow at the Asian Demographic Research Institute, Shanghai University.
In her keynote address, Elin will be presenting the results of her research on demographic disruption and urban change in Greater Brisbane.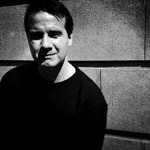 John Mongard
is principal of John Mongard Landscape Architects (JMLA) and one of Queensland's leading sustainability and placemaking specialists.
John together with Michael Myer from the Myer Foundation will be opening the day.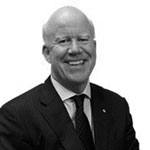 Nigel Chamier AM
is Chairman of the Oxley Creek Transformation Pty Ltd, Director of Queensland Airports Limited, Director Brisbane Urban Futures and Director South Bank Corporation.
Nigel will be sharing his experience on embedding placemaking in the Oxley Creek Master Plan.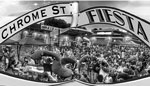 Placemaking in Action: What's happening in Salisbury
Emma Griffiths, Presenter ABC Radio, will host a lively discussion with community change agents and business enterprises who are creating a new future for Salisbury.
View more information on our speakers on the event website.
Our Supporters