Expand your skillset by learning how to shoot Video using your DSLR or Mirrorless Camera. Add value to your clients and grow your success.
About this event
Oh, you value your skills and would like to expand your knowledge? Welcome aboard!
This workshop is designed for Photographers that understand the ever-growing lust for Video content in 2021. Social media algorithms and websites are favouring moving pictures in both the commercial and domestic markets.
This workshop is tailored to those who all ready have an existing knowledge of shooting still images and some associated settings, looking to expand their skillset to offer Video.
Largely this is relevant to photographers looking to generate income from their services, however this skillset is also relevant for enthusiasts and amateurs too.
FREE folder structure template provided, details in the session.
Topics covered include:
Pro's and Con's to offering Video services
Equipment Required to Invest in
Settings - The ones you all ready know and the ones you need to know
Drone information and regulations
Recording Audio
Intro to Editing
Copyright and Licensing
Telling a story
Pricing your new service
This workshop will be held in a seated classroom and we have the whole building to ourselves! So I will be letting everyone in through a secured access door, please be on time.
What to bring:
Note-taking materials
Water bottle
Curiosity
Please arrive at 1.15pm so that we can get seated in our room.
This is an all-inclusive space, as well as a no-smoking venue.
If Mr McGowan waves his magic wand and we end up back in lock-down, this event will be postponed. All participants must adhere to community guidelines such as mandatory wearing of masks if applicable.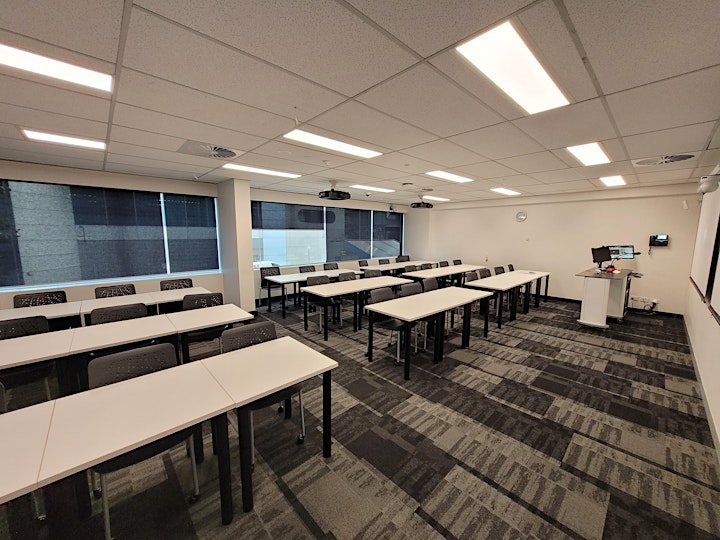 Organiser of Upskill to Video – DSLR and Mirrorless Workshop