Australian newsrooms have broken the country's critical stories for centuries, but over just a generation they have changed more than ever.
About this event
In Upheaval, a new book edited by media academics Andrew Dodd and Matthew Ricketson, we hear from 50 leading journalists who have seen this change first-hand – including Amanda Meade, David Marr and Flip Prior.
The book tells the stories of those usually writing them, sharing the highs and lows of working in journalism over decades of cuts and closures. From the rawness of job losses and anxieties about the direction of the industry, to hope for the future and an undying commitment to report news that matters, the picture painted is one of disruption and, of course, upheaval.
Join us for a special MPC event with Matthew Ricketson to discuss the challenges Australian media has faced and the experiences discussed in the book, as well as the future of the industry and pathways beyond journalism.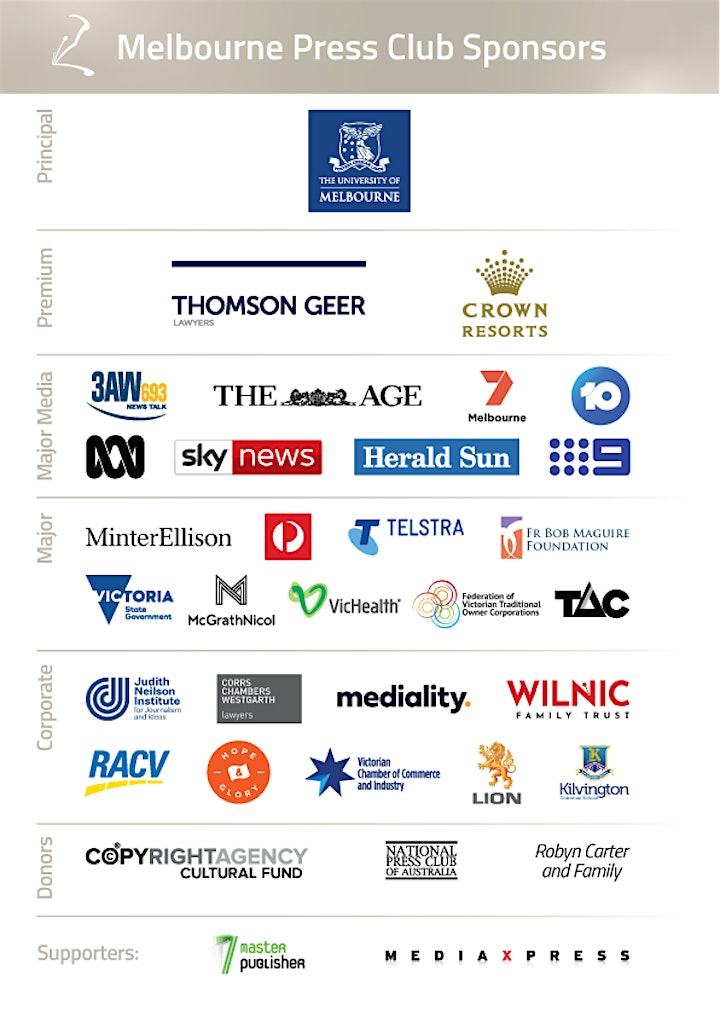 Organiser of Upheaval: Disrupted lives in journalism