Event Information
Refund Policy
Contact the organiser to request a refund.
Eventbrite's fee is nonrefundable.
About this Event
Update (20/3) : You many not feel like hopping into yet another Zoom call, but this is the opportune time to go inward and invest in yourself. Finding the grounding and inner strength is more important than ever for yourself, your loved ones and community.
Join us in inSpur's virtual 4 part event series over Cultural Diversity week where we are creating momentum to drive sustainable success at the forefront of change.
Each event will focus on a specific theme :
Self-Acceptance (23/3)*
Self-Development (24/3)*
Self-Expression (25/3)*
Group Discussion - Multiculturalism in Organisations today and how to create a brighter future for all (26/3)
you can expect to :
Gain new ideas, creative solutions and evidenced based practical skills to fuel your growth in the above areas
Listen to the keynote* from a successful culturally diverse leader
Collaborate with like-minded individuals to deepen your insights
We promise that our event will inspire you to meet your full career potential and perform at the highest level in this unprecedented time.
* Our keynote speakers :
Jean Sum (Self-Acceptance)
"Self-Acceptance is my first step towards loving myself" Jean Sum
Jean is a creative, partnerships broker, dancer and lover of life. Her ongoing personal journey of self-acceptance is closely linked with her explorations and embodiment of her Asia-Australian identity and feminine energy.
Her personal path of exploration and acceptance has seen her work in and across 12 countries; take 2 self-funded sabbaticals - one of which took her to Argentina to study tango and Spanish as well as experiencing and growing through significant life events such as childhood bullying, professional burnout, grief and separation.
Through her love project - SumofJean.com, Jean supports and mentors Asian-Australian Women to align their life and career paths with their strengths, desires and values; and to embrace their feminine energy.
Pooja Ganesh ( Self-Development)
Pooja's passion for people and self-development practices can be traced back to living across five different countries, where she spent significant time working on change management and employee engagement through targeted HR practices as a consultant and business owner. Drawing from her own experiences of overcoming personal and professional challenges as a South Asian woman in dynamic multicultural environments and cultures, she has focused her practices on helping people become adaptable to external changes and grow intrinsically. As a *NLP Practitioner and Performance coach, she specializes in developing employee's understanding of personal strengths and helping them create adaptable empowered practices to achieve their potential. Her focus is on creating sustainable practices through building rapport and incorporating diversity and multiple perspectives to help people feel confident in achieving their goals. Apart from being an HR practitioner she shares her pasion for self-development by mentoring high school and university students to help them with career planning and in attaining their personal development goals
* Neuro-Linguistic Programmer
Zena Hosseini (Self-Expression)
A highly skilled, adaptable and commercially savvy strategist, Zena has utilised her unique style of self expression to drive ambitious agendas and delivered successful projects and business outcomes in a variety of industries and sectors. More recently, guided by a strong belief in harnessing our collective power in the service of humanity, Zena has been applying entrepreneurial approaches within the non for profit sector. Interested in how humans organise themselves within communities and how they support each other, in her spare time Zena is heavily involved with her chosen community as the Vice President of Melburners, heading up Strategy, Art and Volunteers Subcommittees and organising and running large scale events and engaging in social practice art. Learning through participation, observation and trial and error, Zena is passionate about creating an ecosystem that supports its members to thrive and always looking for opportunities to apply these learnings at scale.
Zena is also a certified Kinesiologist and an exhibiting artist, working predominantly in photography, sculpture and installations with a special interest in social practice.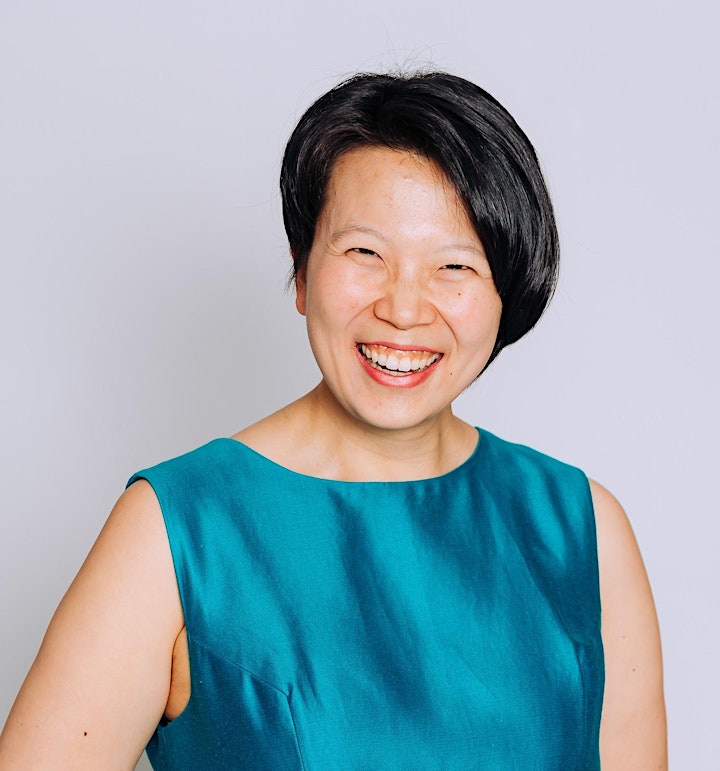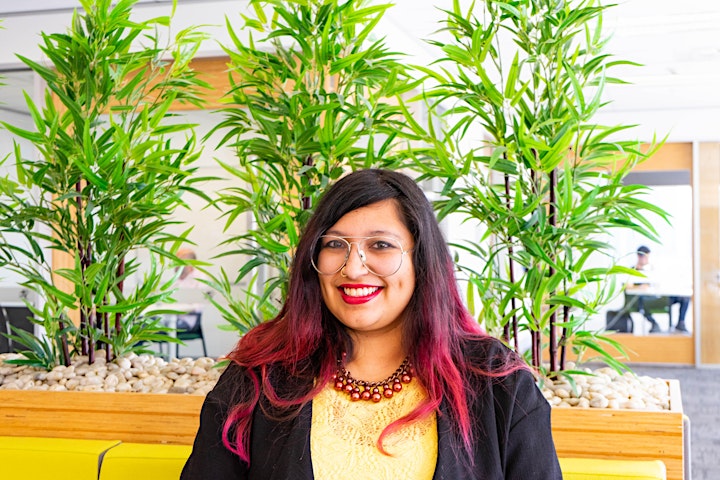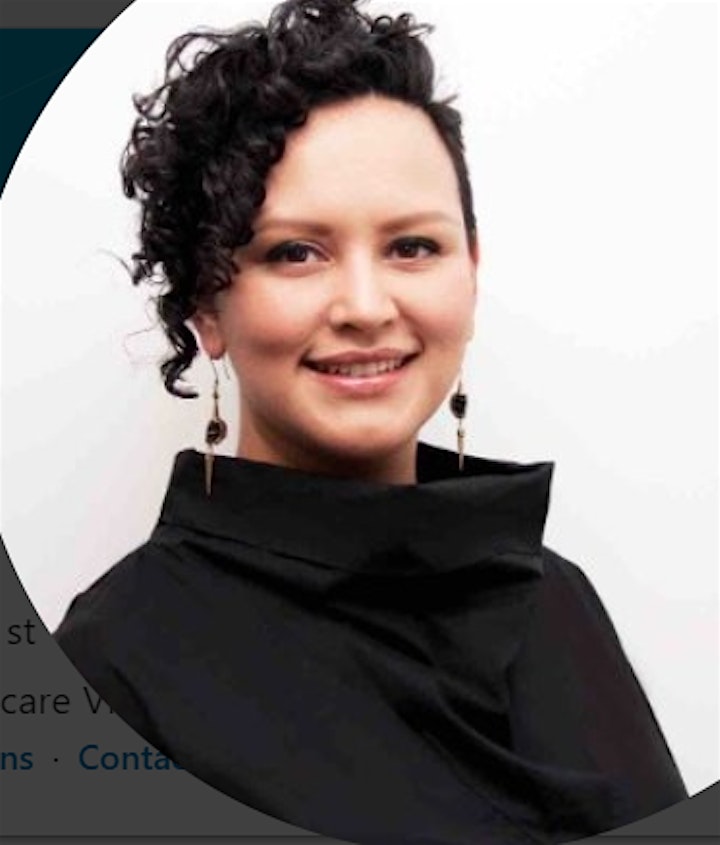 Date and Time
Refund Policy
Contact the organiser to request a refund.
Eventbrite's fee is nonrefundable.