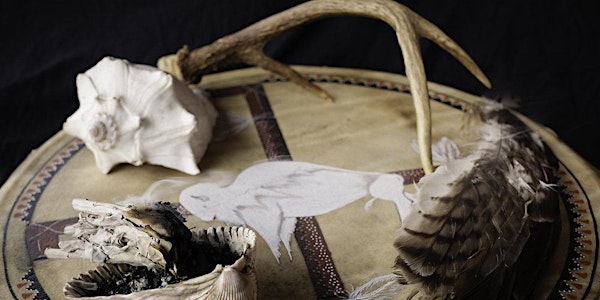 Unwinding Into the Liminal: A Shamanic Journey into Movement/Dance
Location
Rainbow Blossom Natural Food Market Highlands
3046 Bardstown Road
Louisville, KY 40205
Description
In a world out of balance, it is becoming more and more evident that we need to become conscious and heal the deeper realms of our psyche. This workshop will connect you with tools to assist you in discovering what is stirring below the surface so that you can access these realms in your everyday life.
In this mindfulness workshop we will unwind from the everyday left-brained mindset, and explore and consciously step into a right-brained experience. The intent of this workshop is to open attendees up to the "space in-between" the conscious and subconscious, so they may receive the gifts and wisdom indigenous peoples around the globe have utilized for millennia. A mixture of meditation, visualization, and movement exercises assist participants into trusting what emerges, both physically, emotionally, and psychically, as we explore the space between worlds.
*This workshop is a perfect complement to Ecstatic Dancing which will take place March 11, 2018 at Rainbow Blossom.