A lecture on empirically based strategies for increasing the representation of women in senior leadership roles.
About this event
Women in Senior Leadership Lecture
Hosted by Professor Sarah Brough, 'Women in Leadership' will discuss empirically based strategies for increasing the number of women in senior roles across education and STEM focused industries. The panel will highlight various research and industry examples that show how to effectively increase female leadership positions in the workplace. Joining Professor Brough is Australian Research Council Laureate Fellow and ANU Professor Lisa Kewley, UNSW Athena Swan Academic Lead Professor Fiona Stapleton, and the Co-Associate Dean of EDI in UNSW Science Associate Professor Lisa Williams.
LIVESTREAM
An invitation to watch the livestream will be sent to registered attendees a few days prior to the event. This event will also be recorded and distributed to registered attendees after the livestream.
CONTACT
For event enquiries or to discuss your access requirements, please email the Science EDI Team at science.EDI@unsw.edu.au.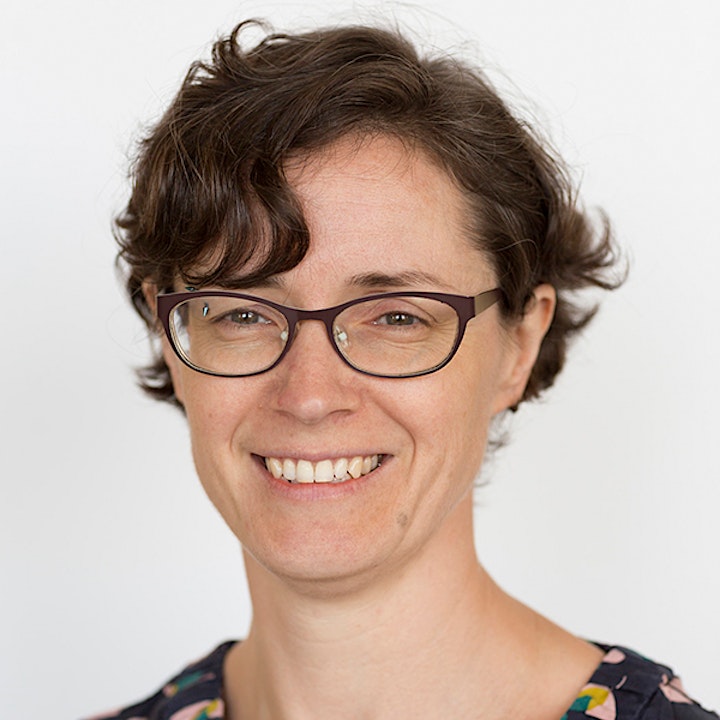 Professor Sarah Brough is currently leading Australia into a new astronomical survey of the southern sky. She has been a key member of three major Australian-led surveys of the galaxies and leads a Legacy Survey of Space and Time working group dedicated to investigating very faint signatures of galaxy evolution. As the former Associate Dean of Equity, Diversity, and Inclusion in UNSW's Faculty of Science and former chair of the Astronomical Society of Australia's Inclusion, Diversity, and Equity in Astronomy Chapter, Professor Brough is a keen advocate for diversity in science and committed to creating an inclusive UNSW community.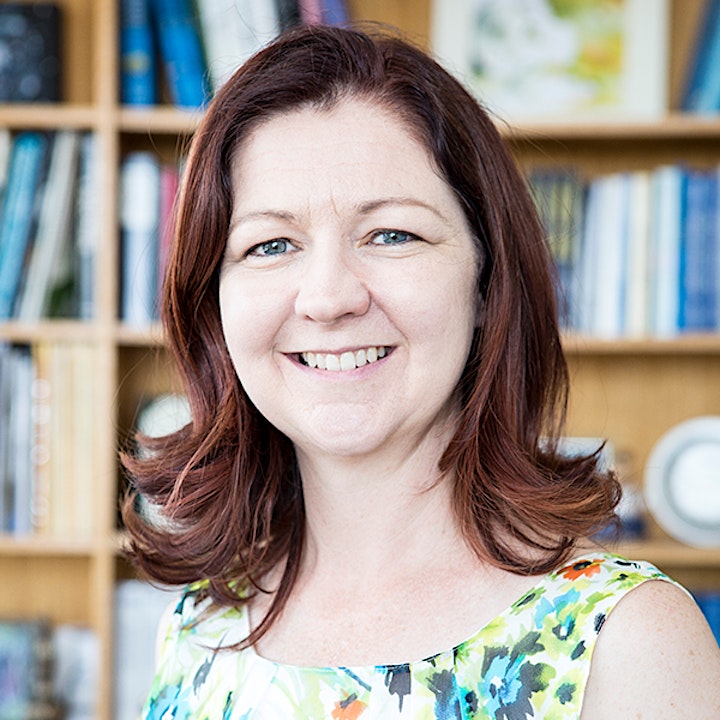 Professor Lisa Kewley is an Australian Research Council Laureate Fellow at the Australian National University. In 2014, Kewley was elected Fellow of the Australian Academy of Science "for her fundamental advances in understanding of the history of the universe, particularly star and galaxy formation", and in 2015, Kewley was awarded an ARC Laureate Fellowship, Australia's top fellowship to support excellence in research. Kewley is currently implementing her scientific vision through her Australian Research Council Centre of Excellence in All-Sky Astrophysics in 3D (ASTRO 3D). ASTRO 3D combines Australia's radio and optical ground-based telescopes with international 8-10m telescopes and world-wide super-computing facilities to understand the formation and evolution of matter, ionizing radiation, and chemical elements in the Universe. ASTRO 3D aims to achieve 50:50 diversity by end of 2021, and has achieved 46% women to date.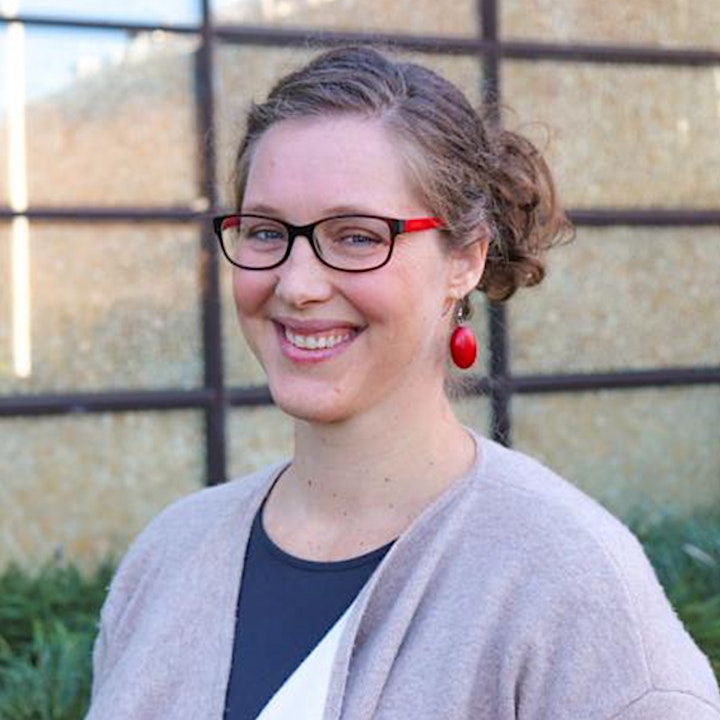 Associate Professor Lisa Williams is a social psychologist whose research explores how emotions shape and are shaped by social processes. Specifically, her research focuses on the adaptive functions of positive social emotions such as pride and gratitude. This program of research covers intrapersonal, interpersonal, and intergroup processes. As the co-Associate Dean of EDI in the UNSW Faculty of Science she is committed to fostering an work and study environment at UNSW characterised by inclusion and underpinned by principles of equity and diversity.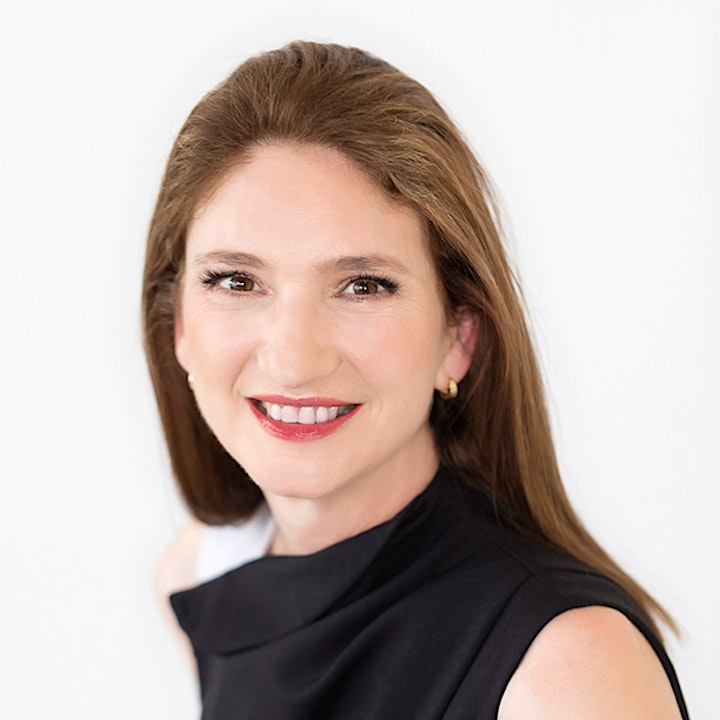 Professor Fiona Stapleton is a Scientia Professor at UNSW and the former Associate Dean, Enterprise in the Faculty of Science. Most recently she was appointed to the academic lead of the Athena Swan activities at UNSW. She was nominated to the Australian Academy of Science, Technology and Engineering in 2018 and to Life Fellowship of the British College of Optometrists in 2019. Fiona has been committed to the mentoring and development of women in STEM throughout her career and leadership roles. She has implemented strategies for the support of female academics and has personally supervised 27 female higher degree students, including several from developing countries to successful completion of their PhD, and mentored 15 female postdoctoral fellows and numerous female academic staff and clinician scientists.