UNSW Continuing Legal Education (CLE) - Regulation, Litigation and Enforcem...
Description
This collection of lectures examines the roles and interactions between regulation, litigation and enforcement. Enforcement is a key component of an effective regulatory regime and impacts directly on regulated entities and their directors and employees. Amongst the most important and necessary legal advice is to corporate officers responding to Regulation. This series of lectures is a most valuable opportunity to hear from a range of experienced legal practitioners and academics who are well versed in the intricacies and practical responses in the regulatory process.


Day One - A focus on Regulatory Tools: Tue 21 August, 9am - 4.30pm


Day Two - Approach from the Australian Taxation Office: Wed 22 August, 9am - 4.30pm


Day Three - Approach from the Australian Securities and Investments Commission: Thurs 23 August, 9am - 4.30pm


Day Four - Approach from the Australian Competition and Consumer Commissioner: Friday 24 August, 9am - 4.30pm


CPD Points: Twenty Four (24)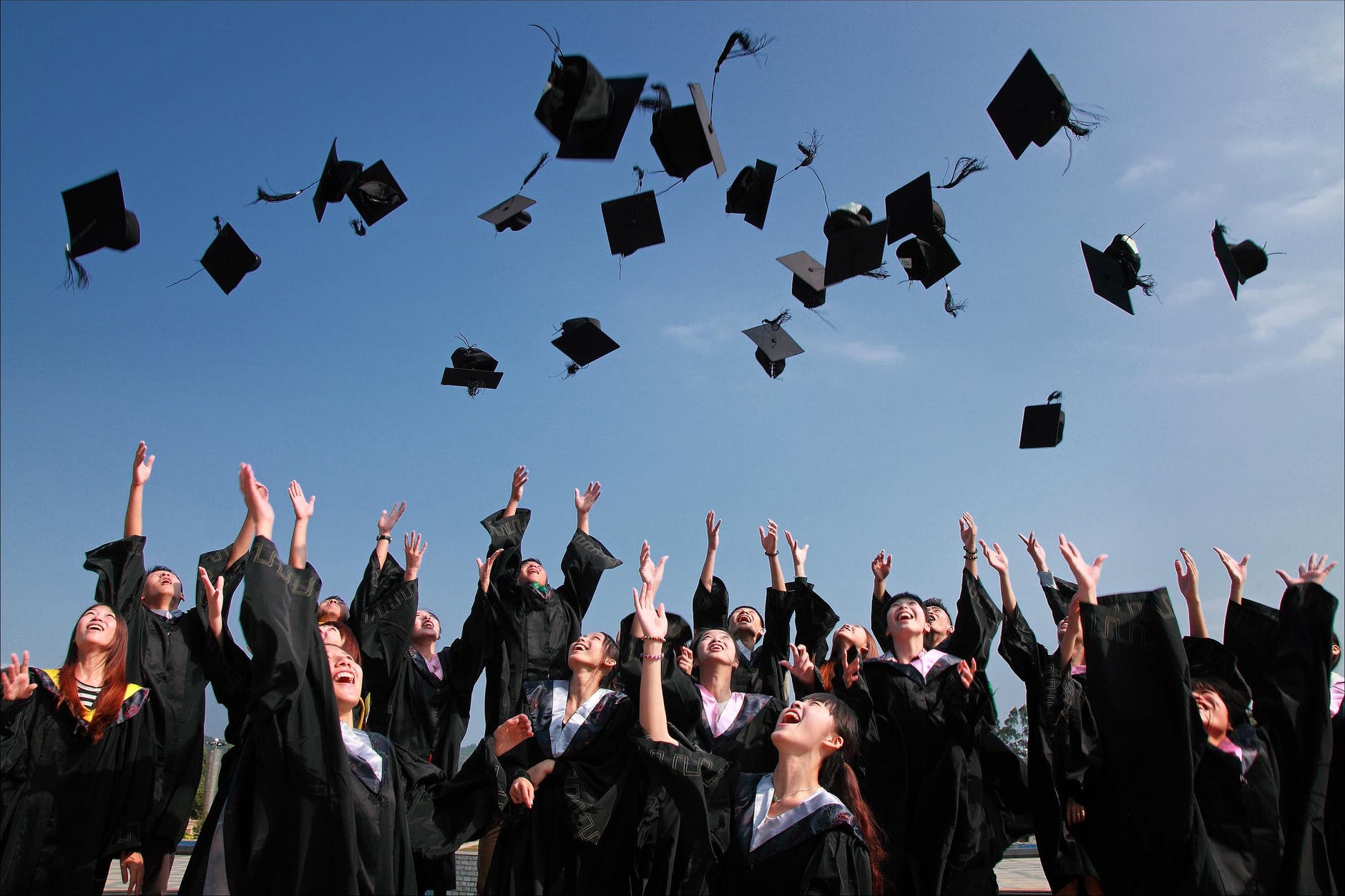 Credit your CPD attendance towards a UNSW postgraduate degree
The UNSW CPD Seminar program is a high quality, face-to-face academic learning program for practising lawyers. Attendance at approved UNSW CPD events entitles the participant to apply for advanced standing towards the completion of the Masters of Law degree (LLM – 48 Credit Units) at UNSW. Participants are entitled to apply for 6 units of academic credit for 18 hours of approved CPD participation and will be awarded the credit subject to the completion of a substantial piece of legal writing. Examples of a substantial piece of legal writing include publication in a journal, submission to government/law reform commission or contribution to an official report.


On completion of the requisite 18 hours, a participant is required to:
Contact UNSW CLE to obtain a certification of attendance at the approved CPD events by email: cle@unsw.edu.au or by telephone: (02) 9385 2267

Contact Law Student Services by email: law@unsw.edu.auor by telephone: (02) 9385 2264 to arrange the submission of their piece of legal writing.


Cancellation Policy:

You may cancel your registration for a full refund up until two weeks prior to the seminar. A refund within two weeks from the seminar will incur an administrative charge of $150 or a credit note for 100% of the Fees and Charges can be issued (valid for 12 months). Cancellations from one business day prior to the date of the seminar will not be eligible for any refund or credit note.
A replacement delegate may attend in your stead, please notify us in advance. Read the full Cancellation Policy here.
Image and Recording:
Please be advised that photographs and/or audio and video recording may occur at events organised by UNSW Continuing Legal Education (CLE) for use on our website, marketing materials and publications. By entering a UNSW CLE event, you consent to UNSW CLE photographing or recording and using your image and likeness.