Description
With the band? Band Comp is back so get out of your garage(band) and hit the Roundy stage on your way to the big time.
In order to compete you will need to have at least one current UNSW student in your band and they must make a significant contribution to the performance.
There will be 3 heats and 1 grand final. Competitors must be at the venue no later than 4:30pm to register and at 5pm there will be a draw to determine the order bands will compete in. Your band must be available from 4.30pm-9pm. The first band will have sound check 10mins before their set.
ROUNDS:
ROUND 1 | 10 JUL, WK
ROUND 2 | 17 JUL, WK
FINAL | 24 JUL, WK
The Roundhouse will supply a P.A, microphones, microphone stands, microphone leads and a drum kit. There will be a professional production technician to assist you with set up and sound. The Band must supply all instruments, instrument stands, amps and leads. Each band will have up to 20min to show us what they got with a 10min changer over between sets. Anyone who is not registered before the 5pm draw will not be able to play. If you have any questions you can contact the Roundhouse at venue@arc.unsw.edu.au.
---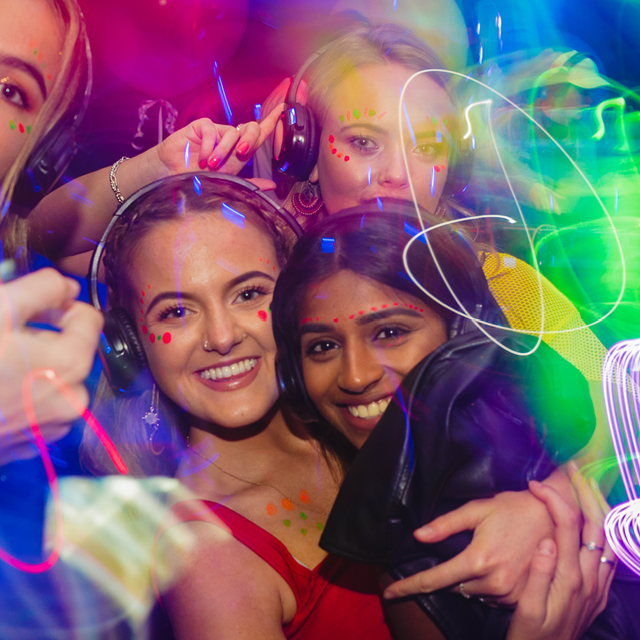 Arc is your student organisation, run by students, for students. Join Arc for parties, events, gigs and more at the home of student life, the Roundhouse. The best bit? It's free! So Join Arc Today, then head to an Arc stall or office to get your 2019 Membership sticker on your student card and pick up a perk pack!
Arc@ UNSW promotes the responsible service of alcohol. This is an 18+ only event. Valid identification required upon entry. By registering you agree to adhere to the Roundhouse Terms and Conditions and its General Conditions of Entry.