Description
Your time is now to be UNSTOPPABLE!!
:::UNSTOPPABLE - THE 1% LIFE & BUSINESS::: [Motivational Event]
Are you ready to be unstoppable?

Are you ready to level up on your greatness "no gimmicks, no hype!"?

Are you ready to be a person of influence?

Are you ready to crush your goals both personally and in business?

Are you ready to get out of the comfort zone and get unstuck of where you are?
Then UNSTOPPABLE - The 1% Life & Business is definitely your event to experience!
Register now and get your tickets to get inspired, take action and rewire your mindset for success including bonus activities to get you moving forward.
At the event you will learn what it means to be unstoppable with no "hooha!" just proven strategies and practical approaches when it comes to life and in business "plain simple". Understand what the 1% category is and how you can achieve this by living it.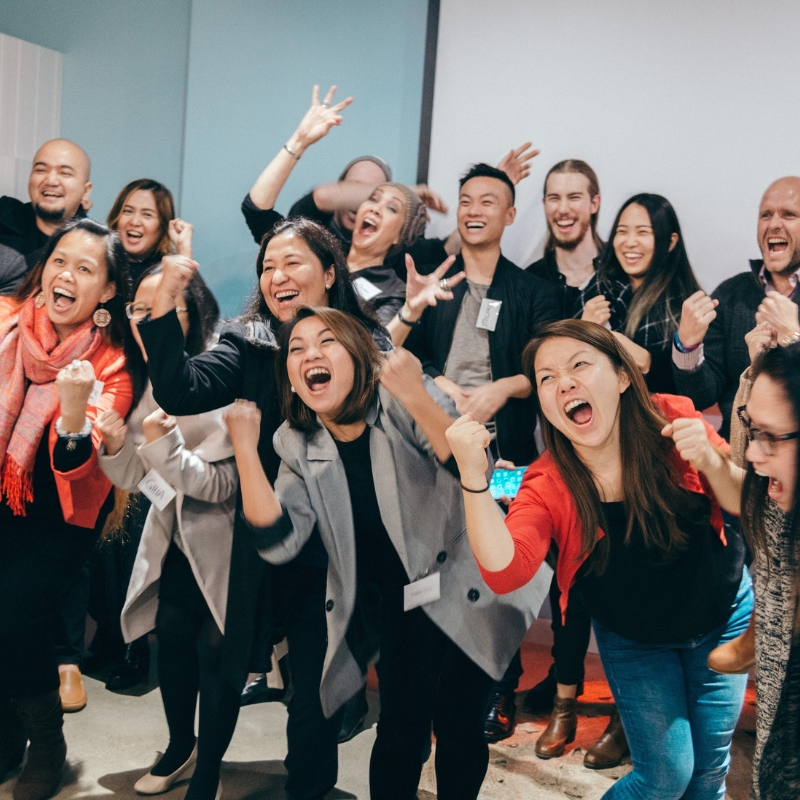 Top 5 Things you will learn and apply:
Crush your goals to set, achieve and conquer!

The UNSTOPPABLE Formula for success!

Champion mindset to execute and take MASSIVE action!

Remove all doubts, fears, get unstuck and rewire/ reframe towards a 1% life!

The art of follow-through and momentum in your life and in business!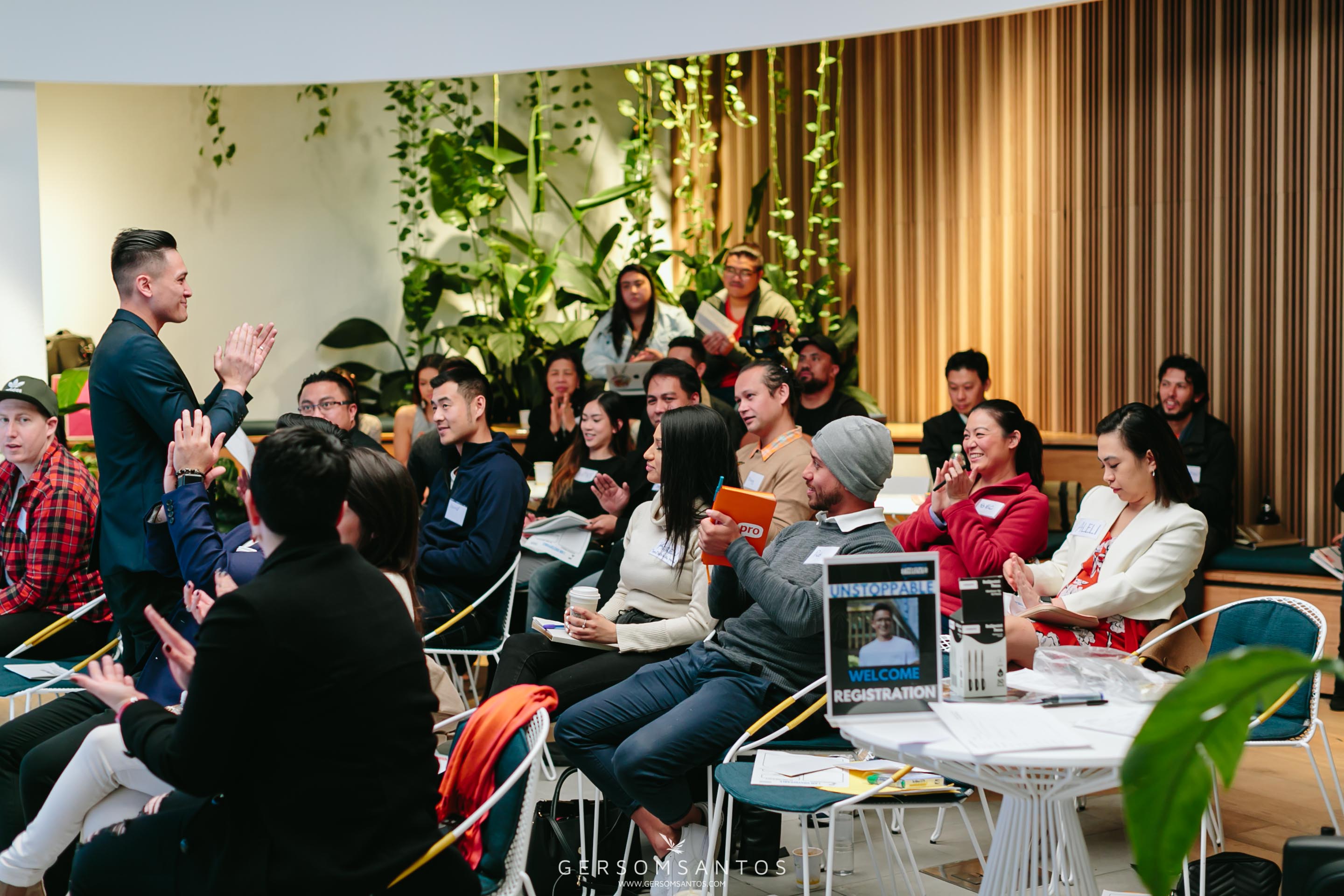 Who is this for?
[Personal Perspective]
You want to go from A-Z fast in being more agile in achieving your goals, targets and smashing challenging benchmarks.
You want more motivation (no B.S! "Baloney Sandwish Style) energy, passion and going out with confidence both inside and outside that influences both your life and career/business,
You want a different type of approach to be more proactive, defeat every procrastination and be an absolute ninja in taking ACTION!
[Career/ Business Perspective]
You want to be a disruptor and a game changer in your industry through the 1% category.
You want to understand how other successful people think and execute.
Get to rethink and how to attract the right people into your business via the power of personal branding.
There is much much more!!... If this describes you > take action to book right now! There's a saying "Its never too late to start but its too late to wait" so I encourage you, to not let this event pass you by!
At this 3 hour event, you will get lots of content coverage and take home action plan to get you going! At GP Thrive International we want to ensure each participant becomes Unstoppable!
Here's the next steps:
Register right now and you will get your free copy book.

The event starts @ 10:00am and finishes between 1:30-2:00pm for extra time allocation.

Bring in your notepads, laptop/iPads, pens any other essentials to aid your learning.
Meet the Team/MC & HOST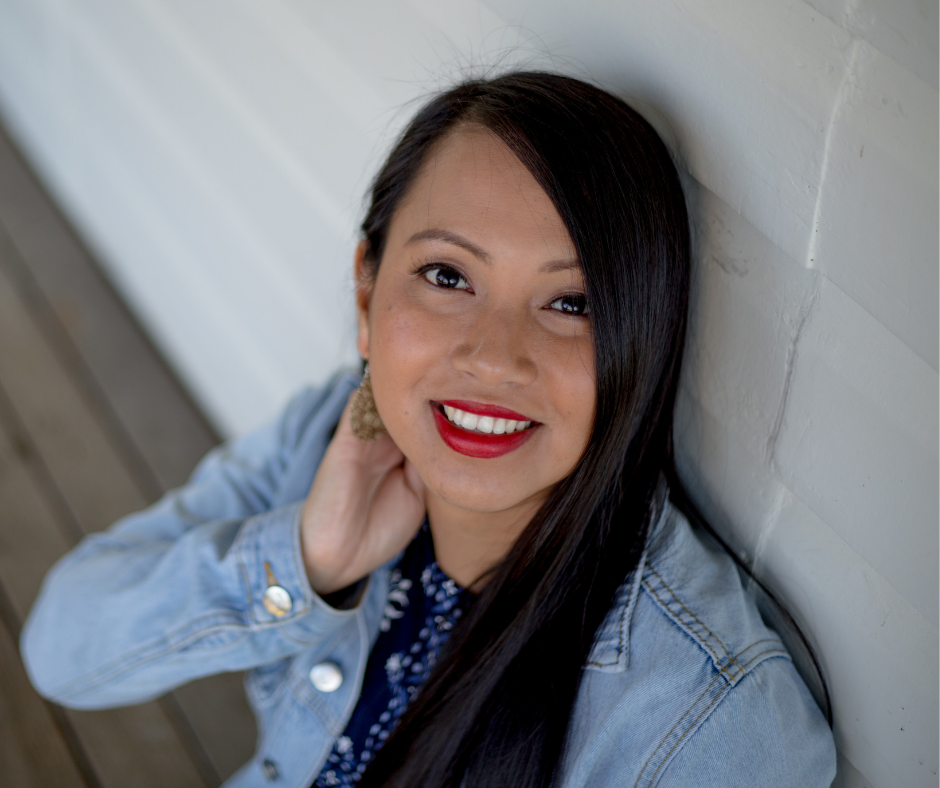 Jo is on a mission to help people overcome the fear of being seen. Jo is an award winning Mindset & Empowerment Coach and inspirational Speaker. She works with high vibe, heart centred souls who want to share their unique magic and make a difference in the world. Jo has helped clients show up on their first live videos and share their writing on social media. Jo has spoken at events on 'What is on the other side of fear' and delivers Mindfulness & Empowerment Workshops. She soulfully believes in giving yourself permission to shine bright like a diamond because you can. 'You have this one life'.
Meet Your Coach/ Speaker: GEZ PEREZ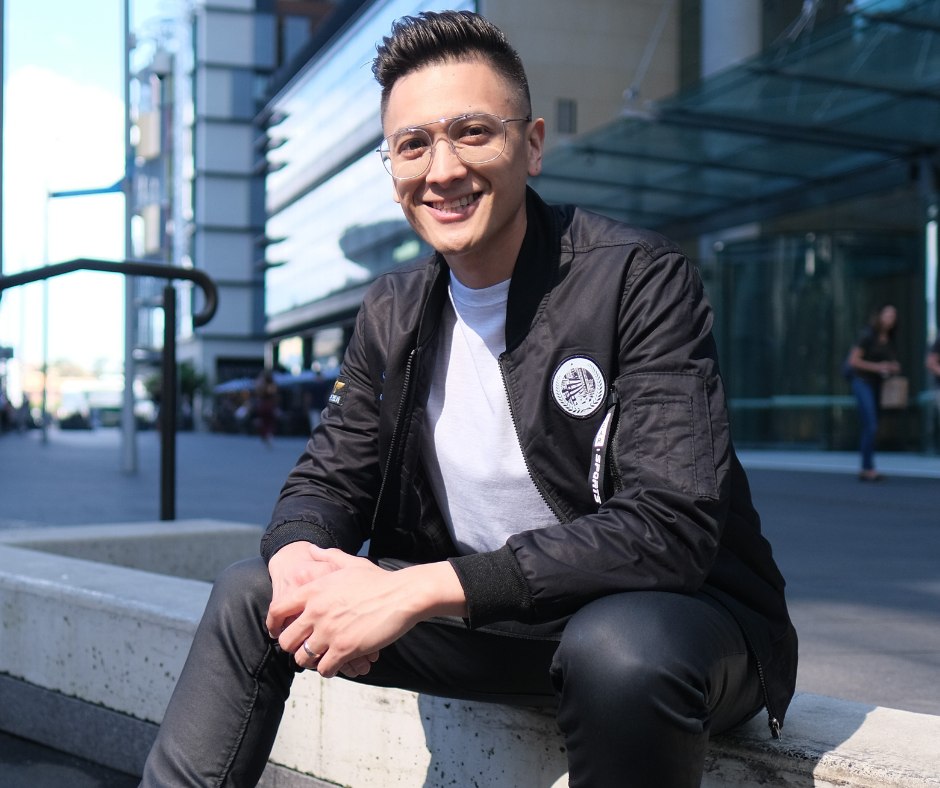 Gez Perez is passionate about empowering people to take charge of their lives and take it to the next level so they can achieve personal success.
Gez Perez is the Author of Motivation without the HYPE, 21 Days of Thrive, Unstoppable 1% Life 21 Days Challenge. Co-Founder of Arise Business Network, Co-Founder of Zion Transformation and Owner of GP Thrive International.
Gez Perez's calling is dedicated to inspiring and empowering individuals to be a champion and succeed in life. He is a HBDI practitioner, (DISC, EQ, Workplace Motivators) Certified Professional and Master Coach.
For the past decade, Gez has worked with market leading corporate companies in and around Australia.He has a strong background in Communications, Client Services, Project Management and the IT Industry. He has partnered with world renowned organisations such as Vodafone, Macquarie Bank, Commonwealth Bank of Australia, Zurich and Suncorp. His focus is to serve and bring greater value by making a difference and creating a transformation in people, teams and organisations.
Gez Perez will share with you values, principles and insights:
How he turned his life around

How he found his inner passion of greatness

How it was time to make it happen
I believe your time is right now to rise up and be great. Take the opportunity and join Gez to be inspired, challenged and empowered.