A series of intimate dinner parties, hosted by Western Australia's brightest wine producers.
About this event
The best gatherings are always convivial affairs – good food, great friends and a few cherished bottles splashed around the table, as stories are divulged and memories recounted.
This winter, join us in the social heart of the State Buildings for UNPLUGGED – a series of candid and intimate dinner parties, hosted by our brightest Western Australian winemakers.
Each session is an opportunity to learn, laugh and unwind around the table with like-minded individuals, as you enjoy delicious wine, intriguing conversation and a bountiful share-style menu from Petition.
Very limited places available at each dinner – you may be seated next to friends you haven't met yet!
DINNER PARTY HOSTS
Tue June 15
Richard Burch — Mon Tout Wines
Tue June 29
Andrew Hoadley — La Violetta
Tue July 13
Liv Maiorana & Mij Patterson — South by South West Wines
Tue Aug 10
Bruce Dukes — Domaine Naturaliste
Tue Aug 24
Kris Ambrozkiewicz & Lance Parkin — Battles Wine
Please note: we can only cater to a vegetarian and gluten free dietary requirement for this event.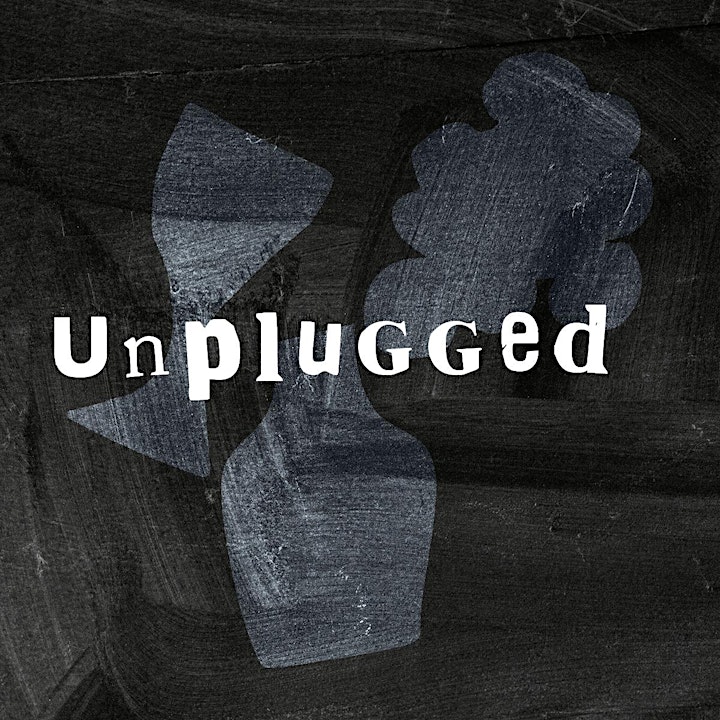 Petition Wine Bar & Merchant is passionate about producers who, through organic and biodynamic practices, are crafting thrilling and complex beverages, as well as looking after their patch of land for future generations.
Featuring a curated and food-friendly selection of ready-to-drink artisan wines, beers, spirits, aperitifs, cocktails and non-alcoholic drinks, it's a perfect setting for a relaxing breather whilst digging into Head Chef Jesse Blake's tailored menu.