About this Event
This is a multiple-table Epic adventure by Unplugged Games Lismore in support of Beyond Blue!
This event is a Dungeons & Dragons Adventurers League Epic consisting of many smaller scenarios. Parties will work to complete scenarios across four hours of play, and as each scenario is completed parties will unlock specific rewards which they can use to help or hinder other parties in the adventure!
This event is designed for players with a pre-existing understanding of D&D and is not suited to brand new players. If you're a new player who would like to come along, come dip your toe in at the Unplugged Games D&D Adventurers League on Tuesday or Wednesday nights.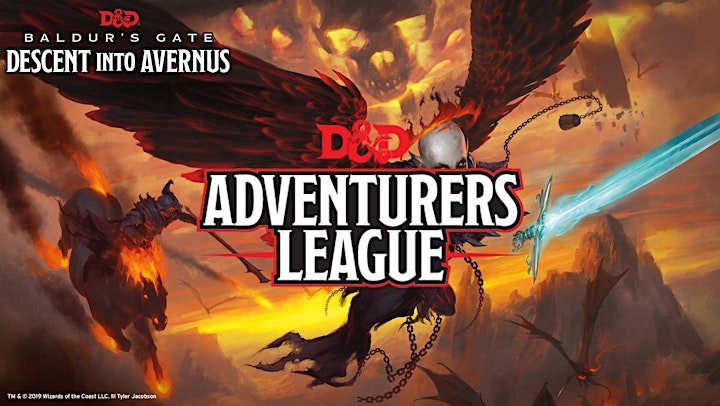 Characters in this adventure will be level 3, and you can either provide your own character or one of our team of Dungeon Masters can supply you with a custom built character in exchange for a $5 additional donation to Beyond Blue (select which option suits you best in the Add-ons section when you check out).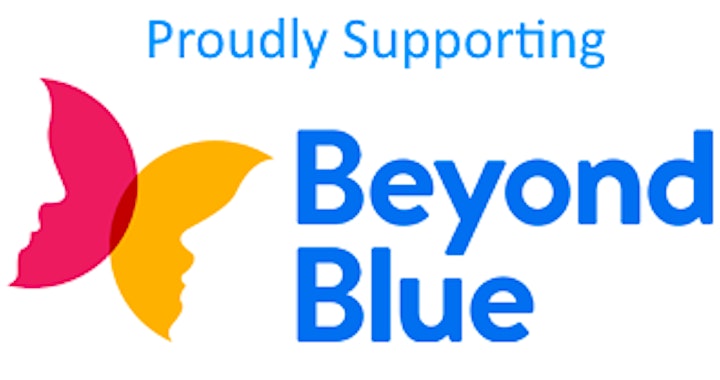 How we're supporting Beyond Blue:
All of the profits from the entry fees and optional custom characters from this event will be donated directly to Beyond Blue.
In addition, during gameplay, players can donate $1 each time they wish to re-roll their D20 and all of these donations will support Beyond Blue.
How we're supporting our players:
Unplugged Games is supplying prizes for this event, including lucky door prizes and prizes for best dressed adventurers - so come dressed in your best fantasy theme!
Ticket information:
If you wish to participate, simply purchase a $30 ticket here on Eventbrite (or purchase a ticket in-store before the day to save on fees). Please note: tickets here on Eventbrite include the Eventbrite processing fee.
If you are an experienced Dungeon Master and wouldn't mind helping on the day, purchase the Dungeon Master Reserve ticket - if we have need of extra Dungeon Masters (a great problem to have!) we may be in touch to utilise your expertise ahead of the event (and if you are activated as a DM, your ticket will be refunded!)
If you wish to be seated with friends and/or family, purchase multiple tickets at once or get in touch with us ahead of the event so we can make the necessary arrangements.

About Unplugged Games:
Unplugged Games is Lismore's premier gaming store, providing the gaming community of Northern NSW with a comfortable, welcoming and friendly place to game with their friends, or make new ones!
We stock a wide range of games and accessories including Magic: the Gathering, Yu-Gi-Oh!, Dungeons & Dragons, KeyForge, Star Wars X-Wing and Star Wars Legion, Bolt Action and the widest range of board games in Northern NSW.
We have a great schedule of events so no matter what you play, there is always something for you here at Unplugged Games!