This webinar is inspired by the 2020 MBS Learning & Development Market Insights Report.
About this event
The MBS Learning & Development Market Insights Report highlighted the extent to which learning practitioners had moved to digital learning. This move came with its own rewards, challenges and inventive solutions.
In this webinar, Melbourne Business School's organisational learning experts Dr Nora Koslowski and senior consultants Jan Marshall and Ellen Sullivan speak with Dr David Bowser, CEO and Founder of Curio, about:
How organisations have adapted to deliver online
How they have solved the challenges they have faced (and those they still seek to solve)
Future trends in learning delivery
About our experts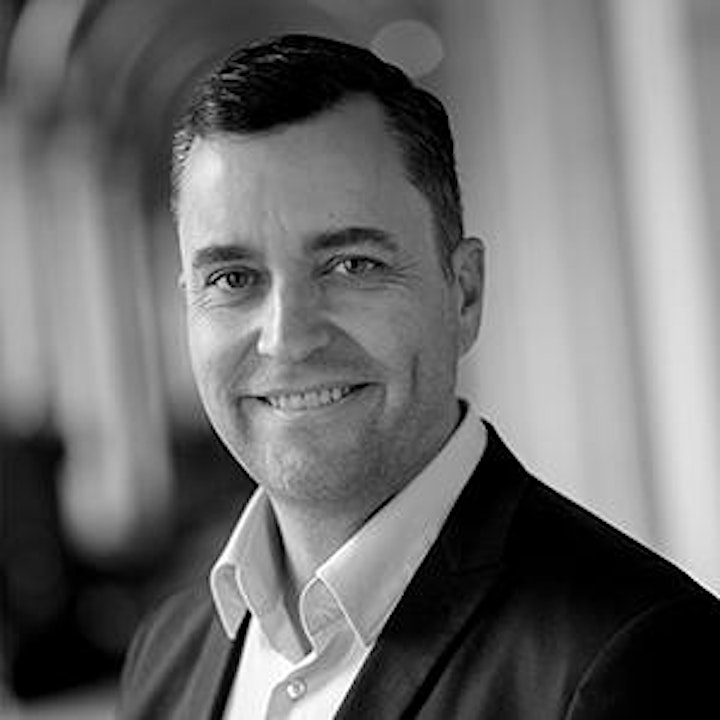 Dr David Bowser
CEO and Founder, Curio
David has over 20 years' experience in education R&D and financial services both as a neuroscientist (Melbourne and Cambridge Universities for 14 years) and leading strategy consultant where he was retained by CEOs, government departments and their executive teams to advise on their most complex strategic issues (Nous Group, Principal and Education sector leader for six years). In 2016 he created Curio, a collective of advisors, educators and product developers focused on working directly with education and training organisations to improve human learning. Over the last four years he has led Curio from Melbourne on its amazing growth journey – annually doubling in size to now over 110 people in offices Australia, Asia and the UK.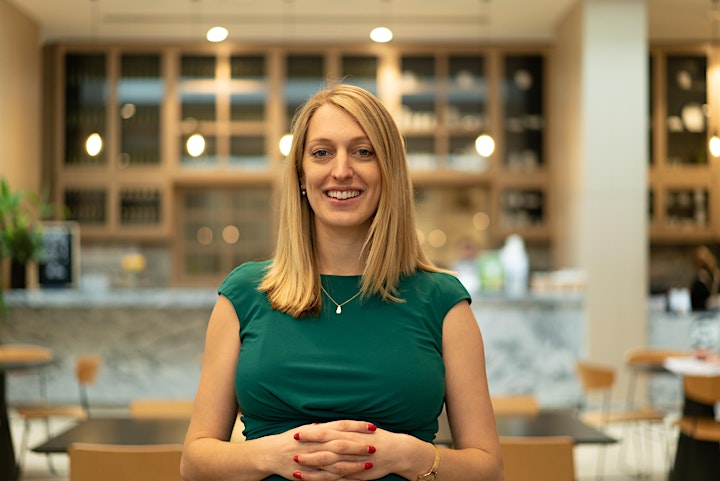 Dr Nora Koslowski
Executive Director, Organisational Learning Group
Nora is Executive Director of Melbourne Business School's Organisational Learning Group, with executive responsibility for five teams whose remit is the transformation of learning, including how Melbourne Business School utilises digital to create cutting edge offerings across its award and non-award programs.
Prior to joining Melbourne Business School, Nora was Associate Director at Maximus International in Sydney, where she led a large client portfolio with focus areas in higher education and technology. Before the move to Australia, Nora was Head of the Department of Human Resources and Organisational Behaviour at Anglia Ruskin University in the UK.
Nora holds a PhD in Management, a Postgraduate Diploma in Teaching and Learning, and BA (Hons) in Applied Psychology.
Jan Marshall
Senior Consultant, Learning Insights
Jan is a Senior Consultant at Melbourne Business School (MBS) and leads the Learning Insights team. With the team, her focus is to develop learning insights to provide clients and MBS with an essential understanding of the impact custom programs and short courses have for learners and their organisations. Jan uses well-established methods from psychology and program evaluation to develop reports that enable decision making. Her strengths lay in her ability to observe and make sense of data and include others in the process.
Previously, Jan had roles within the School that included researching, reviewing established and alternate learning methods for use in program design. Jan also managed client needs, sourcing and placing specialist education staff within the School's Executive Education programs.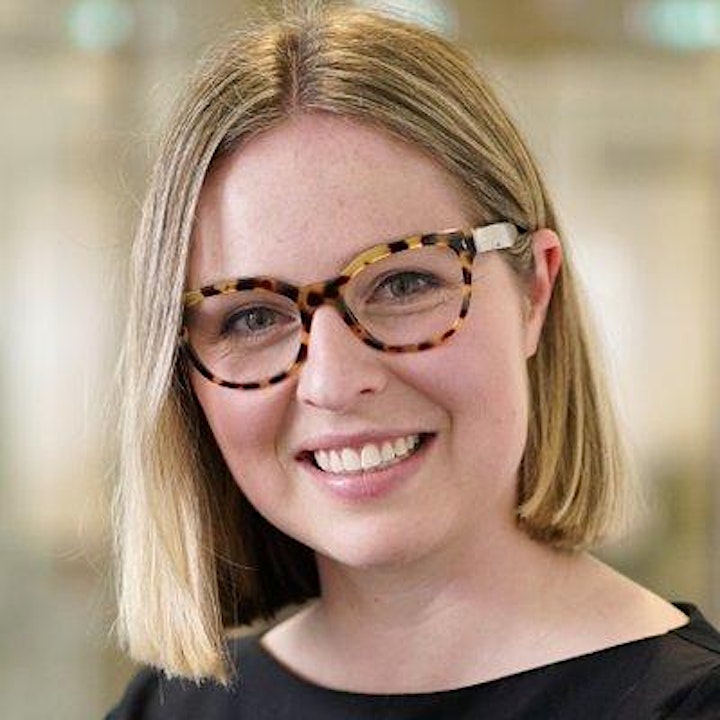 Ellen Sullivan
Associate Director - Digital Learning
Ellen leads the Digital Learning team at Melbourne Business School to create innovative, high touch digital learning experiences for clients and learners. Ellen's team of instructional designers, learning technologists, digital producers and developers interpret client needs in the context of their organisational environment and strategy to design cutting edge digital learning experiences for real business impact.
A born innovator, Ellen is fascinated by how technology can positively impact the way individuals think, connect and learn. She is driven by a passion to transform outdated traditional forms of learning and development to create learner-centred experiences that feel personalised, immediate and adaptive for the learner.
Important Event Details
Please note that registration for this event is essential. Please ensure that each person wishing to attend the event has registered individually. This will help us to monitor the event attendance and questions during the event.
This event will be delivered via the Zoom online application and will require a password to access. The webinar link and password will be sent to registrants via email 48 hours prior to the event.
If you have not received an email with the link and password please email events@mbs.edu to have the details resent.
For any enquiries in the lead up to the event please email events@mbs.edu.
Organiser of Unlocking the value of digital learning through Market Insights