Unlock Your Feminine Power - A Transformational Retreat for Women
Description
Millions of women are feeling the impulse to unlock their power, potential and infinite possibilities…
Over the past 20+ years of traveling our own journey of awakening Feminine Power and teaching thousands of women from 18 countries, one thing we know for sure is this:
The opportunity for YOU to have greater success and impact, express your creativity, experience deep intimacy, and meaningfully contribution, is WAY bigger than you can imagine.
You have the opportunity to embody what it means to be a woman on the edge of evolution, and how your full self-actualization is critical for not only your life, but the future of our world.
If you have an inner knowing that you want to be more EMPOWERED and experience more of your POTENTIAL and FORTUNE in all areas of life - join us for 2 extraordinary days of transformation at Haven Retreat, Gold Coast.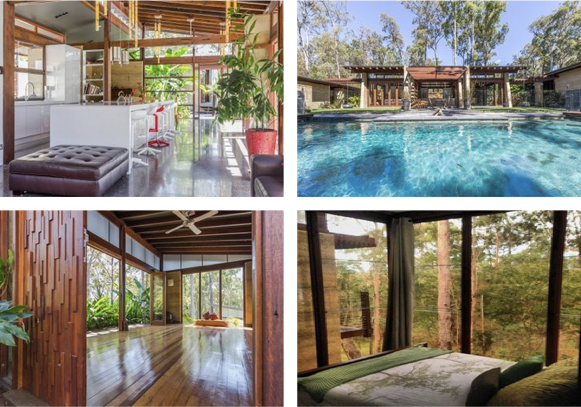 In a SAFE and nurturing space you will find and experience the CLARITY, CONNECTION and TOOLS to support you embrace the next chapter of your life...
---
HERE'S SOME OF WHAT YOU WILL EXPERIENCE;
Explore powerful processes and healing practices to cultivate your life force and feminine power with a sense of youthful exuberance.
Connect with your courage and strength to have a fulfilling, loving relationship with your self and others using your creative and feminine power.
Realign and step into your own body rhythm and movement to live a healthy, active life.
Gain clarity and empowerment connecting with your powerful essence and express authentically who you truly are in everyday life.
Discover ancient healing practices and perfect techniques for dealing with challenging blocks, stress and emotions.
Gain clarity and empowerment connecting with your powerful essence working with Catherine and Faris's proven work.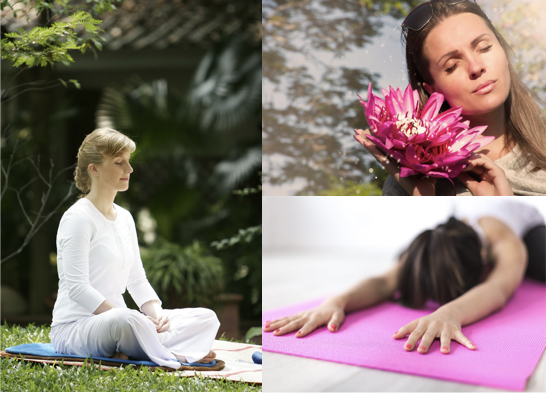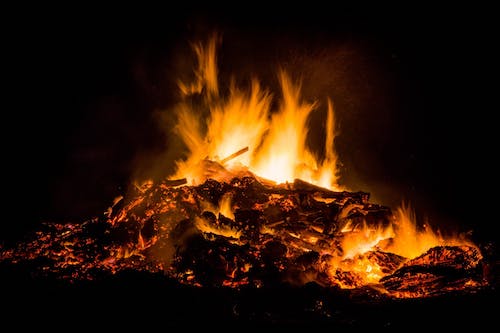 SO IF YOU WANT TO UNLOCK THE SAME BENEFITS THAT OTHER WOMEN THAT HAVE WORKED WITH US HAVE GAINED, BOOK NOW TO;
Access your AUTHENTIC Self as an empowered woman who stands STRONG in her feminine power
Break free from past upsets, feeling restrained and the cultural conditioning of what it means to be a woman TODAY so you can VALUE YOURSELF more deeply and be who you were BORN TO BE
Develop greater SELF LOVE, acceptance and INTIMACY with yourself and in your RELATIONSHIPS
Discover your SACRED ESSENCE as an awakening and EMPOWERED WOMAN so you can achieve greater FULFILMENT
Find how to navigate YOUR WAY through challenging emotions to express your authentic self, no longer being run by old BELIEFS and patterns
Increase your health, vitality and PASSION in life so you can bring ALL OF WHO YOU ARE to the world
Our Numbers Are STRICTLY LIMITED To Ensure YOU Receive Personalised Attention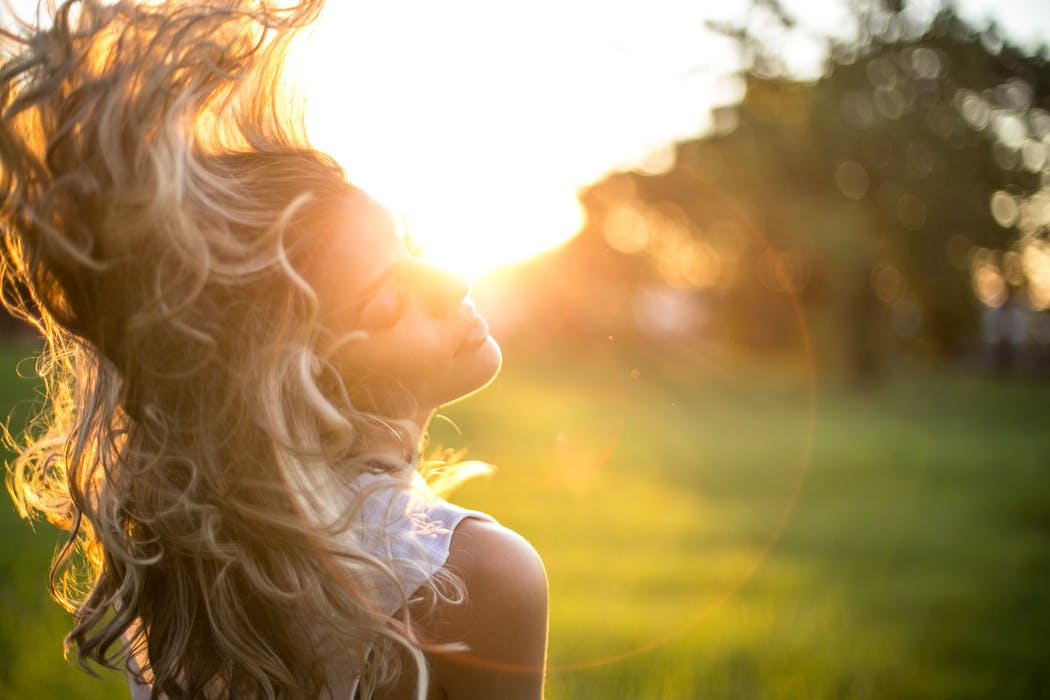 You Will;
1. Recognise and CHANGE emotional armory and what makes us shut down - how we use perfectionism, numbing and other tactics to avoid feeling vulnerable.
2. Explore the myths of vulnerability and understand that it is the origin point for innovation, ADAPATABILITY, ACCOUNTABILITY and ABUNDANCE.
3. Move stuck energy and old stories so that you can POWERFULLY CONNECT WITH WHO YOU ARE AT YOUR CORE... a powerful woman, strong in her feminine and masculine, awakening to a new chapter of life.
4. Cultivate Stillness and experience more GRACE and EASE - no more feeling depleted.
5. Allow your RADIANCE to shine - to stop playing small and be the woman you KNOW you are.
6. Learn how to lean into your own resistance, accept it WITHOUT JUDGEMENT and move through it with ease so you no longer are at war with yourself.
7. Find your voice and be comfortably SEEN and HEARD as your authentic self - no more playing small.
---
The experiential processes, learnings and connection that you will discover in this SAFE ENVIRONMENT are detailed, immediately implementable, practical and with a big picture overview - of who you are and what change you want to create for your self, your relationship, your wellbeing and your contribution.
We want to help you break away from any limitations and step into more of WHO YOU ARE in
your Feminine Power…
so you can experience the personal FREEDOM, FULFILMENT and FORTUNE you deserve.
Our journey on sacred ground together will enable you to embrace the deeper magic of womanhood. To be beautifully bold, tender and at peace with your self. We humans are complex creatures yet when we drop into who we truly are and at peace with our body, heart and mind - our world transforms - from the inside out.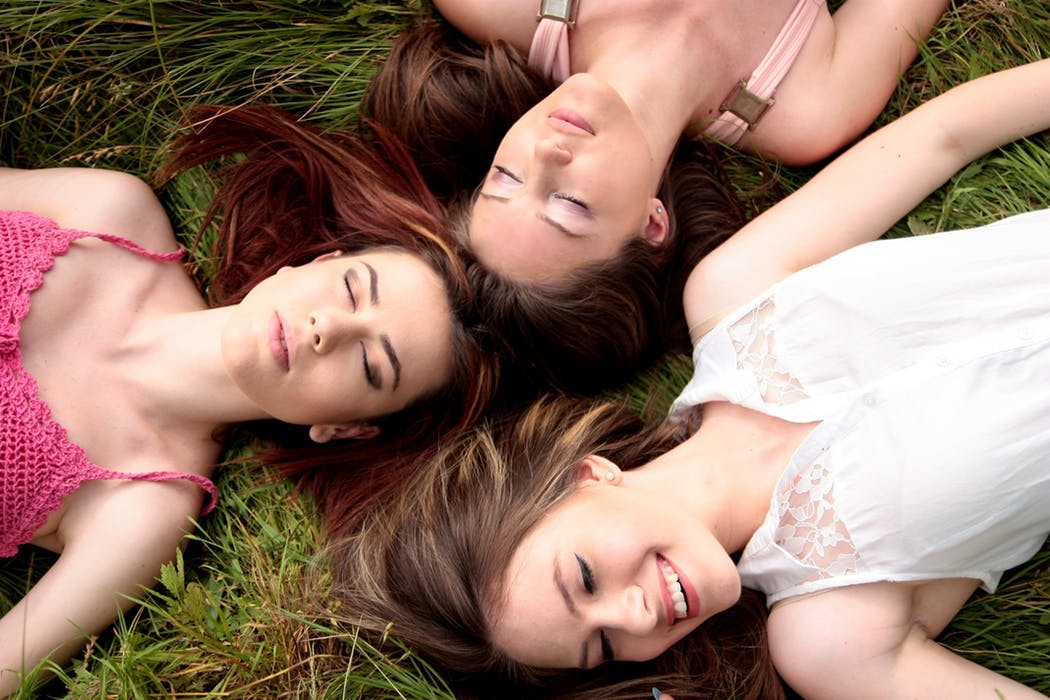 ---
This is SO much more than a 2 day Retreat…
WHAT'S INCLUDED?
A personal call with Catherine or Faris prior to the Retreat to discover what you want to get from Unlock Your Feminine Power Retreat
An online video class prior to the event to support you in getting the most out of your time on Retreat
2 days of support, connection, learning, nourishment and amazing experiences on Retreat at the beautiful Haven Retreat, Gold Coast

Nourishing, organic lunches on both days and Supper on Saturday evening.
A Group Coaching Call one week after our Retreat together to maximise the shifts and transformation that you have
"10 Strategies to Super Charge You and Your Life" e-Book by Catherine
WANT TO MAKE THIS A RESIDENTIAL RETREAT?
Limited accomodation at this divine retreat location is available for an additional fee. After you book your retreat, we will forward you the contact number of Haven for Health Retreat to organise this directly with them.
Date And Time
Saturday 20/10/2018, 9.30 am - 7.30 pm

Sunday 21/10/2018. 9.30 am - 4.30 pm AEST
This premier Retreat is normally available for $1997, but in this one-time-only offer, you have the opportunity to take the EARLY BIRD invstment of this exclusive training at over 15% off—until 8th October 2018.
Full Price $1997
Early Bird $1647 – Ends 8 October 2018
Bring a Friend – $1497 each person (T&C's Apply)
NUMBERS ARE STRICTLY LIMITED TO ENSURE YOU RECEIVE PERSONALISED ATTENTION.
Know that the strides you make within these 2 days can't be undone, as experience can't be denied and the knowledge can't be unlearned.
We can't wait for you to join us, so you can discover the benefits that thousands of awakening women are experiencing right this minute.
See you there!
Catherine & Faris