Description
The team at Entrepreneurs&Co. would like to invite you to our upcoming event based on Future thinking; the future of you and your business.

Some people have an eye for the future. The best and most accurate among them are recognised by the business community as "futurists". We don't like the term futurist, it is a bit too *popstar* for us, so we prefer future thinkers. They are individuals who are capable of using science to make predictions about the future.

What's the future of entrepreneurship?
The future of tech on the horizon and the future of working in Australia?
Could melting ice caps, nuclear Armageddon or disruptive technology wreak havoc on your beautifully laid out business plans?

Let's get some answers!

Our amazing list of speakers include:

Duc Do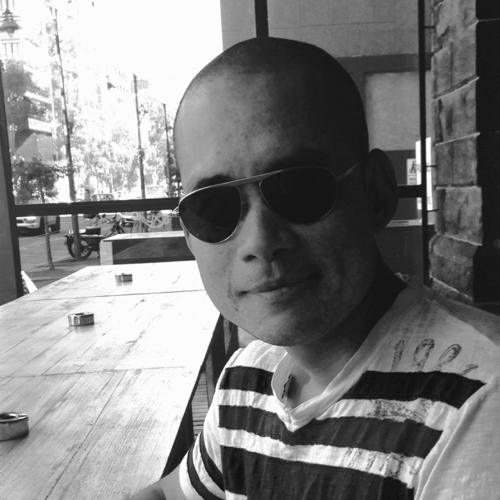 At 19 years old whilst at university, Duc spent a month on a truck south to north of Vietnam promoting the Aiwa brand. He did so because he didn't believe that traditional marketing would work for such a brand in such a market at the time.
In 1996, Duc co-founded CIM to commercialise the Internet in Australia. He did so because his partners and he felt that the market perception for the internet as a pure artistic and academic playground was too limited.
CIM partnered with the Amsterdam-based Digicash to roll out the world's first commercial virtual currency - in partnership with St George Bank - in Australia.
Then CIM tech went on to build Wine Planet - the world's first online wine retailing business, eventually listed in Australia and the UK, later acquired by Fosters.
Since 2005, Duc has been incubating and running his own private enterprises, mentoring/coaching emerging talent, investing in other companies, and working exclusively with a number of Tier 1s to help them build strategic capabilities and disrupt either themselves or the larger eco-systems.
Duc likes to get involved very early in the innovation curve. His main focuses at the moment include the education and charity sectors, artificial intelligence and business model innovation.

Marcus Powe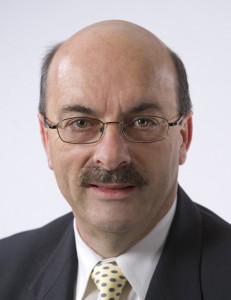 Marcus Powe PhD has been coaching business leaders nationally and internationally for 30 years as they move to the next position in today's turbulent marketplace. Marcus demonstrates proven creativity, innovation and enterprise development tools and techniques to improve wealth generation and competitive positioning. Marcus works with organisations, industry groups and governments in Australia, Indonesia, New Zealand, Malaysia, Singapore and Vietnam.


In 2008, Australia's Business/Higher Education Round Table (BHERT) recognised Marcus' contribution with the award for Australia's Best Entrepreneurial Educator. In 2009, he received further recognition from BHERT for sustained excellence in collaboration between universities and business.
As the inaugural Director of Business Innovation and Enterprise at the De Bono Institute in Melbourne, Marcus combined the powerful creativity tools of Edward de Bono with pragmatic innovation and enterprise strategies that he developed, implemented and measured in four countries.
Entrepreneurs&Co. would like to acknowledge our event sponsors: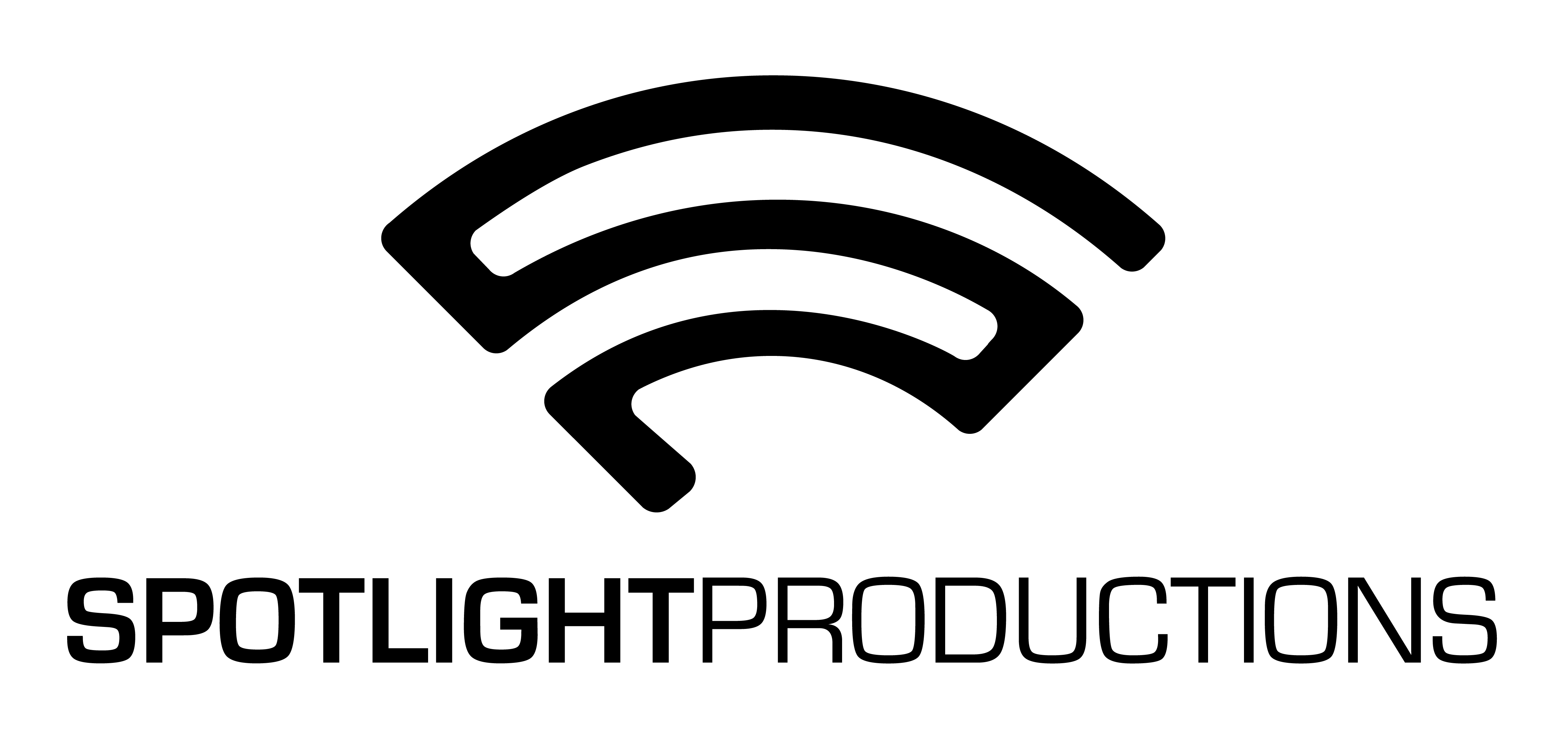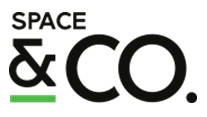 Organiser of Unlock Your Blind Spot: Back to the Future