Description
Everyone has a story. Some are happy, some heartbreaking, some of you may think yours is boring or that your story isn't unique or worth sharing. In fact, our experience is unique to each of us and the story of our pain, suffering and successes can be the key to unlocking someone else's pain and bring deep healing, whilst helping ourselves to heal and grow through the process. It's about owning our story.
BUT where do you start and how do you know if you have the skills to write the story? Join Blaise van Hecke, award-winning writer and publisher, who will help you with strategies to unearth your story and find your writers voice.
Write prose that is magnetically engaging

Learn good writing practice

Gain tools needed to write your story
Who is this for? People wanting to write their life story or a business book with heart. Who is this NOT for? People writing children's books, poetry or technical books.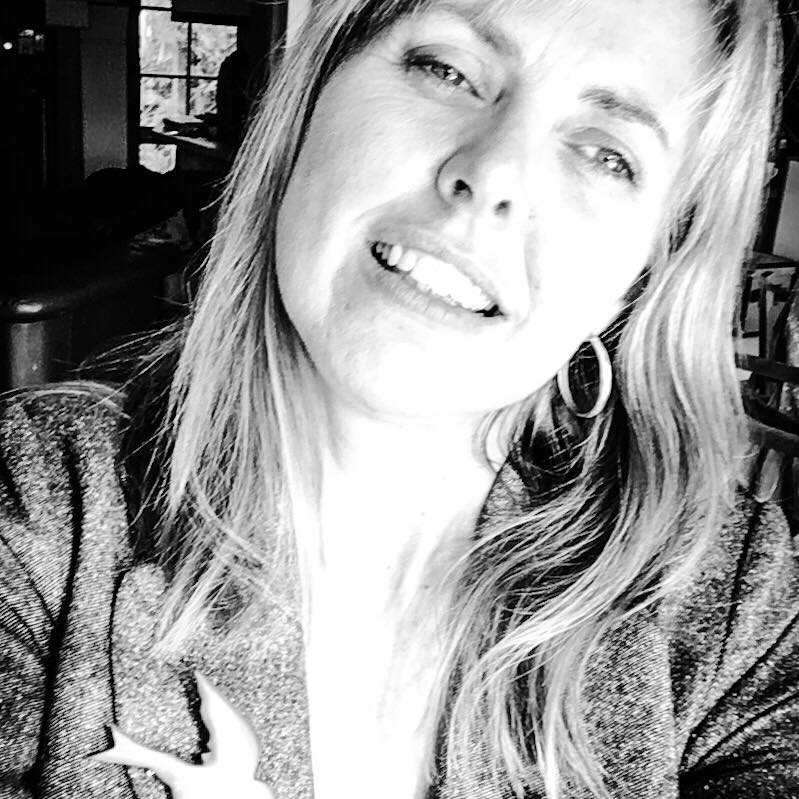 Blaise van Hecke spent much of her childhood on a commune on the south NSW coast and remembers the magic of childhood with vividness. She went from bare feet to wearing a uniform and learned to live with rigid routines at an all-girl boarding school in Melbourne where she learned to be a 'young lady'.
Books and storytelling have always been at the heart of everything. Blaise now helps other writers to find their voice through coaching and publishing at Busybird Publishing. She runs various workshops for Busybird about writing, editing, and publishing, and is popularly in demand for talks about publishing in general.
Blaise's story 'Eleventh Summer' came second place in the biennial short story competition with the Society of Women Writers (Vic) in 2007, which has since been published in the anthology, Mud Puddles, and the anthology, Thirteen Stories. Other stories have been published in Blue Crow Magazine, 21D Magazine, Fellowship of Australian Writer's, and [untitled].
Blaise is also author of The Book Book: 12 Steps to Successful Publishing and co-author of Self-Made: Real Australian Business Stories, and contributor to the health conscious series Healthy Body and Healthy Mind. She is now working on her first fiction novel, 'The Colours of Ash'. Her collection of short stories as memoir about her childhood, called The Road to Tralfamadore is Bathed in River Water is now available.

Blaise runs Busybird Publishing with her husband, Kev, in the leafy suburb of Montmorency (Melbourne) where they have formed a creative hub for writers and artists through workshops, mentorship, publishing services and open mic nights. To date they have nurtured over 300 books into the world. Blaise is an enthusiastic advocate for writing and the arts, as president for the Society Women Writers' Victoria and a Pinpoint Ambassador for literature with Banyule Council, and a member of the Nillumbik Arts Advisory Committee.
CONTACT INFO
m: 0416 157 281
e: blaise@busybird.com.au