Event Information
Location
Meet at Shatin MTR Exit B
Hong Kong
Refund Policy
Refunds up to 7 days before event
Description
The people you don't often cross paths with may just hold the key to your questions.

It took a inter-dimensional gate breach to connect Mike and Eleven.
It took a cyberattack to form the partnership between Wreck It Ralph and Fix It Felix.
Bizarre cirumstances bring people closer in the craziest way.
That's where Unlikelihood comes in.

Whether you're alone or with friends…take a chance, step into our stories and see who you'll find.
http://unlikelihood.co/


_____

STORY NO. 5 "KILLING OF SACRED GRACE"

Time for a unique venture to kick off our 2018 series!!!

Yes, the location is a little bit out of the usual perimeters but I hope you join me in this unique adventure!

THEME:
Complicity

MOVIE INSPIRATIONS:
Alias Grace and Killing of A Sacred Deer

PREMISE:
A malpractice scandal has just rocked a regressive, elitist community. Here, justice serves the wealthy and many will be quick to deny the truth in favor of saving face. When you've been brought in for advice, could you read the signs and debunk the crooked schemes?

Could you risk your reputation to debunk a crooked act? Join us and meet new friends together to expose the bad seed.
MINIMUM: 12 Participants
MAXIMUM: 20 Participants

MEETING POINT:
As our location is a little out of the way, we will all gather together at Shatin MTR Exit B at 2:15PM to take taxis.
We will be compensating the fares of all participants who travel with us as a group.
We will only wait a maximum of 20 minutes before we all head to the location.

DRESS CODE:
You will be acting as psychiatrists/neurologists for this experience.
Please dress in a black, grey or navy colors.
Also please bring a long dark coat/jacket. Anything similar will work!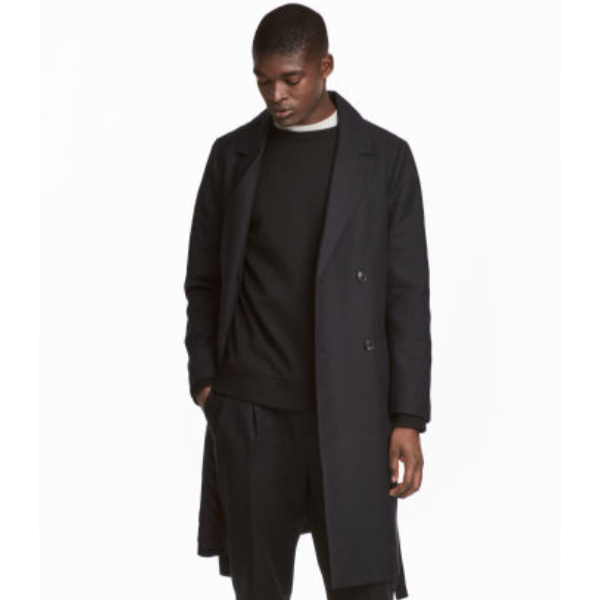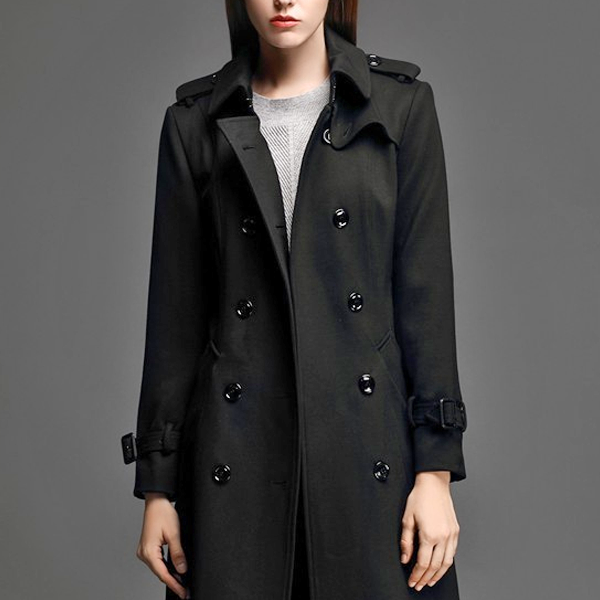 Date and Time
Location
Meet at Shatin MTR Exit B
Hong Kong
Refund Policy
Refunds up to 7 days before event