We support Nurses to release anxiety, avoid burnout and make more money.
About this event
ATTENTION NURSES:
Are you stressed, frustrated and can't seem to get ahead?
Do you feel unappreciated, undervalued and overworked?
Do you worry about disappointing others if you say No?
Do you feel guilty to take time out for yourself?
Do you dream of making a bigger impact, but you are just treading water?
The ever-increasing emotional and physical demands of nursing, the impact of compassion fatigue and the familiar feeling of being undervalued has resulted in 40% of Nurses experiencing burnout at some point in their career. (2019 statistics) and that is before the impact of COVID-19!
Nursing is a career of polarities. It is rewarding yet challenging, fulfilling yet frustrating and encouraging yet exhausting. It can take a toll on mental health.
Professional anxiety relates to how we feel at work, our workplace relationships, and our goals, dreams, and ideals for our career, business, or money and wealth.
You think you can't earn more, you're on a structured pay scale, and you have to give more to make more.
And the fallout of that is, you feel even more exhausted, more guilty with even less time for your loved ones or doing what you love to do, and it's a never-ending spiral that you can't escape.
Come and be with us and learn the 5 Keys to become a happy, wealthy nurse.
In this transformational workshop, you will:
Gain a deeper understanding of burnout and compassion fatigue and the underlying reasons why nurses are at risk.
Learn why working more and working harder is not giving you the money, the results, or the appreciation you are wanting or deserve.
Get the Soaring Free Formula to reduce your stress levels, feel calmer and happier.
Have the confidence to say 'No' and create healthy boundaries so that you can have more time for yourself and your dreams.
Learn The Happy Nurse Tools and Strategies to make caring for yourself a priority without feeling selfish or guilty.
Create your self-care plan ready to use at home.
This interactive workshop includes:
Morning Tea and Lunch (Please let organisers know of dietary restrictions)
Door prizes
Every participant will receive The Anxiety Relief Handbook PDF ($19.95 RRP).
* Paperback copies of The Anxiety Relief Handbook will be available to purchase.
Free parking in nearby streets.
Walking distance to Fairfield train station.
6 CPD and Certificate of Attendance provided at the end of the workshop.
Join us for a relaxing drink after the function. Drinks available at bar prices.
Celebrate doing something for yourself and invest in your personal and professional development.
Your Presenters
Lauren Bell, Wealth and Wellness Coach and "The Happy Nurse" Elaina Mullery are two of The Anxiety Relief Handbook authors.
Fresh from the book launch, they are coming together to bring you a pop-up style workshop that will help you release anxiety, avoid burnout and make more money.
With over 40 years of clinical nursing experience and a variety of wellness and coaching qualifications between them, they are a team that understands the daily challenges that Nurses face and have developed tools and strategies to empower nurses to transform their lives.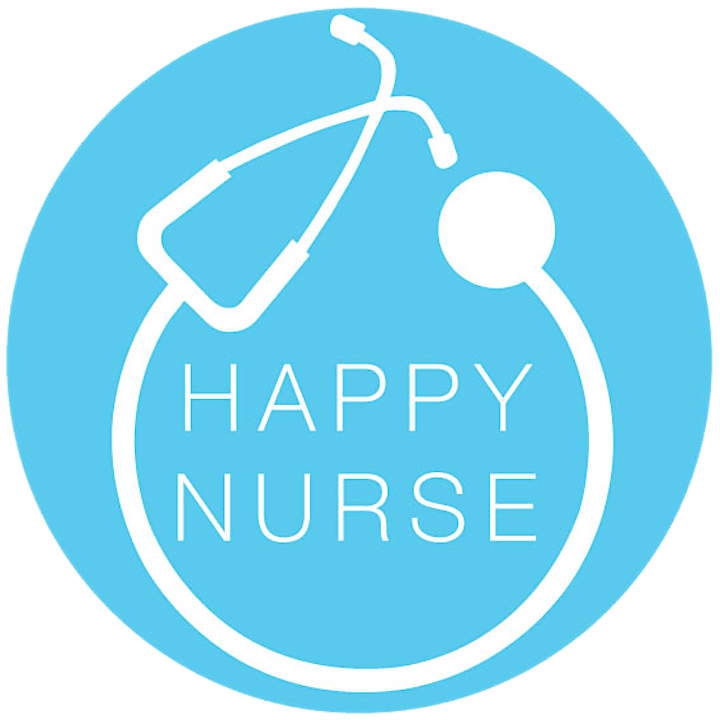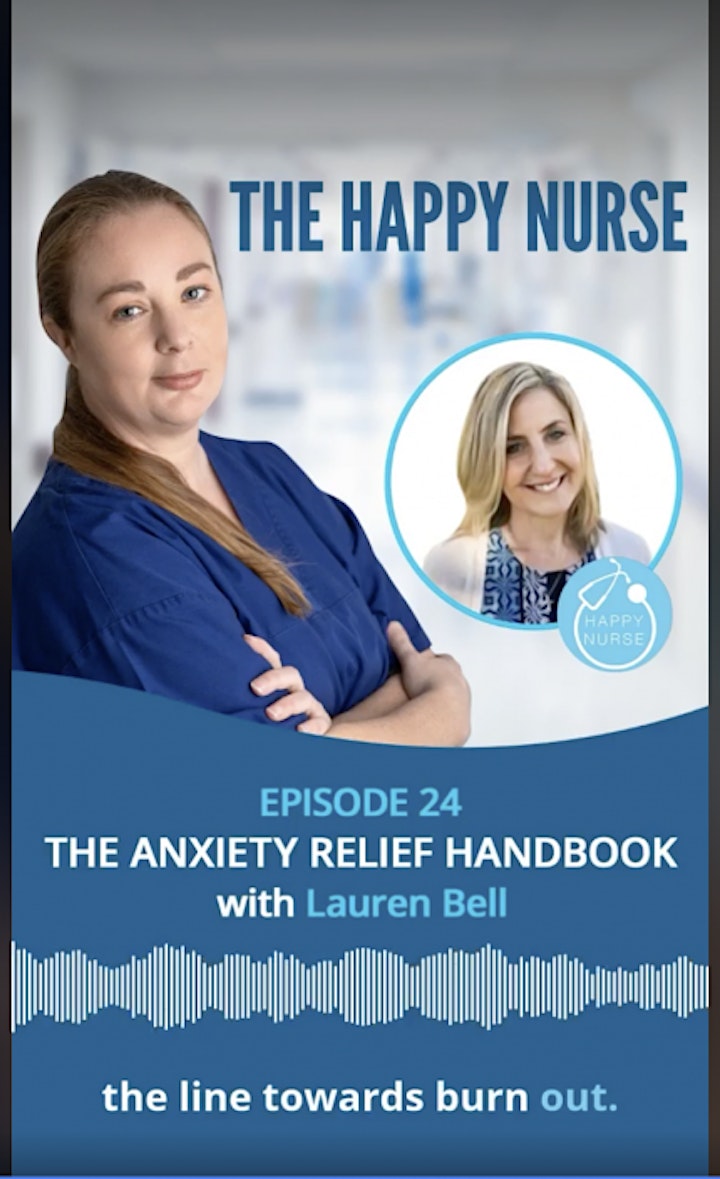 WHAT PAST PARTICIPANTS ARE SAYING
"Elaina has a great approach to this topic; she doesn't fluff it out. She gives real-world examples and made me see self-care is easier than I thought." G.R. Perth
"Lauren, your piece on 'Self Care, Your Responsibility' was awesome. You are a leader with so much to offer nurses who are open to it. We need people like you to show us the way! I'm proud to be associated with such an innovative force in our industry! It was awesome to meet you and experience your magic."- Anna Hinz - Perioperative Services Manager, Melbourne
"I attended the Happy Nurse Workshop and would recommend it to any nurse regardless of how long you have been nursing. We need to look after ourselves, and the tips on doing this is invaluable. I truly benefited from it, thank you." - Judy Heise - Gold Coast
"I recommend this workshop to anyone who is looking for more satisfaction in life. Lauren is warm and enthusiastic about her work and knows her subject. Participants are guided by someone who is a living testament to what can be achieved through transformative work." - R.M. Melbourne.