Your personal wellbeing can be affected by the daily stresses of life.
About this Event
Any of these scenarios sound familiar?
• Finances have been getting the better of you
• The working-from-home dresscode of trackies & slippers have slowly morped into your entire wardrobe
• You've become time-poor and are not taking care of your skin
Hit the reset button and join three strong women for a holistic wellbeing workshop to kickstart the achievement of your personal and professional goals.
Gabriela Lopes (Financial Consultant), Silvana Patrick (Personal Stylist) and Kobe Hayes (Skincare Consultant) have created this transformative experience to empower women to be confident and ambitious.
What You'll Learn
• Daily finances and savings
• Personal style & brand
• Skincare & inner health
Finance
As a Financial Organiser, Gabriela will educate you in organising your daily personal finances in a way that is easy to sustain, while considering your short, medium, and long-term goals.
With Gabriela you'll learn how to:
• Change your financial habits
• Set & achieve your financial goals
Style & Brand
Personal Stylist Silvana Patrick will show you how to craft a personal brand image that truly represents you and assist in improving your overall wellbeing.
With Silvana you'll learn how to:
• Change your mindset about how you perceive yourself
• Create the perfect wardrobe
• Influence others and feel more confident
Skincare
Skincare consultant, Kobe Gowland will show you how to look after your skin and create beauty from the inside out that truly enhances confidence and wellness through Mind.Body.Skin solutions.
With Kobe you'll learn how to:
• Create healthy habits
• Focus on inner and outer health, wellness and beauty
•Tips on how to tailor a skincare/make up routine to suit a busy lifestyle
• Feel confident in the skin you are in
About the presenters
Silvana Patrick is an internationally renowned personal stylist and brand expert whose work translates into powerful results with her clients. Having worked in several countries, she brings a vast understanding and experience in optimising one's image in the corporate and professional environment. She uses the power of style to transform our perception of self and others, leaving her clients feeling more confident and increasing their presence and impact in all aspects of their professional roles they fulfill. She is a keynote presenter for several leading organisations and as part of the career and professional development initiatives with the University of Adelaide and with Flinders University.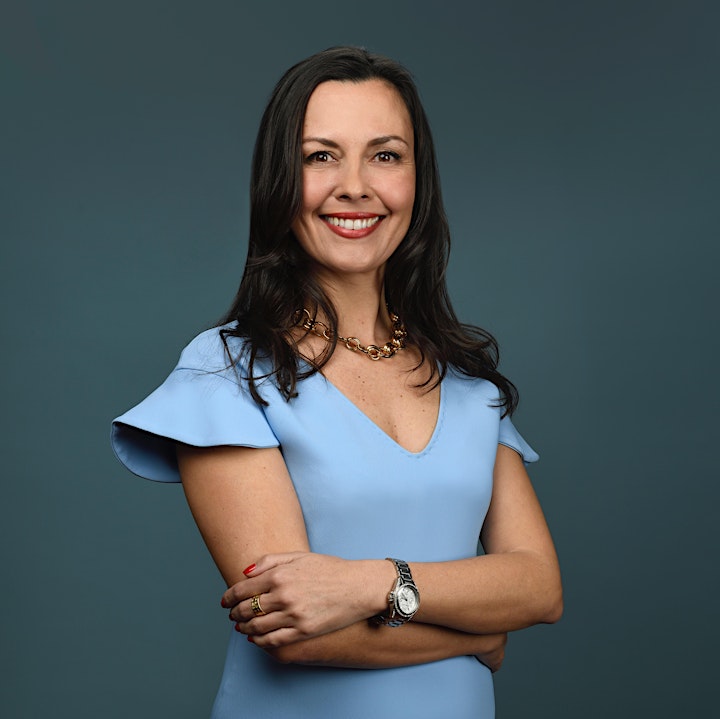 Dr. Gabriela Lopes runs her own business as a financial consultant, and has a wealth of experience in helping people manage their finances. Having worked in a variety of finance roles and earning her doctorate at Macquarie University in 2014, Gabriela has helped people from all walks of life manage and grow their personal wealth.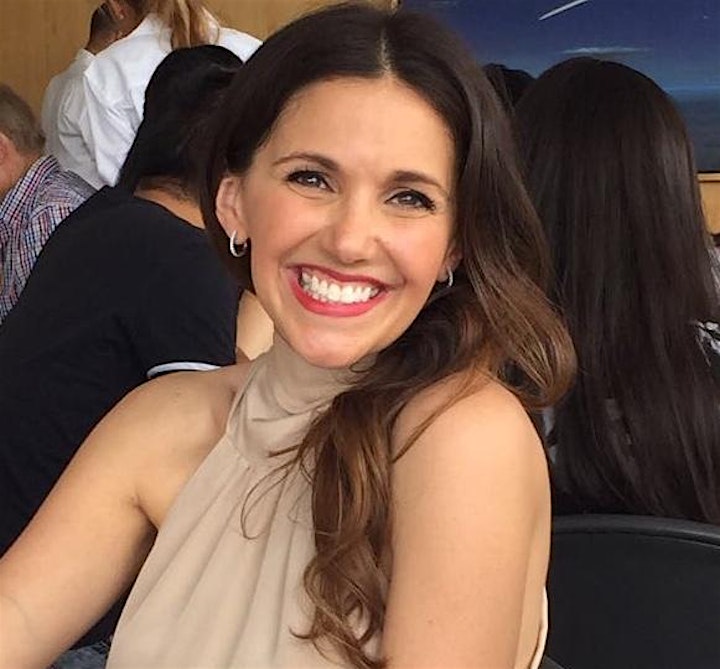 Kobe is an experienced consultant in inner an outer health, wellness and beauty. She is passionate about helping people create a healthy lifestyle through mind body and skin solutions.