Unleash the power of your mobile in education

Wednesday, 24 August 2016 from 12:30 pm to 1:30 pm (AEST)
Event Details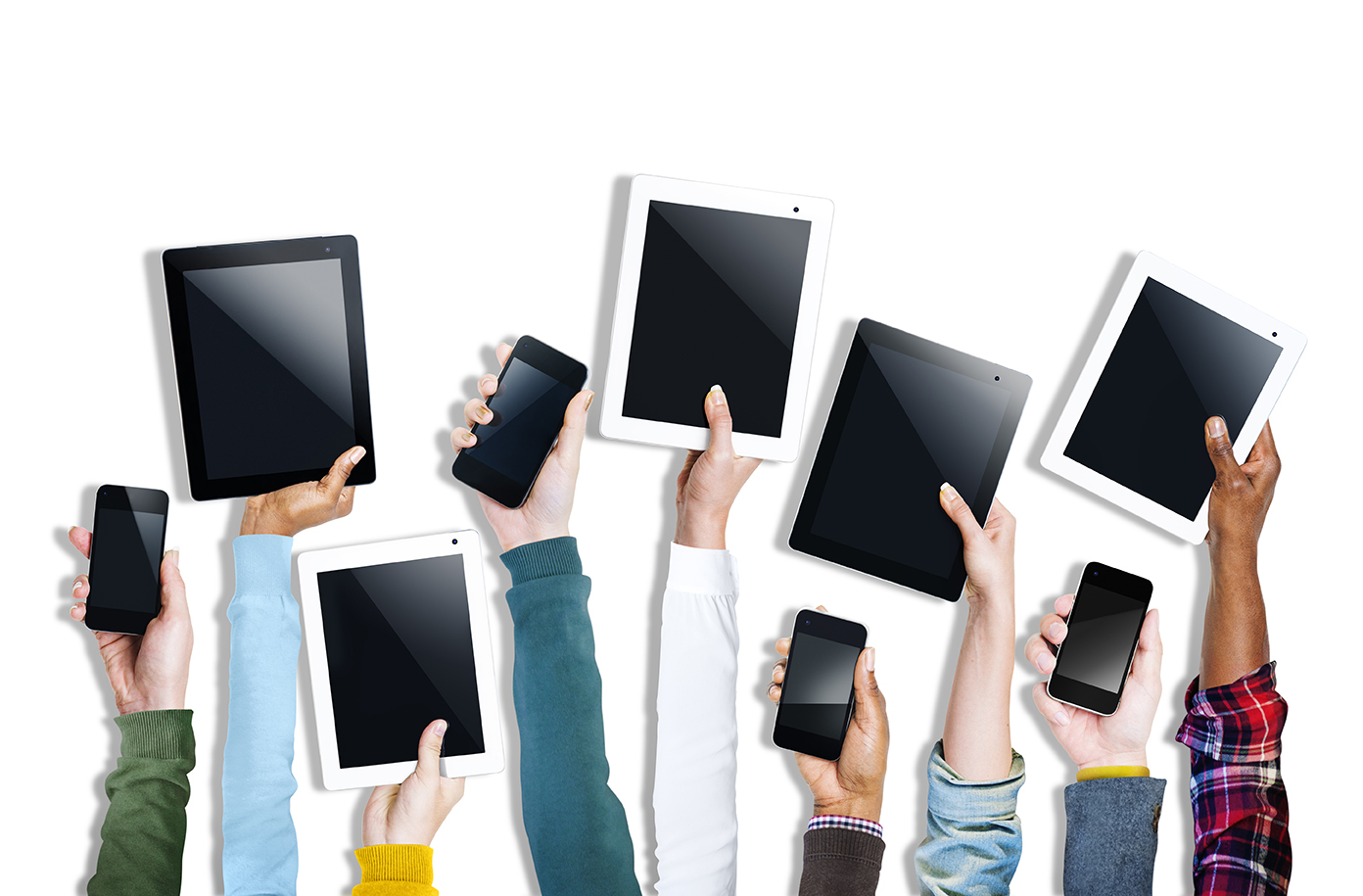 August Free Webinar
Unleash the power of your mobile in education


Did you know that over 89% of Australian's own a smart phone and more than half of their screen time is on mobile devices?*
We all carry one around with us and know they are powerful little devices, but what exactly can you do with mobiles in education? How what apps and sites are useful and how can you maximise the use of mobiles with your courses? If you are interested in exploring ways to use mobiles in your teaching and learning, then you'll be interested in this session.
Mobile phones can be a valuable tool in education and there are a number of apps and sites that you can use in your teaching. These range from specialist education apps to business and productivity tools that you can reuse in a teaching context. Don't forget your existing resources, thinking about mobiles means thinking about how your students will access their training and education on these devices.
In this session, we will cover the some ways of using mobiles in your teaching as well as what to think about with your courses and mobiles.


The session covers:
         ~ How mobiles are used in education
         ~ Thinking about designing for mobile first
         ~ Thinking about blended, social and mobile learning interventions


Who should attend?
Learning and Development professionals, Primary, Secondary and Tertiary educators, VET practitioners and Instructional Designers who want to learn more about designing for mobile phones to improve their learning materials.


Join us
Join us for a webinar on Wednesday 17 August, 12:30 for a 12:45pm start - 1:30 pm AEST


Meet the presenter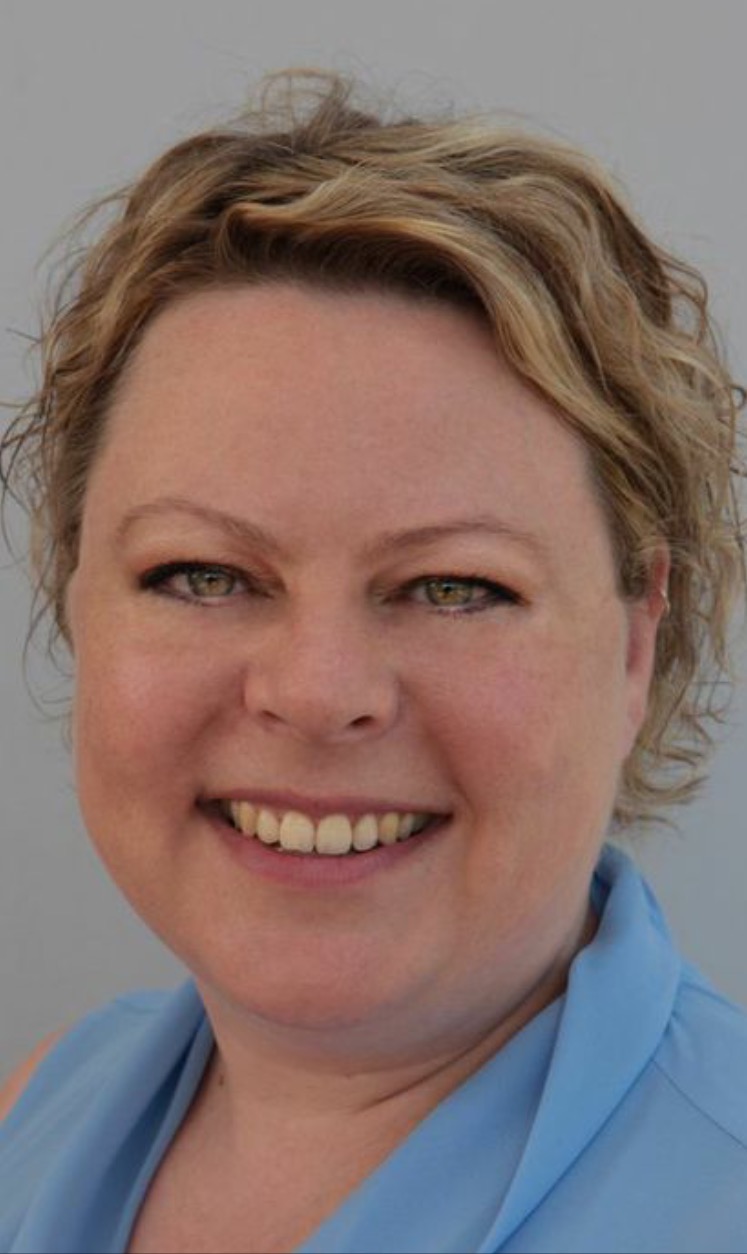 Melanie Worrall
Melanie is the Director of The Klevar Group, who specialise in the use of technology in learning and development. She has worked in learning and development for over 13 years and has worked on a number of emerging technology projects, including peer assessment using LMS tools and Augmented Reality. She holds a MBA, Master of Philosophy, Bachelor of Education (Education and Training of Adults) and a Bachelor of Arts. Melanie is passionate about learning in all its forms. She is a bit of a geek and loves working with technology.
* Get all the stats in this blog post: http://blog.snakkmedia.com/28-impressive-facts-about-the-australian-mobile-market/
Organiser
Klevar is a learning and education company who specialise in the application of technology to achieve successful outcomes for learning and education.
We do this through our unique model that outlines our approach to achieving innovative, stable, sustainable outcomes.
We provide consultancy, project management, educational design and research as well as content development, front and backend technical solutions. Our approach is to consider the evidence base for solutions balanced with future proofing activities to ensure relevance for the future.