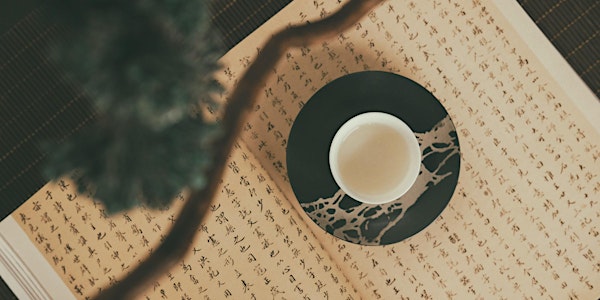 University of Sydney CI Chinese Character Writing Class Information Session
Location
The University of Sydney, Confucius Institute
Darlington campus
City Road
Camperdown, NSW 2006
Australia
(Online session) Info session on new 10 week course focusing on Chinese character writing. Open to all levels of Chinese study.
About this event
University of Sydney Confucius Institute Character Writing Class - Info session (online)
Do you find yourself relying too much on pinyin when reading? Do you want to be able to recognise and write the more commonly used characters? Then this is the course for you!
This info session will introduce our new online course being offered from term 3 . It is open to students of any level willing to master the writing and recognition of Chinese characters. The course will focus on the most commonly used Chinese character radicals to help students to have a better understanding of the Chinese written system.
The course will be10 weeks ($110) and students will learn around 70 Chinese character radicals, together with a substantial amount of words and expressions.
By taking this course, students will have an overview of the Chinese Written System and learn about the most commonly used radicals to acquire more Chinese characters. In this course, students will also be able to recognize the traditional Chinese characters while practising the simplified ones.
Register for this info session by 27th June, 2022.
Please register online. More information, including zoom link to the session will be sent to registrants closer to the course start date.