Universal Yoga, found by Andrey Lappa, is a complete Yoga System that covers all spheres of a human being : spiritual, psychic and physical.
About this event
Founder of Universal Yoga, Andrey Lappa, is one of the most qualified and influential masters and professional teachers of yoga. All his life he traveled and lived a long time in eastern countries: Mongolia, India, Nepal, Burjatia, Siberia and others, where he developed skills with world known teachers, as well as learned from concealed from general attention but unusually vigorous ezotheric-practitioners.
Having exceptional psychic-energetic abilities and posses key principals of Yoga, he uses in his practice powerful and effective Universal Style. This Style unites best sides of other existing styles and founding, as well as all life experience, which is tight to Yoga.
** This Master Class (2 .25 hours) is suitable for all levels of practitioners. Minimum 6 months' yoga practice is required.
Class Theme : "8-directional cross Static-Dynamic" Mandala - Level I
Date : 31 June 2021, Saturday
Time : 2:30pm - 4:45pm (135 mins)
Early Bird (ends July 21, 2021) : $35
Full Admission (after July 21, 2021) : $43
Things to bring : 2 Yoga mats, water bottle, towel (let me know if you only have one mat, I will organise another one for you)
The class earns 2.5 CEP PD Hours
namaste, light, love
Rita Madou Yi
https://www.facebook.com/ritamadouyoga/
https://www.samagrayoga.com.au/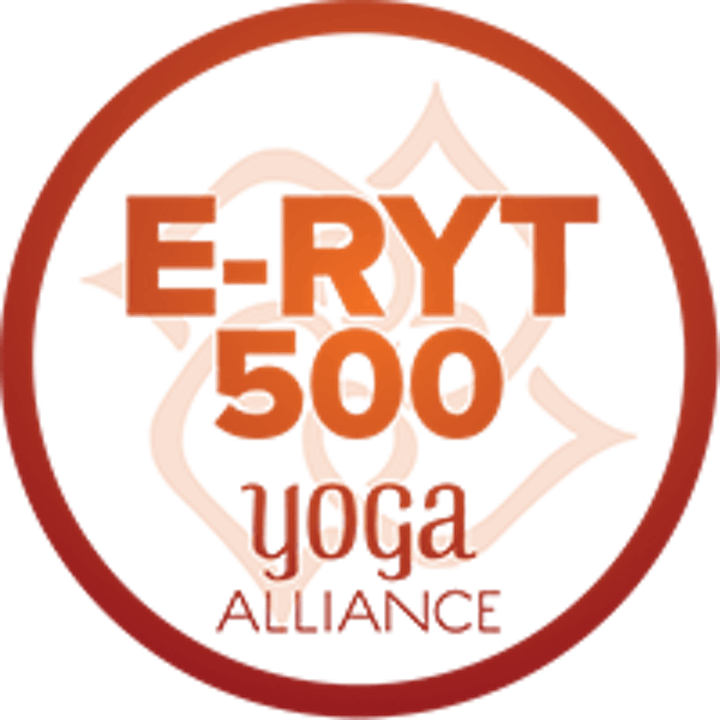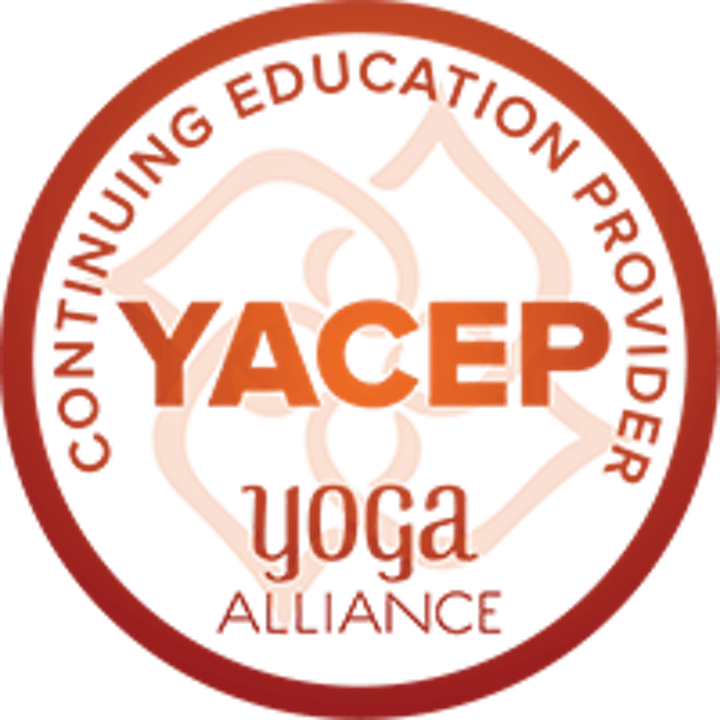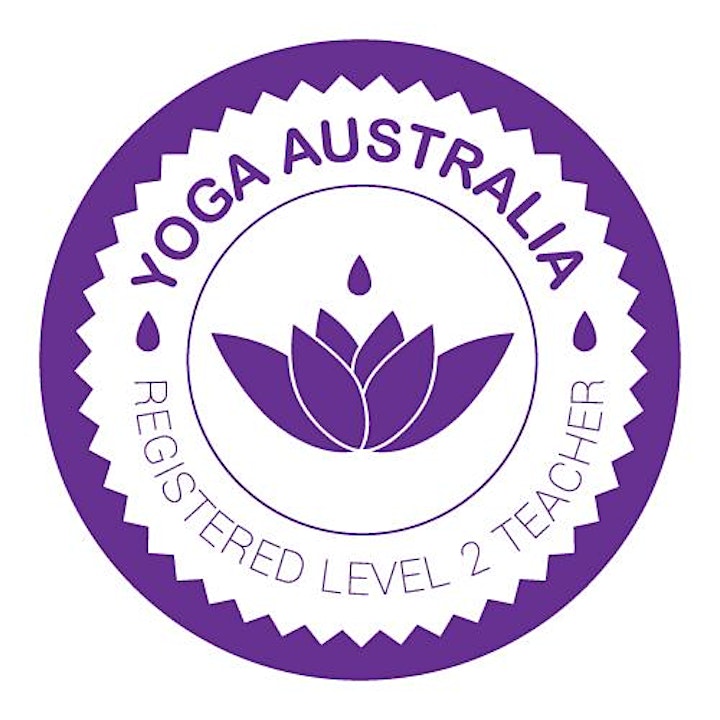 Organiser of Universal Yoga Master Class with Rita Madou - Melbourne 31 July 2021