About this Event
Universal Science is organised as part of the 24th International Conference on Computing in High Energy and Nuclear Physics.
An evening with the experts on how we currently use basic research, globally distributed computing, and an internationally diverse set of scientists to answer humankind's most fundamental questions.
The event will feature short presentations on Particle Physics and High Performance Distributed Computing, followed by an open panel discussion on current and future possibilities in each area, and an informal cocktail mixer with a chance for you to talk one-on-one with the experts.
This event has been organized by members of:
The University of Adelaide
International Particle Physics Outreach Group (IPPOG)
CERN
ATLAS
Belle II
CMS experiments.
Event Schedule
5.30pm: Pre-event displays, interactive activities and VR Demonstrations
7.00pm: Keynote speaker presentations
8.00pm: Intermission
8.30pm: Audience Q&A and panel discussion
9.00pm: Event Concludes
Speakers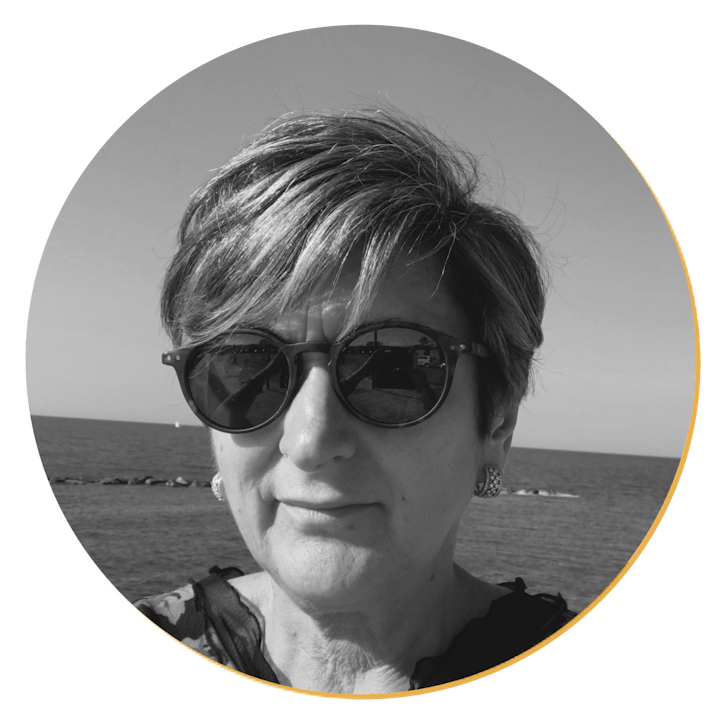 Discovering the secrets of the universe
Lucia Silvestris, Physicist, INFN-Bari, CMS Experiment at CERN
Lucia Silvestris is a particle physicist working on the CMS experiment at CERN. She received her PhD from Bari University in 1990, studied as a post-doctoral fellow at INFN-Bari and since 1992 she is an INFN staff physicist. Lucia was first working on the ALEPH Experiment on LEP, then joining the CMS Experiment on LHC at CERN in 1993. She coordinated the CMS Offline project and, at the time of the Higgs Boson discovery, the CMS Physics Performance project. More recently, Lucia moved to operation activities and she is coordinating the CMS Run & Commissioning project.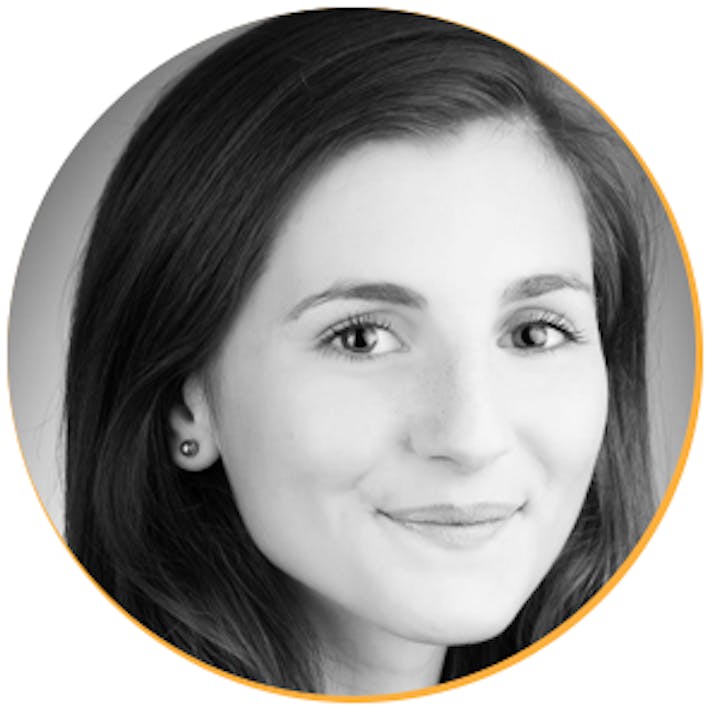 Global computing at the heart of universal science
Hannah Short, CERN Computer Engineer
Hannah Short obtained a Master's Degree in Physics, specializing in Astrophysics, at Imperial College London and the Universidad de La Laguna before moving into Software Development and Computer Engineering. She has worked in both commercial and research organizations to define and implement their IT services. Hannah is currently based at CERN where she contributes to various projects in Trust, Identity, and Security for Research Collaborations.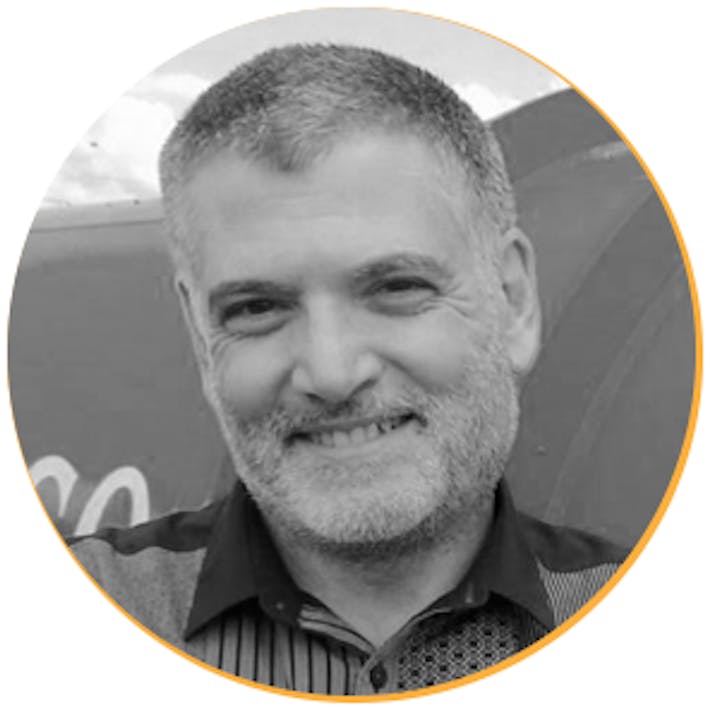 HOST AND MODERATOR
Steven Goldfarb, Physicist, University of Melbourne, ATLAS Experiment at CERN
Steven Goldfarb is a particle physicist working on the ATLAS Experiment at CERN. He received his PhD from the University of Michigan in 1991, first working on the L3 Experiment on LEP, then joining the ATLAS Experiment on LHC at CERN in 1998. He coordinated software development for the ATLAS Muon system and contributed to early studies in the search for the Higgs boson. More recently, Dr. Goldfarb has focused on public education and communication, serving as Outreach Coordinator, and currently chairing the International Particle Physics Outreach Group (IPPOG).
Header image credit © 2017 CERN