Description
Despite the developments of science, literature, technology, philosophy and religion humankind is still killing each another, the animals, and nature. Unity is a film about why we can't seem to get along, even after thousands and thousands of years.
Unity explores humanity's hopeful transformation from living-by-killing into living-by-loving. It is a unique film about compassion for all "expressions of life", going beyond all "separation based on form", and beyond perceiving opposites. Writer/Director Shaun Monson, collaborates with an astounding cast of 100 celebrity narrators to present a message of love, tragedy and hope, set against the backdrop of some of the most compelling 20th and 21st Century footage imaginable.
~
Join us for this wondrous evening of film, live music, chocolate tasting and a delicious vegan gluten-free, finger food dinner!

~

CHOCOLATE TASTING with BENNETTO
Bennetto is Vegan, organic, fairtrade, Peruvian dark chocolate with a pure, subtle fruity taste. Committed to preserving the environment, and it tastes fantastic. Their chocolate is also carbon neutral! Trees are planted to offset all carbon emissions produced during the chocolate manufacturing process. One new tree is planted for every 1000 bars produced.
http://www.bennettonaturalfoods.com.au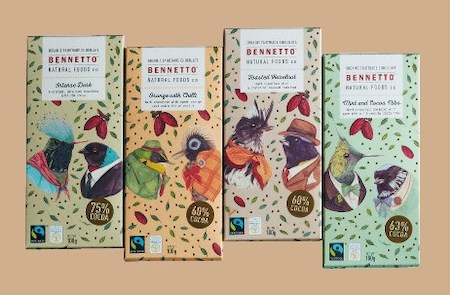 LIVE MUSIC with DYLAN GUY PINKERTON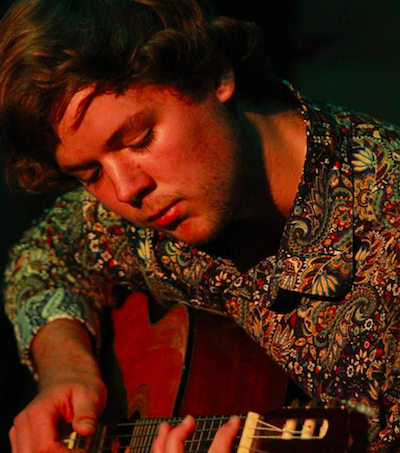 Dylan Guy Pinkerton is an Australian singer-songwriter having recently moved to Melbourne after finishing his studies at Southern Cross University. Dylan's sound can best be described as the love child of John Mayer and Allen Stone, which embodies lush harmony, relatable lyrics and catchy hooks all rolled up into a contemporary Pop, Folk fondue.
Since taking up the guitar at age 15 Dylan has performed at nationally acclaimed festivals such as Blues Festival (2012, 2013), Splendour (2016) and performed around the country at venues like the Sydney Entertainment Centre. Currently Dylan is working on an EP set for a single release soon!
Check out some of his music on youtube here: https://goo.gl/FgGPps

DINNER with WABI SABI SALON
Your ticket includes a light but nourishing, delicious five dish, vegan, gluten-free standing-mingle finger food dinner by our caterer Wabi Sabi Salon. Wabi Sabi has been serving delicious Japanese to Smith Street since 2004. They create authentic Japanese food with a fusion twist. Their food takes many cues from the healthy Japanese diet of the past. All their food and sauces are house-made from scratch to give your tastebuds a truly unique experience.
~ Menu ~

*Baked Fennel Balsamic Soy Sauce
*Corn Fritter Chilli Tomato Sauce
*Stuffed Pumpkin Mushroom Tempura
*Sushi with Red Cabbage and Teriyaki Mushrooms
*Seasonal Fruit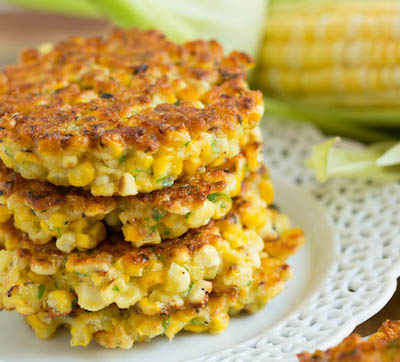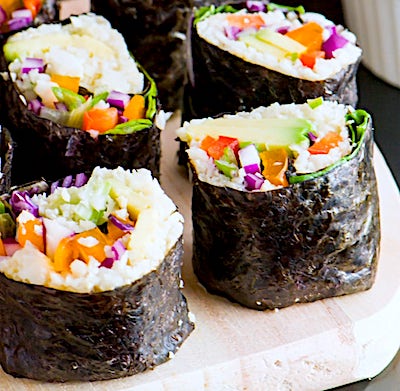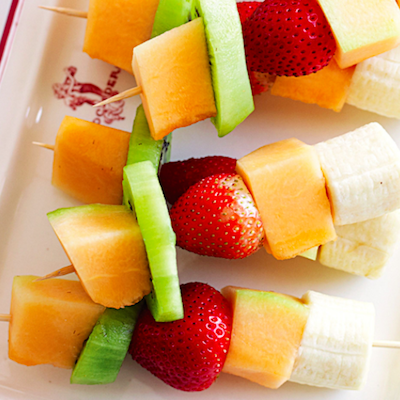 Program:
5.45pm: Doors open
6.00pm: Live music and chocolate tasting
6.30pm: Film (100 min duration)
8.10pm: Dinner

Investment:
(includes film, music, chocolate tasting and dinner!)
A portion of your ticket purchase supports the film maker! Thank you for supporting independent film making :-)
Adults = $41
Students/Pensioners/concession = $36

Refund policy:
* Please note that tickets are NOT refundable if you change your mind or are unable to make it on the day. Your tickets cannot be changed to another date. They may however be given to a friend to attend.

Getting there:
Please consider using sustainable transport to travel to the venue :-)
Walk: Library At The Dock is ten mins walk from Southern Cross Station
Tram: You can catch the number '11' or '48' trams from Southern Cross Station
Parking: There is limited metred parking in surrounding streets.

Accessiblity: The venue is fully wheelchair accessible.

Enquiries:
kjstaton@icloud.com
Subscribe to our Films For Change E-invites!
Follow Films For Change on FB