A 6-course degustation feast featuring Syrian, Sri Lankan & Ethiopian food, accompanied by live music & dancing! Vegetarians are welcome.
About this event
To celebrate this year's Refugee Week theme Unity, we invite you to unite with us in our love for great food and music. This will be your chance to sample the cuisines cooked by all of the Welcome Merchant migrant & refugee chefs, Bavan Foods, Sara's Ethiopian Cuisine Wollongong and Racha's Syrian Kitchen & listen or dance to music from their homelands. Live music from Syrian singer and oud player George Karam and dancing from Samrawit, a dynamic Ethiopian dancing duo and Tamil dancing from Indian Dance School.
We will be providing a 6 course set degustation menu. If you have any dietary requirements, please let us know at least 2 days before the event.
60% of the ticket sales go directly to the chefs. Eat well to empower!
Bavan Foods -https://www.facebook.com/BavanFoods/
Racha's Syrian Kitchen - https://www.facebook.com/pg/rachakitchen/posts/
Ethiopian Cusine Wollongong - https://www.instagram.com/ethiopian_cuisine_wollongong/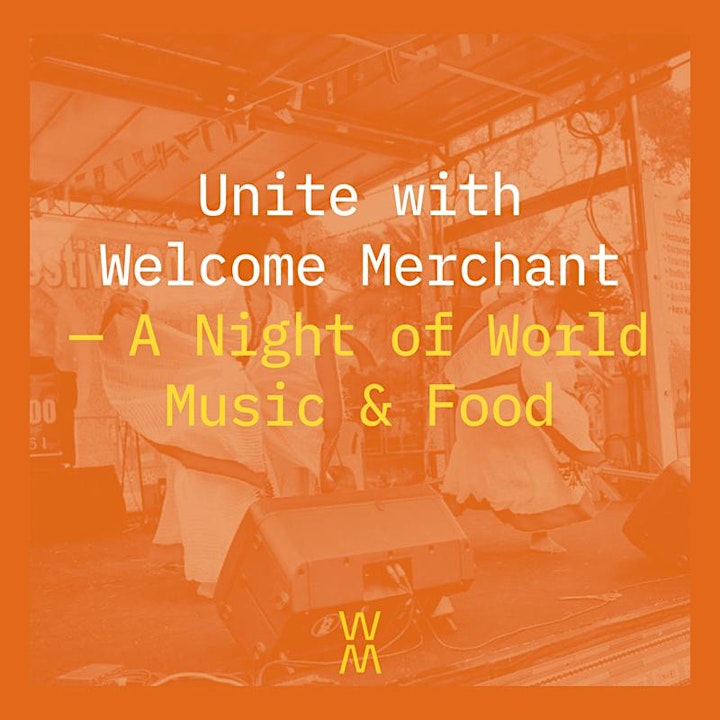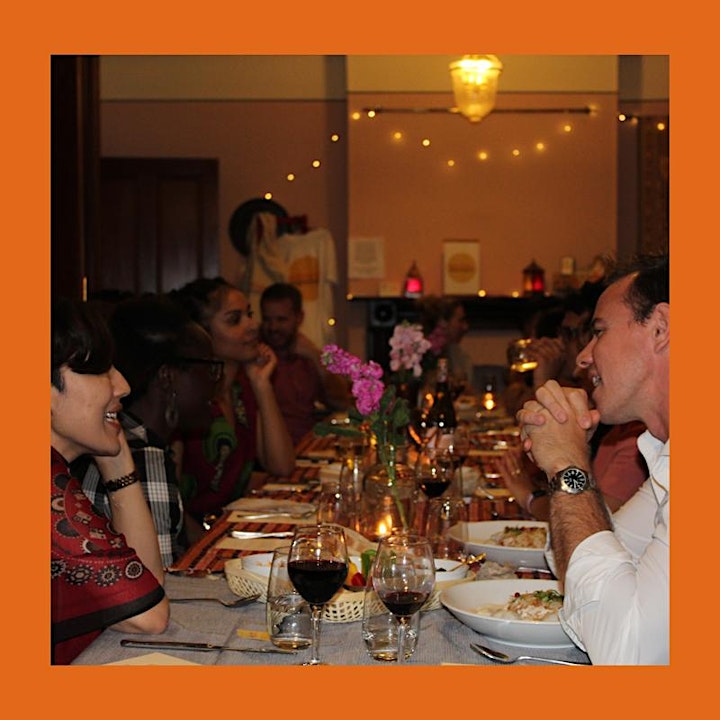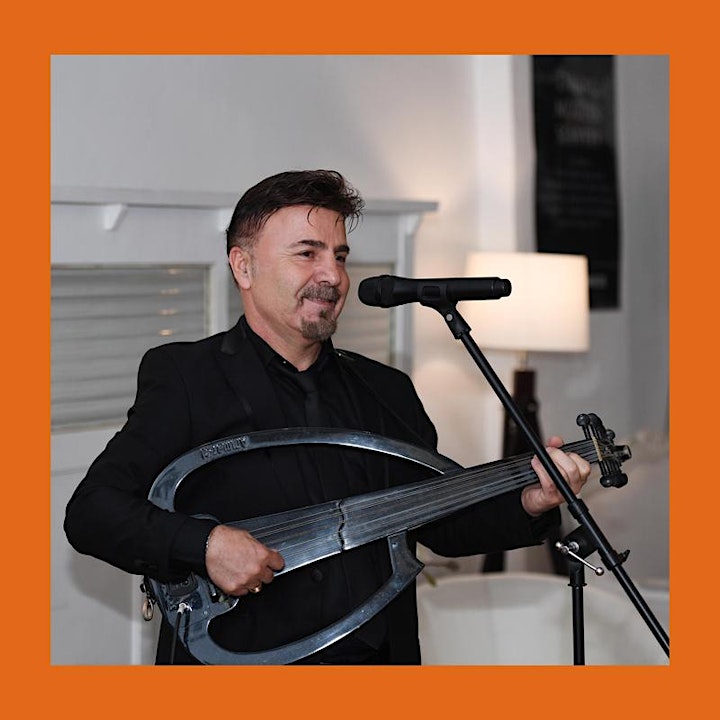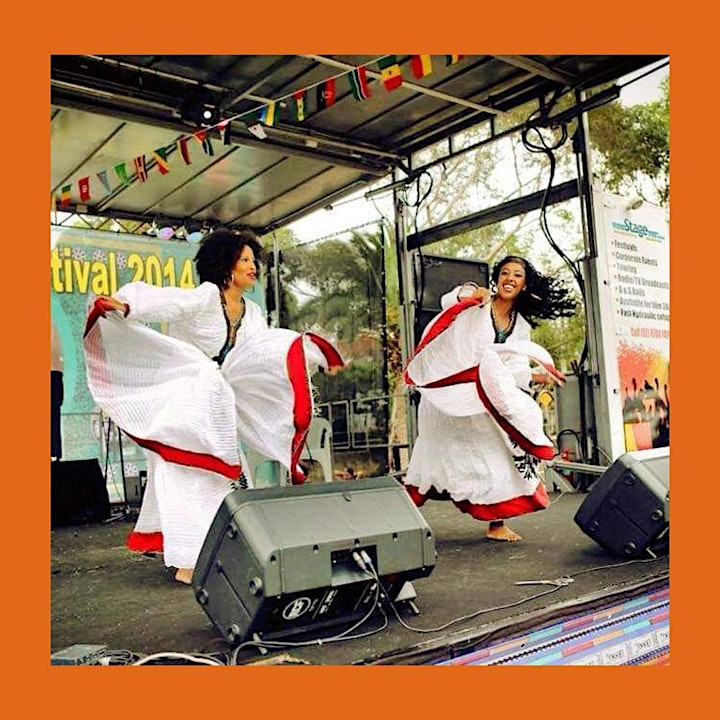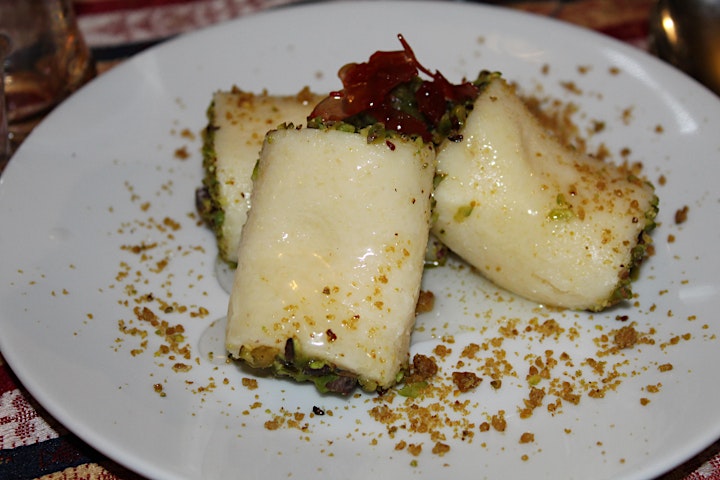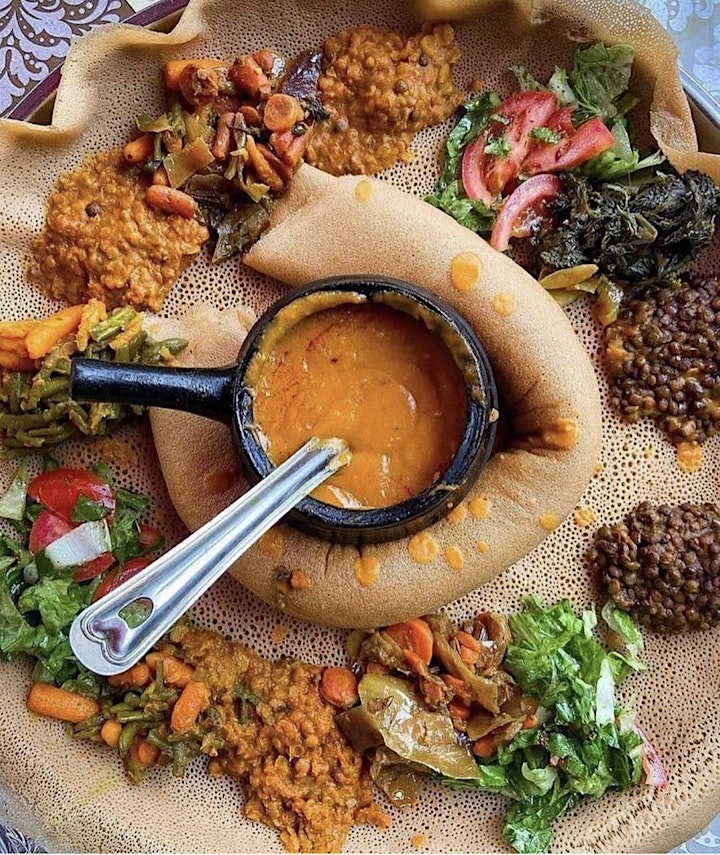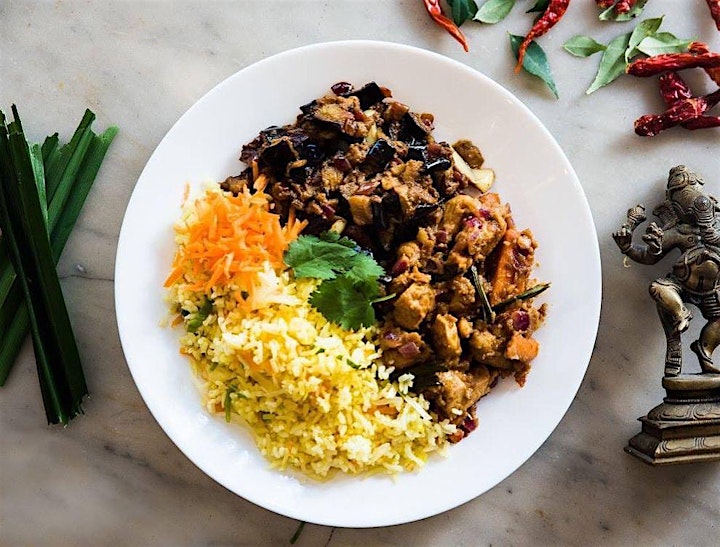 Organiser of Unite with Welcome Merchant - A Night of World Music and Food