Unite The Light WOMEN 2015

Sunday, 26 July 2015 from 1:00 pm to 4:00 pm (ACST)
Event Details
WHO AM I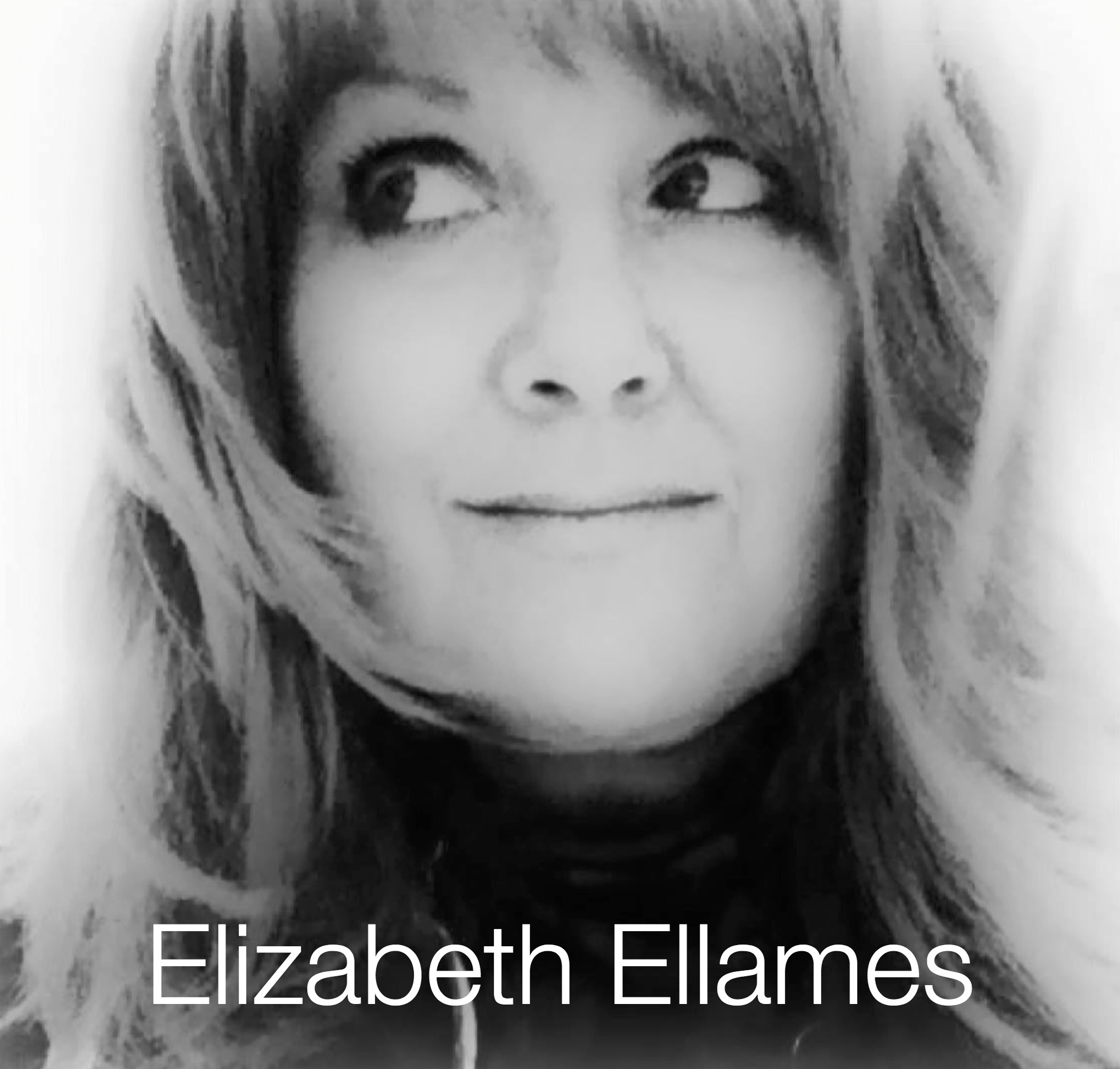 founder and creative director of
Living Attributes and Real Deal seminars. So glad you're here!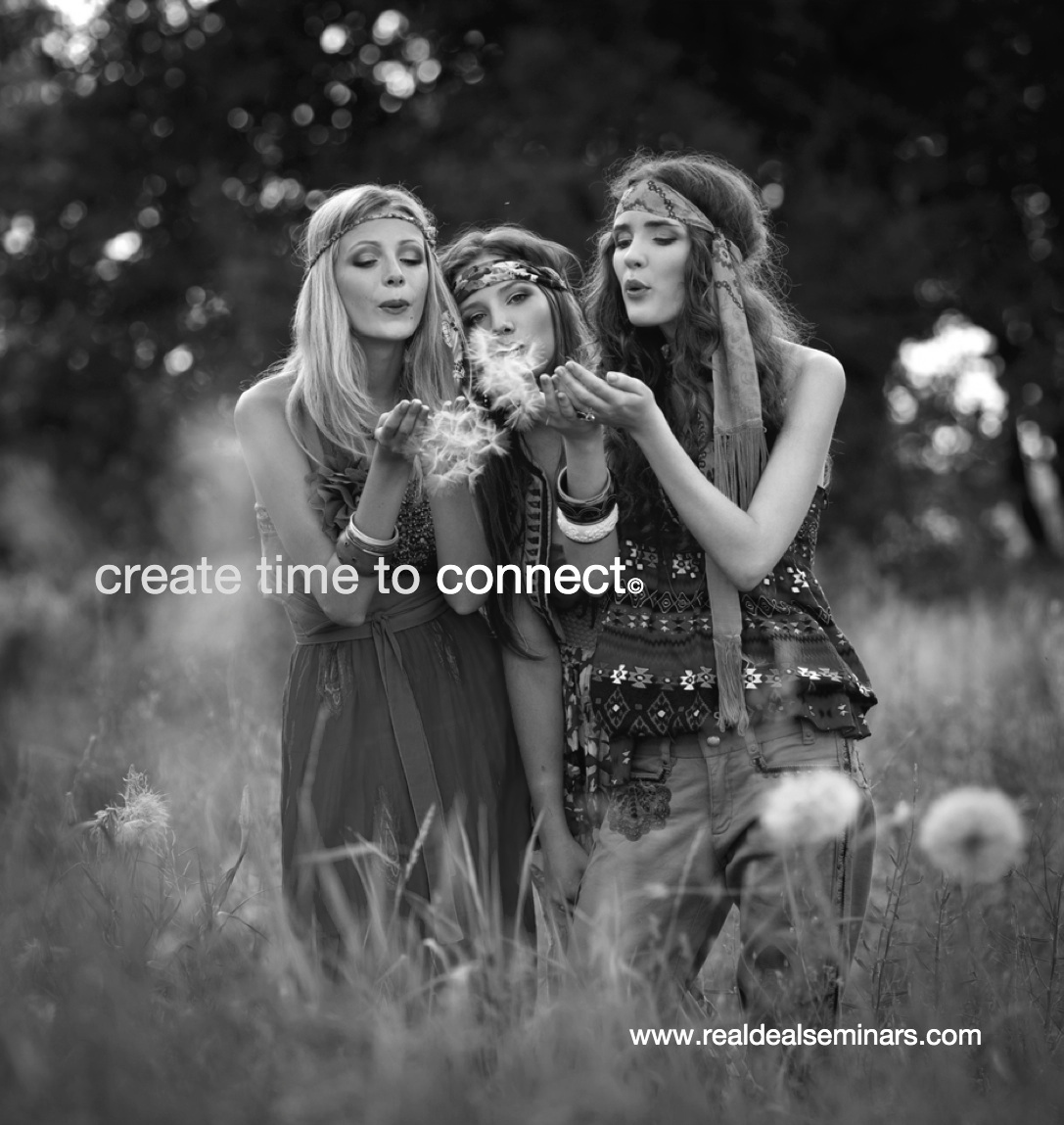 WHAT AM I OFFERING 
I'd like to invite you to join me at my regular empowerment events
"Unite the Light WOMEN"… they're in Adelaide,
South Australia and exclusively for women,
who want to learn how to 
share their story, their specific expertise and
their beautiful spirit…
to create positive change in their own life,
at a grassroots level and for the world.
WHY IT IS IMPORTANT
Well… Many women have spent years struggling in isolation,
trying to break away from old patterns.
You may have a deep and passionate desire to deliver
your creativity to the world.
And you may appear to have wonderful
supportive friends and family members,
but your inner experience still feels like you are alone.
WHY YOU ARE SO IMPORTANT
I created this regular empowerment event for YOU…
because I really value WOMEN and the integrity they bring
to things they love.
I know first hand that when women come together for
the greater good,
amazing and magical things happen.
Women are awesome and I love,
love working with them.
HOW I CAN HELP YOU & HOW YOU CAN HELP ME
To join me at my Unite the Light Women events,
all you need to do is reserve your seat.
You pay $25.00 each time you participate
in my 3 hour empowerment events…
And together, we empower each other
to create positive change!
When & Where

Next Gen Health & Lifestyle Clubs
War Memorial Drive
North Adelaide, SA 5006
Australia

Sunday, 26 July 2015 from 1:00 pm to 4:00 pm (ACST)
Add to my calendar
Organiser
REAL DEAL Productions promotes the "live seminar experience" because the experience of being experienced accelerates and allows the transformation process to take place in the present moment.
You see transformation is way more powerful than information alone and as humans, we need to connect to each other in order to grow.
Here's what I LOVE TO DO…
I'm Elizabeth Ellames and my message for living a full life is: "Master your talents, create your art, always give generously and never give up on your loved ones or yourself… This is the only way I know how to do life and lead me to create a personal development tool called Living Attributes Typology, which consists of specific Modern and Traditional Archetypes. It's a tool that defines and refines your true potential and purpose in life. Which also inspired me to create another platform for my work – REAL DEAL Productions, Aust.
My events awaken people to Living A Larger Story, through identifying their values and personal brand – I have an extensive skill base crossing; Personal Branding, Social Synergy and Self Development.