Description
Erfan Daliri is an internationally toured social animator, educator and performing artist, on a mission. With a Post-Graduate Diploma in Communication for Social Change, Erfan's work focuses mostly on activating and empowering activists, artists, and agents of social change.

For over a decade he has worked with at-risk youth, school and university students, regional communities and community development organisations, and he has few things to share about resilience and emotional core strength.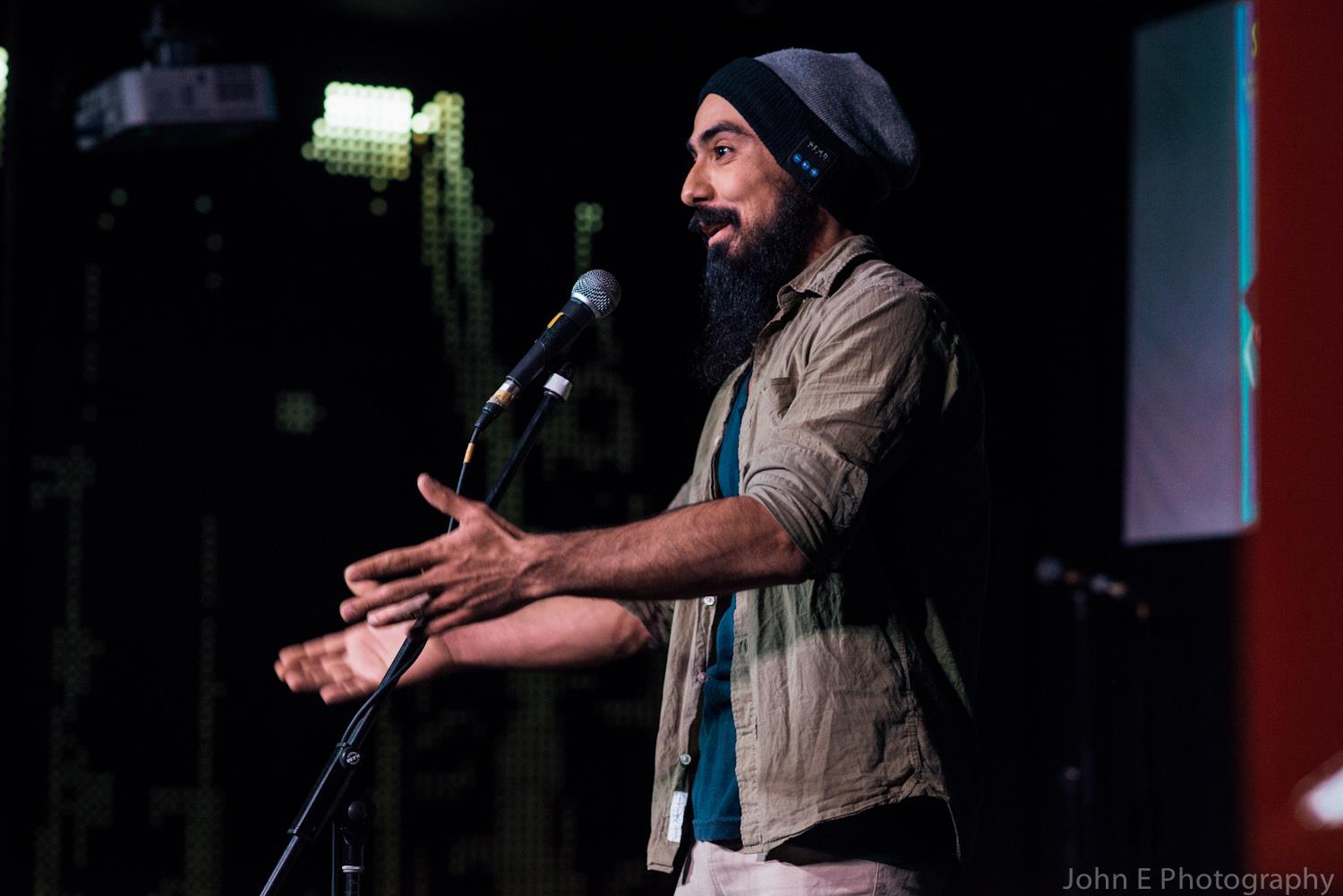 His mission is to lead people towards creating more powerful and fearless lives for themselves. With numerous Australian and overseas speaking tours, Erfan has developed a captivating stage presence that in itself is something to witness.

The seminar is designed for performing artists, activists, entrepreneurs, and anyone seeking further clarity and conviction in their lives.

Over the course of the day, participants will experience an interactive seminar that journeys through a number of themes including;

What is emotional core strength
Mental hygiene and emotional cleanliness.
The root causes of anxiety and panic.
Authentic communication.
The role of arts in social change.
Integrity, honour and self-trust.
Overcoming our fears.
Entanglement and Independence.
The purpose of creative expression.
Physics and spirituality.
Truthfulness and honesty.
The mathematics of relationships.
How to command an audience.
Youth engagement and education.
Existing in a capitulating system.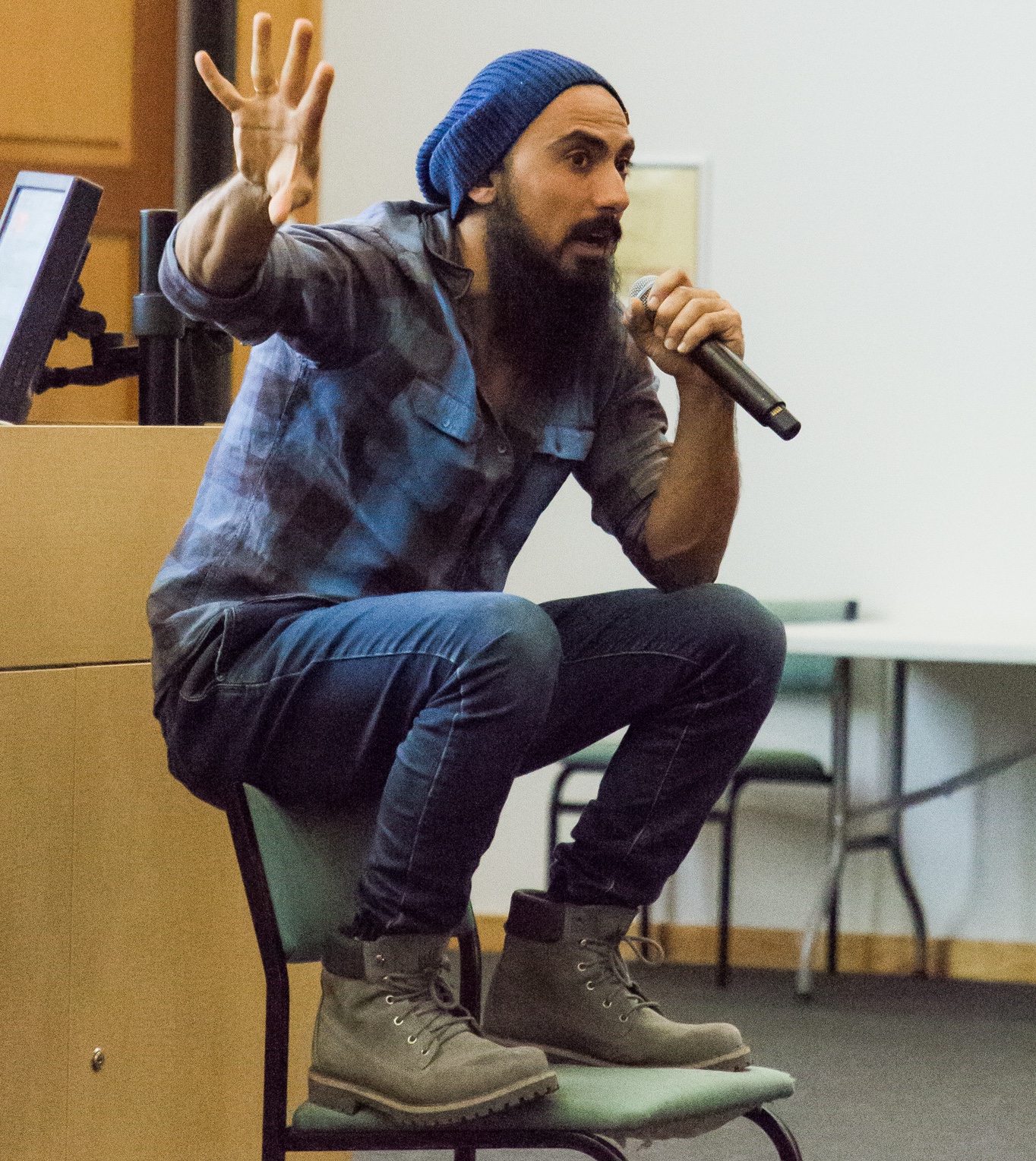 Part workshop, part lecture, and part performance poetry, this full-day seminar will change you.
Only 200 spaces available.

For discounted group bookings by schools or community organisations please email contact@upuptrampoline.com