Description
Developing resilience and emotional core strength. This full-day experience offers tools, skills and insights that will help you build resilience, confidence, and allow you to become a proactive agent of change in your life.
Unfazed was developed to support and assist those dealing with personal challenges as well as global concerns. Addressing personal trauma and issues of social justice require emotional core strength and emotional literacy and Unfazed is designed to help with exactly that.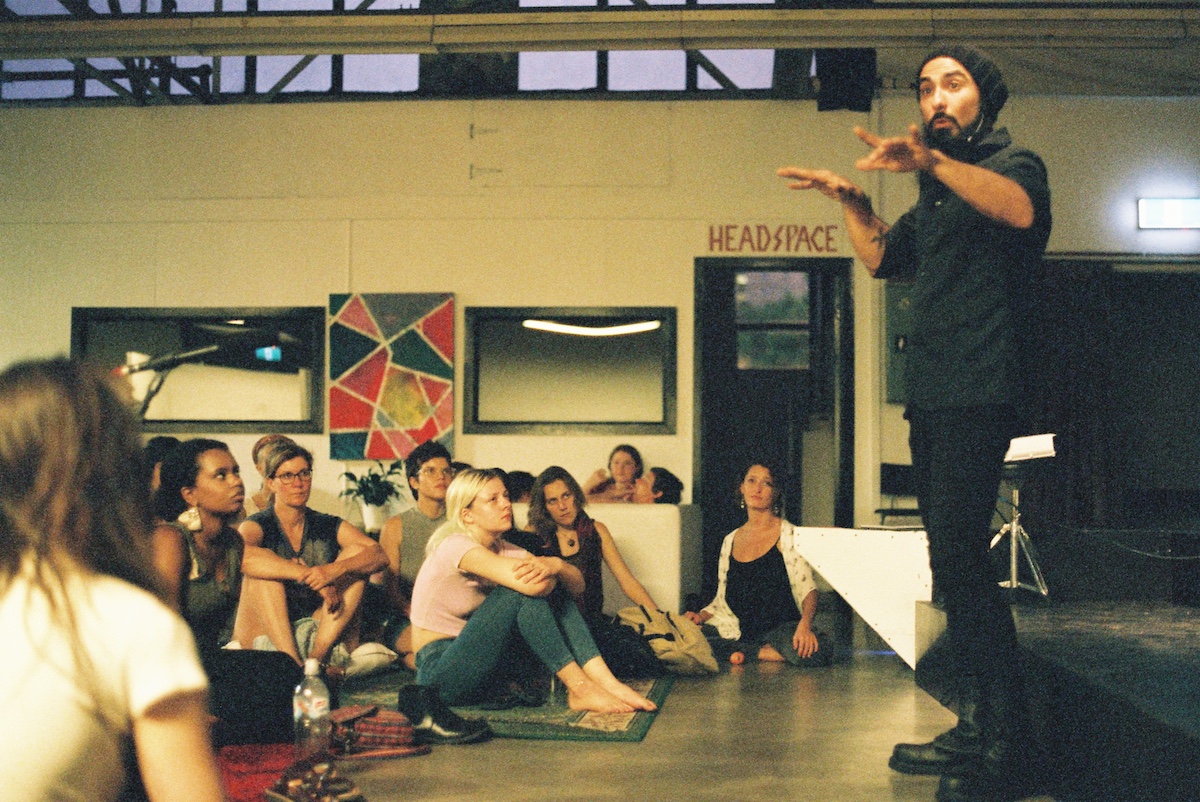 Erfan draws from over a decade of experience in community development, social change consultancy, youth work, activism, service-based projects as well as a career as a spoken word artist, to help you with developing your own emotional strength and mental well-being.
The Full-Day Seminar includes workshop sessions, lectures, group discussions, as well as lunch and refreshments provided throughout the day.
With a post-graduate diploma in Communication for Social Change, Erfan uses his experiences in the field, an academic understanding of social change, community building knowledge, as well as the experience of having to rebuild himself, to inspire and activate personal growth as well as assist those engaged in front-line social change, activism and advocacy.
The Unfazed experience is for anyone seeking clarity, conviction and inner strength in their lives. Suitable for artists, activists, students, entrepreneurs, people experiencing personal hardships and those working in the fields of social change, social services and community work.
For more details on Erfan's work visit www.erfandaliri.com