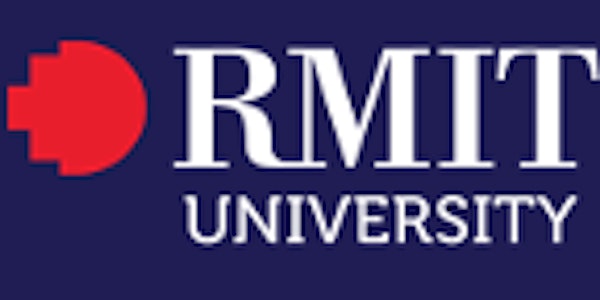 UNESCO-WJEC Roundtable Fact Checking and Verification as Core Curriculum
The focus of this UNESCO- World Journalism Education Council roundtable in fact checking as core journalism curriculum.
About this event
The multi-stakeholder roundtable involves journalism scholars and educators and civil society organisations in the Asia Pacific concerned with fact checking and verification as part of journalism education. The round table seeks to capture information about what is currently being taught in journalism programs across the region, discuss challenges and opportunities for journalism students, and discuss ways journalism educators can help the industry and the public deal with misinformation and disinformation. The round table responds to the vision of UNESCO's International Programme for the Development of Communication for strengthening global journalism education.
Alexandra Wake, RMIT and Journalism Education and Researchers Association of Australia
Verica Rupar, World Journalism Education Council
Speakers:
1. Jane A Wardell, Global Desk Editor at Reuters, What employers want
2. Tito Ambyo, RMIT University, Fact Checking and Otherness
3. Sushi Das, ABC RMIT Fact Check, Fact check training in the COVID era.
4. Gordon Farrer, RMIT University, the Importance of Creative Thinking in FCnV
5. Saffron Howdon, Kid Reporter as 'news detective' skills.
6. Masato Kajimoto, Hong Kong University, The Annie Lab a student driven fact-checking project
7. Anne Kruger, First Draft, Delivering professional practitioner-level verification courses to university students.
8. Kieran McGuinness, University of Canberra, Verification behaviours: How do we solve the problem of passive engagement with news?
9. Syed Nazakat, DataLEADS, Best approaches and practices of teaching fact-checking
10. Tanya Notley, Institute for Culture and Society, Western Sydney University, Adult Media Literacy in Australia
11. Ash Rahmani, What are facts?: the politics of fact-checking (examples from US-based Spanish language mis-information)
12. Eorghan Sweeney, Founder of OSINT Essentials, Pre-empt and Protect: Verification and the Editorial Process
13. Jay Daniel Thompson, RMIT University, Fact-checking and conspiracy movements

Organiser of UNESCO-WJEC Roundtable Fact Checking and Verification as Core Curriculum