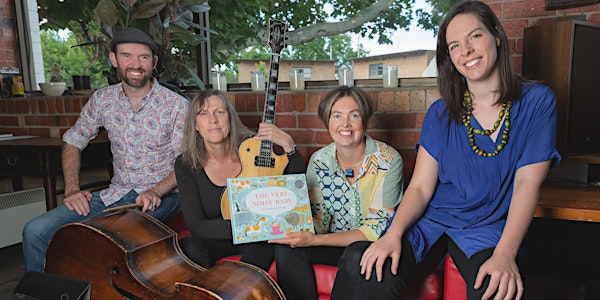 UNESCO Artist in Residence: Composing music for Alison Lester's books
Location
studioFive, Level 5,Melbourne Graduate School of Education
Kwong Lee Dow Building
234 Queensberry Street
University of Melbourne, Vic 3010
Australia
Description
UNESCO

Artist in residence: Composing music for Alison Lester's books

STOP PRESS: Alison Lester will join Michelle Scully and Christine Oughtred for a panel discussion as part of this presentation. Alison will also be available for book signings after the event.

Michelle Scully

Double bassist/composer Michelle Scully is currently in collaboration with well-known Australian children's author Alison Lester AM to compose and record music for thirty of Alison's books. Michelle will introduce a selection of her compositions through live performances of several of Alison's books including Kissed By The Moon, The Journey Home, and Tricky's Bad Day. A discussion on how this music can be used will follow. The Victorian Branch President of the Children's Book Council of Australia, Christine Oughtred, will discuss the synergy between picture books and musical composition and the creative experience of story.
All of Michelle's recordings use unabridged text and the narrative has been adapted into song she deliberately varies the musical genre and instrumentation for each book to appeal to a wide audience. Joining Michelle will be vocalists, Georgia Brooks and Sarah Ward, with Louise Goh (piano), Kathleen Halloran (guitar), and Sean Loughran (percussion). This presentation is perfect for parents and their young children, early childhood educators, librarians, classroom music teachers in both primary and secondary school, and allied health professionals who work with children.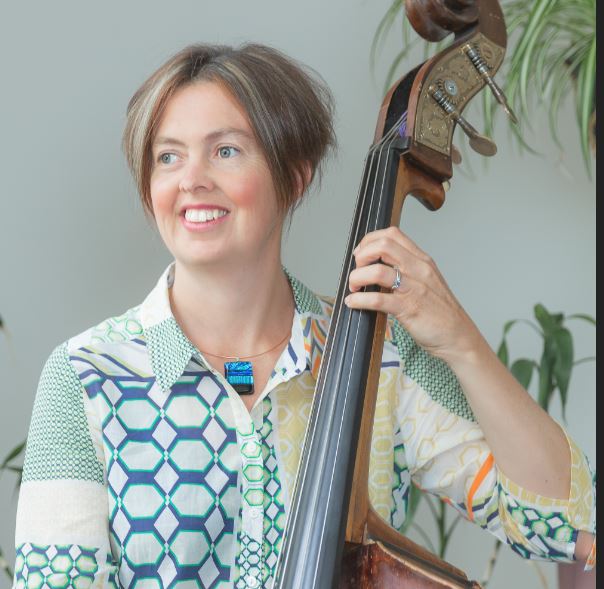 Michelle Scully trained as a jazz double bassist at the Victorian College of the Arts and has since developed a love of composing music to children's picture books. She has won awards for her compositions to landscape photographs plus she has performed with some of Australia's best musicians across a variety of genres including rock, electronica, cabaret, classical, jazz, and world music. As a bassist she has recorded on several film scores, has 25 years of professional performance experience, and has recently completed a course in Advanced Music Production with Ableton Live at the Berklee School of Music. As a behavioral science graduate with decades of academic research experience in public health, Michelle's creative practice is influenced by her awareness of the scientific research evidence that demonstrates the many benefits of music for babies and children, especially in the areas of social-emotional, speech, and language development.