Underwater Watercolour Adult Workshop - Sea turtles and jellyfish
Description
This class is now sold out! Why not check out my other classes here: https://www.eventbrite.com.au/o/hannah-katarski-mermaids-coin-surf-art-11813125056
We'll be doing some fun, abstract layering in Hearts and Roses, like this: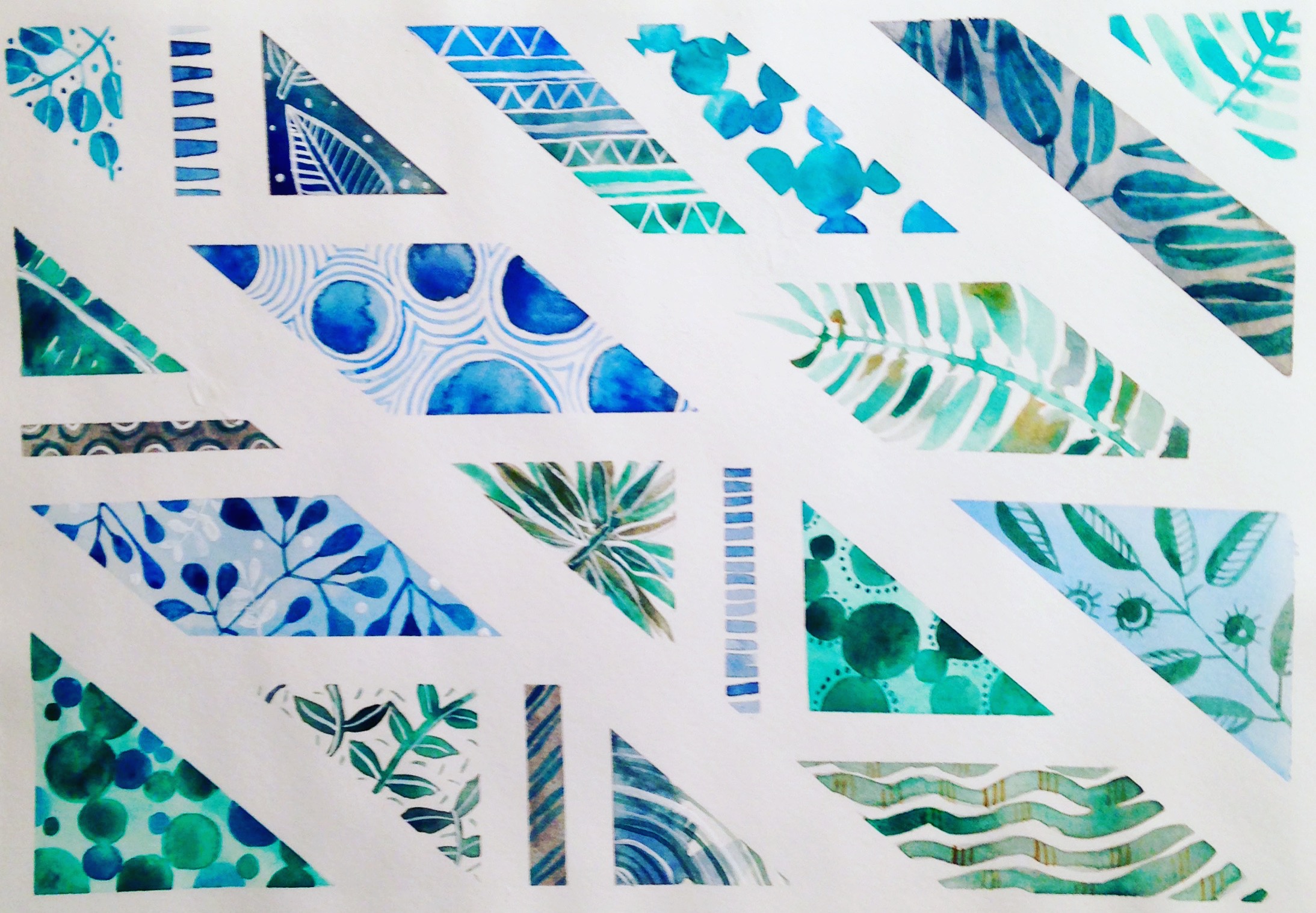 ~ ~ ~ ~ ~
In this ever-popular class I'll teach you the fundamentals of watercolour while we paint a gorgeous sea turtle and a smack of vibrant jellyfish. If you have been wanting to learn to paint or just want a fun afternoon out, this class will get you inspired! ​All materials and afternoon tea included.
I love the ocean and in this class we will cover all the basic watercolour techniques to get you painting with confidence. If you already have supplies bring them along, but all materials are provided.

You will learn washes, wet in wet, layering, colour mixing and more!

Classes take place at my courtyard studio in Melville. You'll be sent all the class information once your place is booked.

Read more about me, the workshop, and view my work at www.MermaidsCoin.com